If you've spent any time at all on the internet, you'll know how many sex cam sites there are out there. And on every one of those sites, there are anywhere from several hundred to hundreds of thousands of webcam models putting on shows for their viewers.
Here's the catch – most of these cam girls won't ever be considered truly successful. Many webcam models are only doing it as a hobby that happens to make them a bit of money, while others don't have the right knowledge or techniques to find success in their camming careers.
This shouldn't discourage you from pursuing a career as a cam model, though! The good news is that it doesn't take much to set yourself apart from the pack. With the tips below, plus your own natural talents as a webcam performer, you might even end up on one of those coveted "Top Cam Model" lists on sites like Ready Set Cam.
Tip #1: Approach webcam modeling like it's a business
A lot of discussions about cam modeling make it sound like all you have to do is get naked in front of a webcam, and your horny viewers will take care of the rest.
This is true, but only to an extent. There will always be viewers ready to spend money on hot cam girls, but the question is how much money? If you want to do better than just camming for sporadic tips during public shows, you'll need to develop your performances and offerings from a business perspective.
For example, you could tantalize your viewers by telling them that they really top-tier content is available in private shows, or you could offer special rates for long-term viewers. The point is, you should be proactive in growing your viewership, and in growing your income as well.
Tip #2: Take yourself seriously
In many cases, it's easy to spot an amateur webcam model. Their performances may seem basic, or not very well put together. There's nothing wrong with this for casual viewers, but if you really want to develop a serious fanbase, you'll need to bring a certain amount of professionalism to the table. 
What would this look like? For example, you should have your sex toys ready, your background clean, and your lighting on point by the time you're ready to start the performance. You should also pay special attention to personal grooming, including a manicure and pedicure, makeup, and hair. 
Plus, you should consider putting on performances within a specific niche, like college cams, MILF cams, or anything else that has a high demand. If you want to develop your brand as a cam model, you'll need to give your viewers more than just generic cam shows.
Tip #3: Provide value for money
Not only should you be known for filling a specific niche; but you should also be known for the quality of your cam shows. Whether they're public or private shows, your viewers should leave feeling like they got their money's worth. This isn't to say that you should go all-out no matter what you're getting paid; you still deserve to get compensated fairly, even if you're trying to impress your viewers. The main pitfall to avoid is putting on lackluster performances, and simply hoping that at least a few viewers will be satisfied enough to keep coming back. 
One thing that should be a given: your private shows should be more exciting than your public shows. After all, isn't that why people book private shows in the first place? Make sure your public shows are exciting enough to build your viewership but save the all-out performances for private shows.
Tip #4: Maintain boundaries
Especially at the beginning of your cam girl career, it's easy to feel like you have to say yes to every request that comes your way. Whether you're doing it for the tips, or simply to avoid losing a few viewers, it can seem like saying no would hurt your chances at success.
However, this actually isn't the case. If you start saying yes to anything, you'll be like a restaurant that tries to serve every possible type of cuisine in the hopes of keeping everyone happy. This will keep you from developing a specialty, much less a name for yourself in a particular niche.
There's also the fact that this strategy is often harmful to the webcam model as a person. Many cam girls set boundaries because they aren't comfortable doing certain things in live shows, and there's no reason to cross those boundaries in an effort to satisfy a tiny percentage of your viewership.
Tip #5: Personalize the experience
Personalizing a private show is easy – you just take directions from the viewer. What about a public show, though? Even though you could have several hundred viewers at once, you can still make them feel special.
Firstly, pay attention to regular viewers. Start by taking notes when you see the same names popping up regularly. Write down their usernames, how often (and how much) they tip, and what their requests are. This will give you valuable data on your biggest fans. You can then offer special rates on private shows that you know they'll like, and they'll become even more loyal as you give them exactly what they want.
Secondly, you should pay some attention to your other viewers too. It doesn't have to be anything elaborate; in most cases, you can simply thank viewers by name when they send a tip, no matter how large or small. This makes them feel rewarded for their participation and incentivizes other viewers to tip as well.
Tip #6: Put the webcam near the text chats
By aligning your webcam next to the part of the screen where the chats appear, you'll be able to read the chats without appearing as though you're constantly looking away from the camera.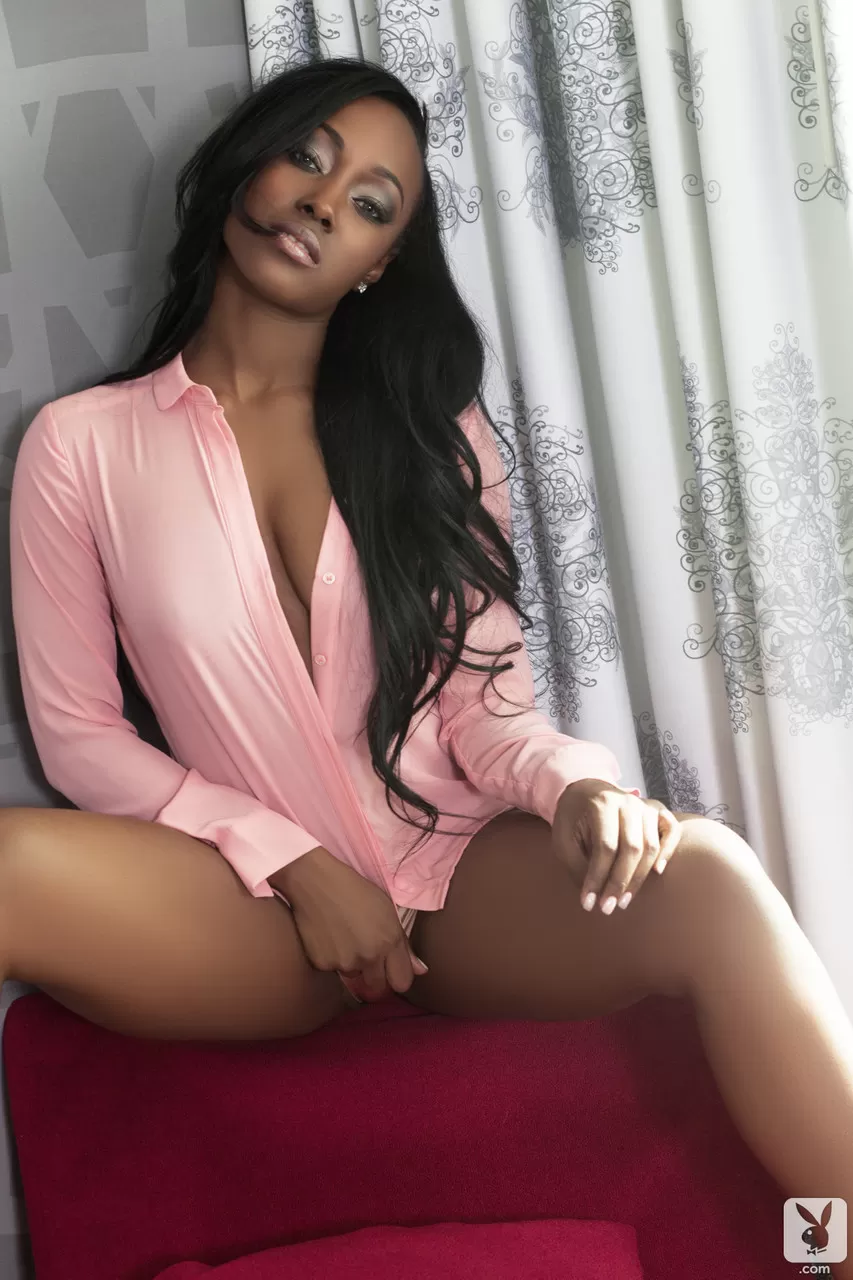 The takeaway
Even if you don't have much experience as a budding cam girl, you can still increase your chances of finding success with these expert tips.