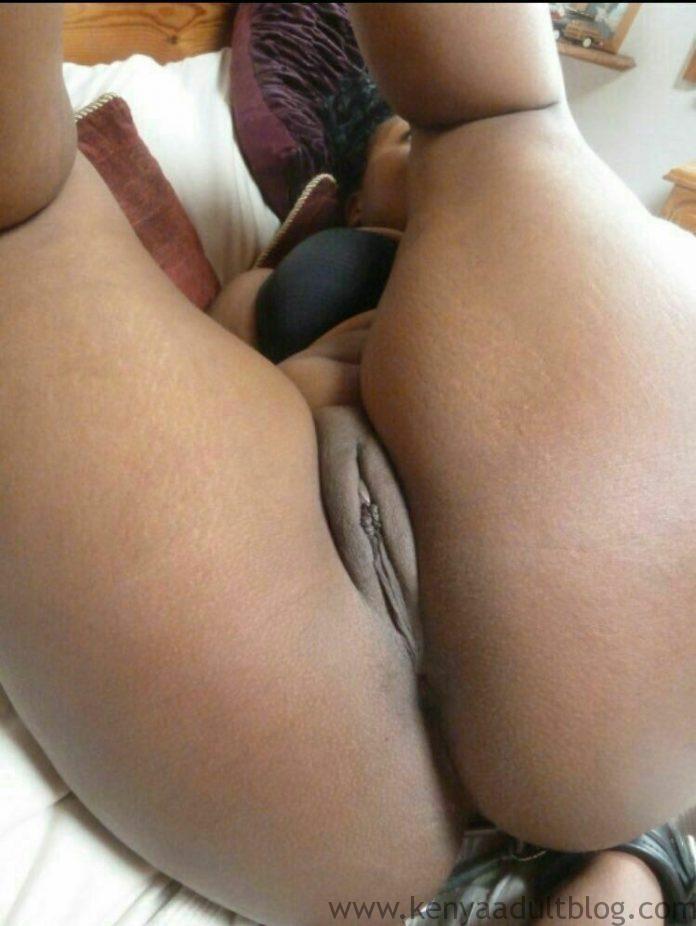 So this horny girl I found on tinder just asked me to go fuck her wet pussy, shortly after which she sent me this video on WhatsApp. Should I Call Her Tonight While All of Our Fans Watch? Leave a Comment and I'll upload a few pics and videos.
She loooves anal sex and her pussy is always clean as fuck. She likes it when I lick and suck on her Kenyan boobs. She says I make her cum every time I fuck her on missionary style. 2 or even 3 times when I'm lucky.
She recently asked me if I'd have a 10 inch Kenyan dick delivered to her for a threesome. What do you think?
Here's the video of her wet pussy that she sent me minutes ago…you can download it too if you want to wank to it later 😉
KenyaAdultBlog.com allows guest/anonymous posting about exposes, leaks and other porn related submissions. Send us your posts and photos with details at hello@kenyaadultblog.com today!