Zaawaadi porn star is a recently trending Kenyan porn star starring in a porn movie where she has a threesome with a big black dick guy and another petite pornstar.
Kenyan porn scene does not have that many porn stars that are widely known, the few that are include Essy Apple, Essy Reina, Chebet pinkie, Achieno and clandious.
Then comes in Zaawaadi. She is a petite ebony beauty with a to-die-for body. She could easily be mistaken for a runway model! Check out her site for bookings and other photoshoot photos here: www.zaawaadi.me
Check out Zaawaadi Porn; Trending Kenyan Porn Star Photos Below:
Zaawaadi nude photos were taken by a professional photographer. They show her erotic black beauty skin along with her curves and nude sexy body.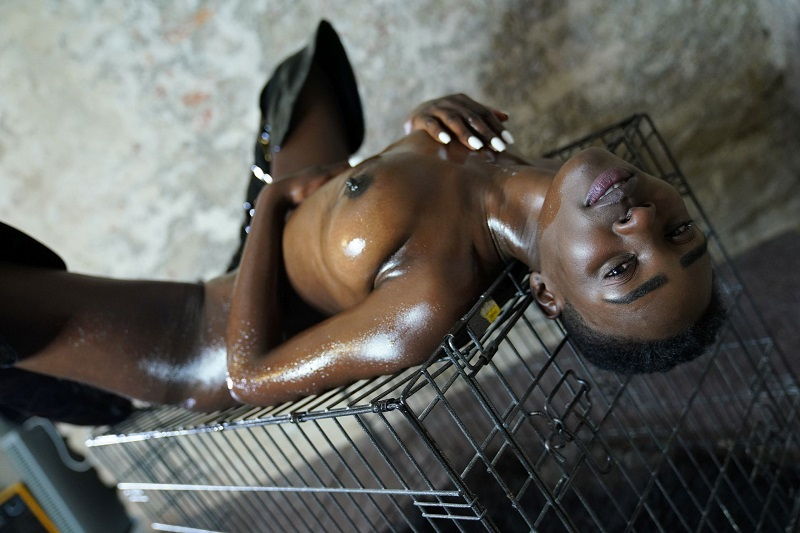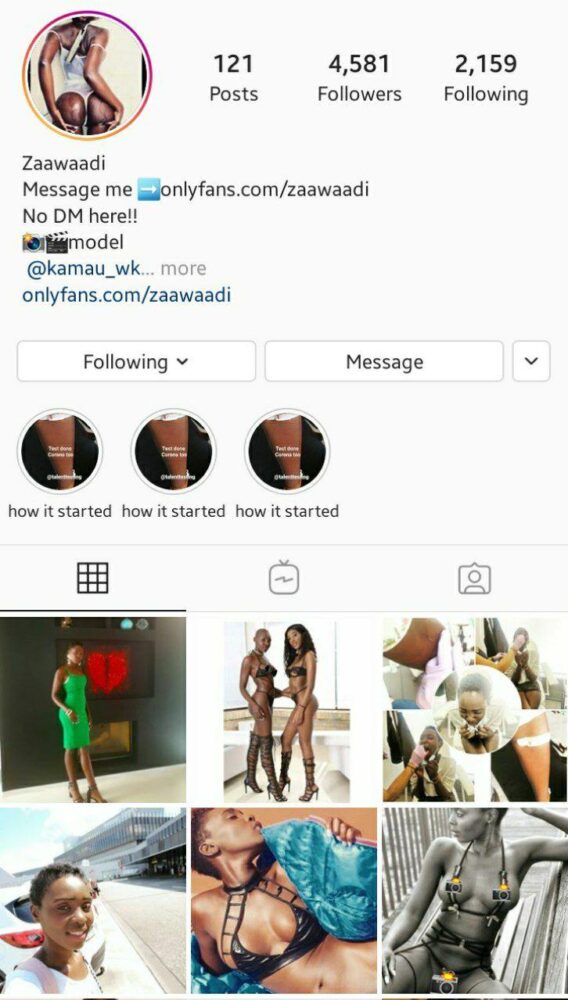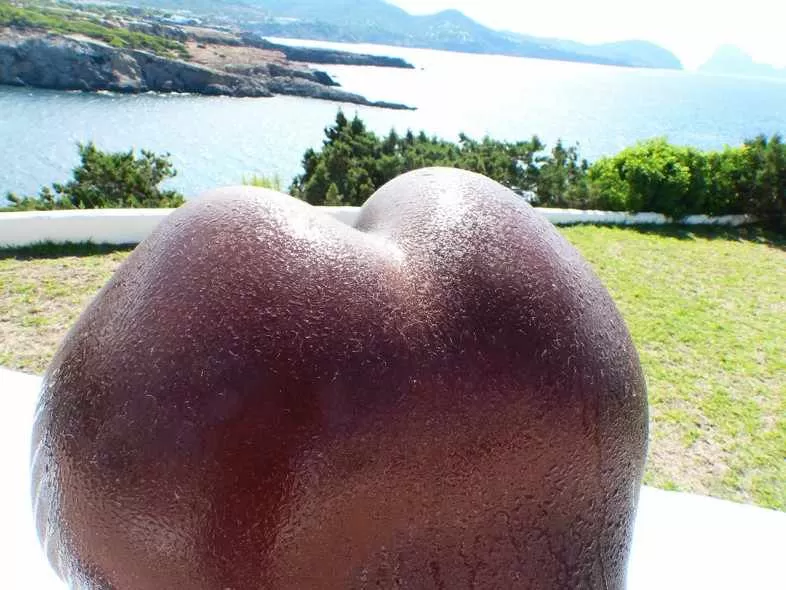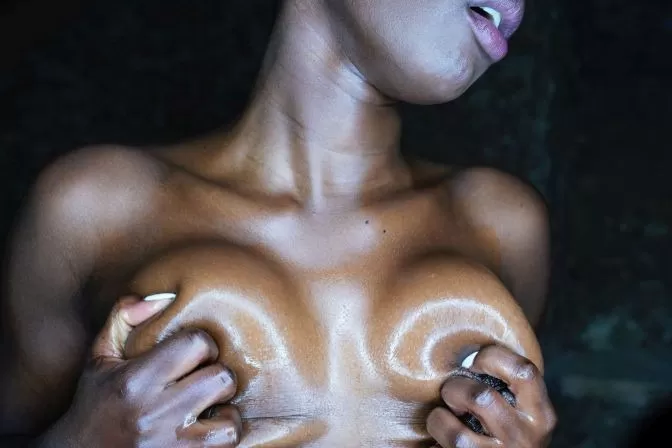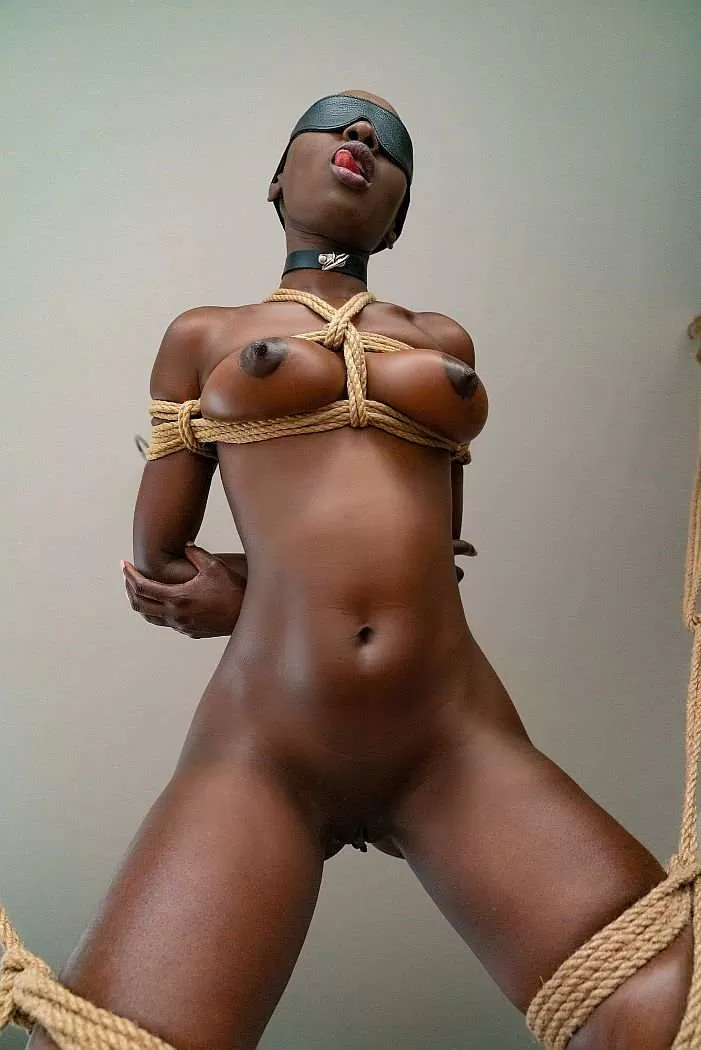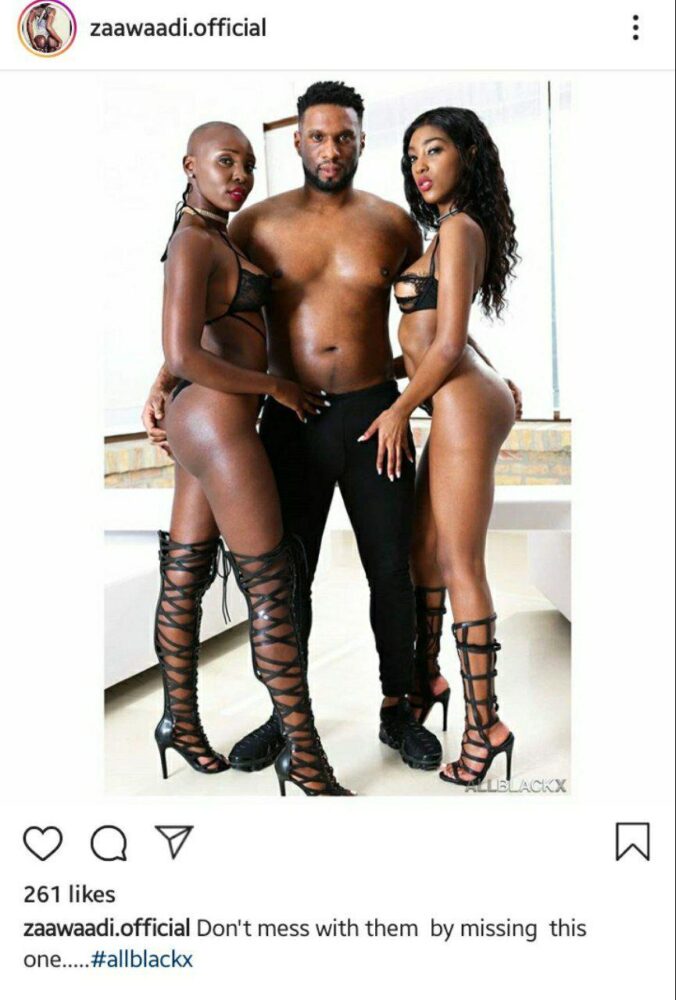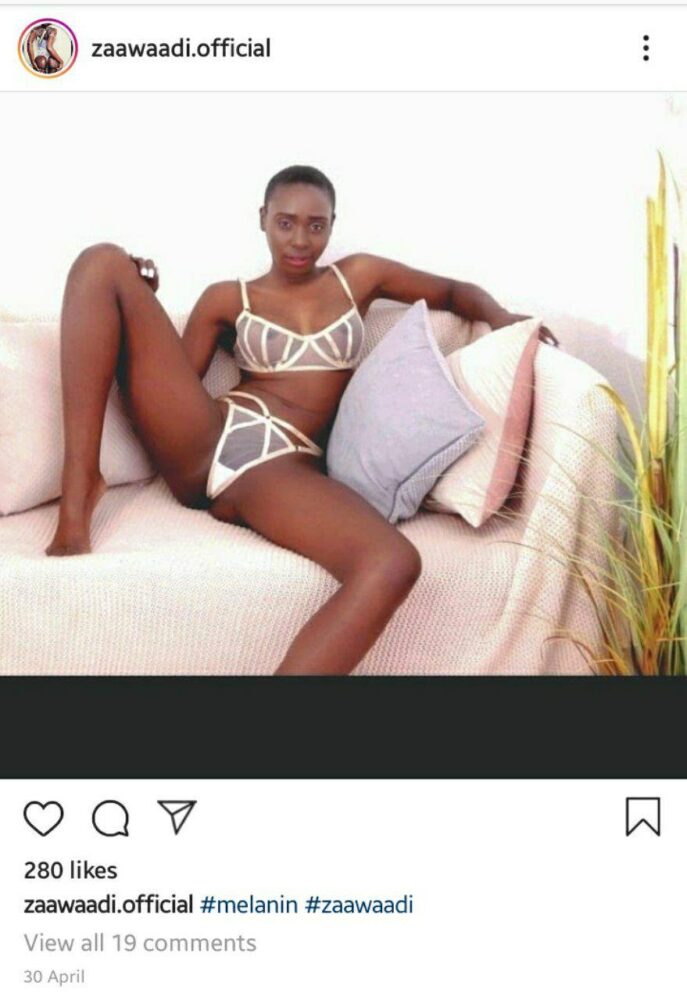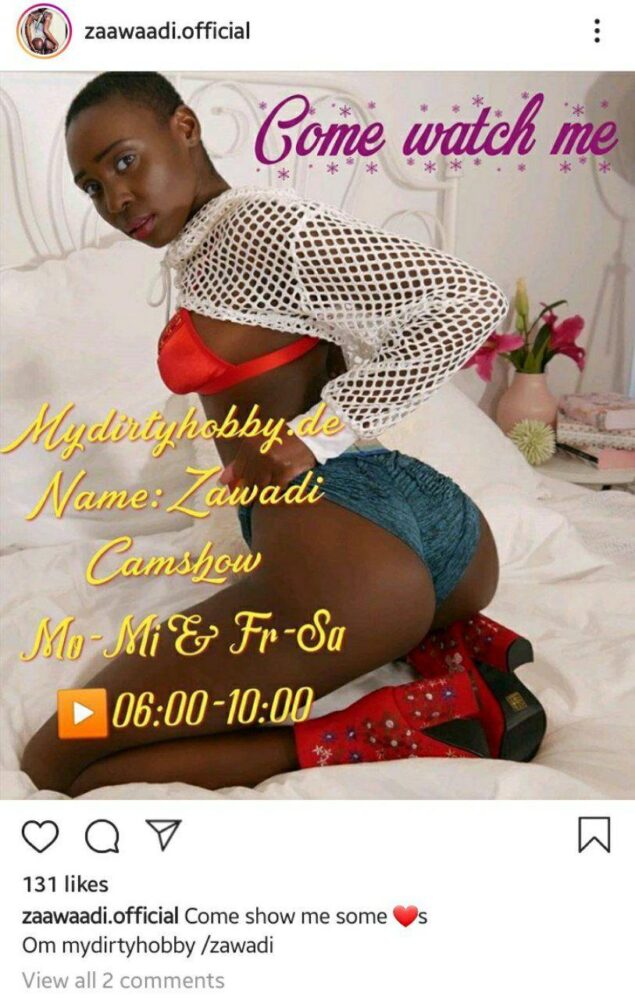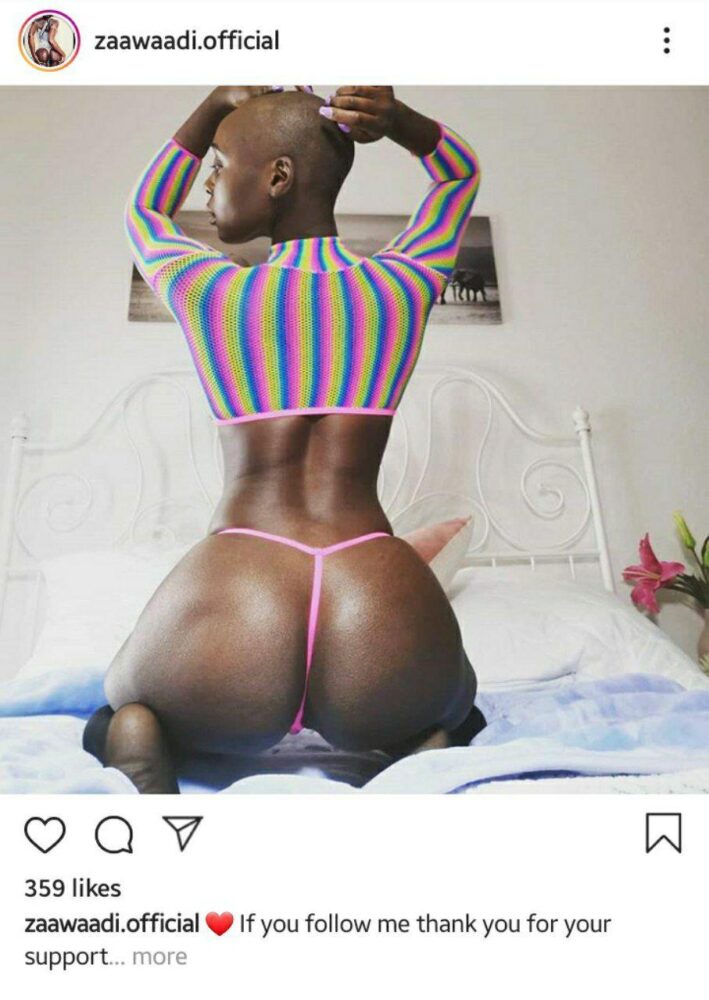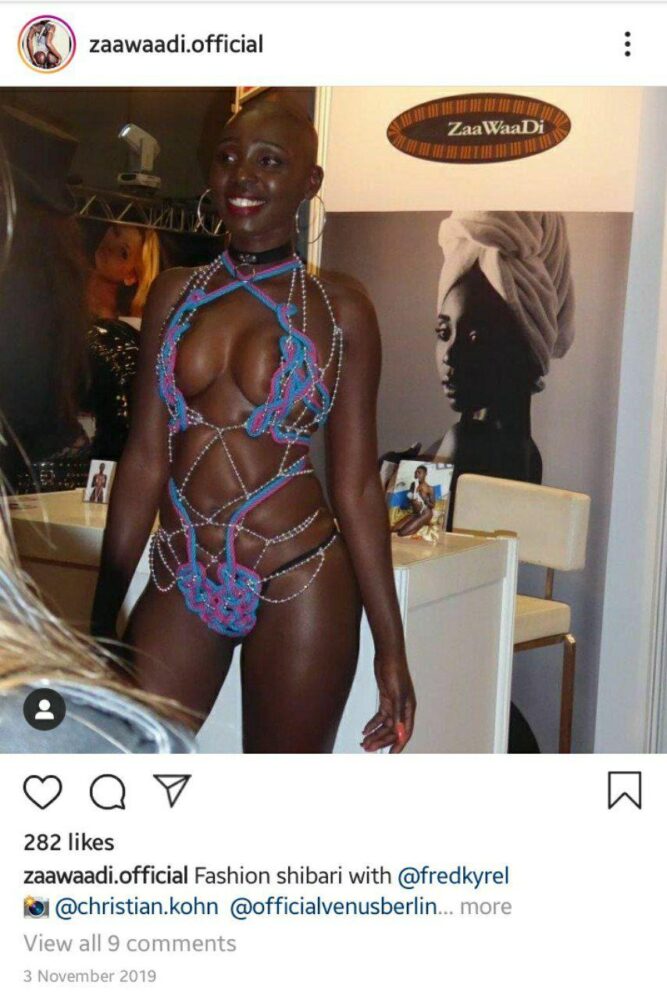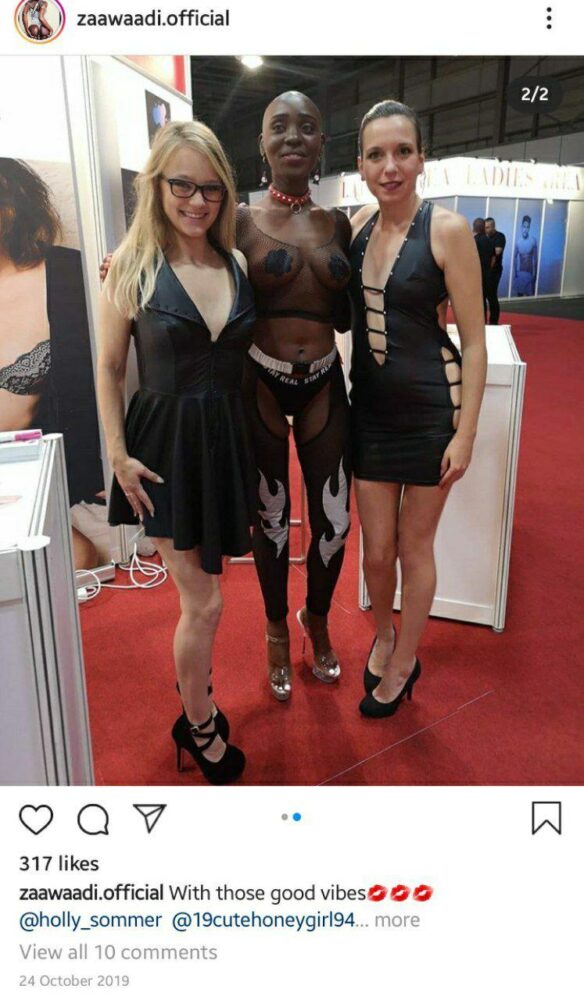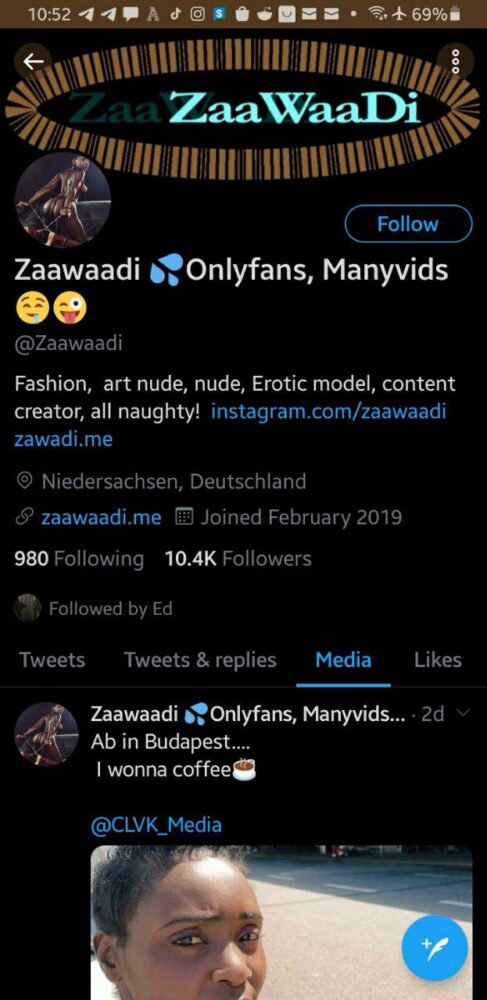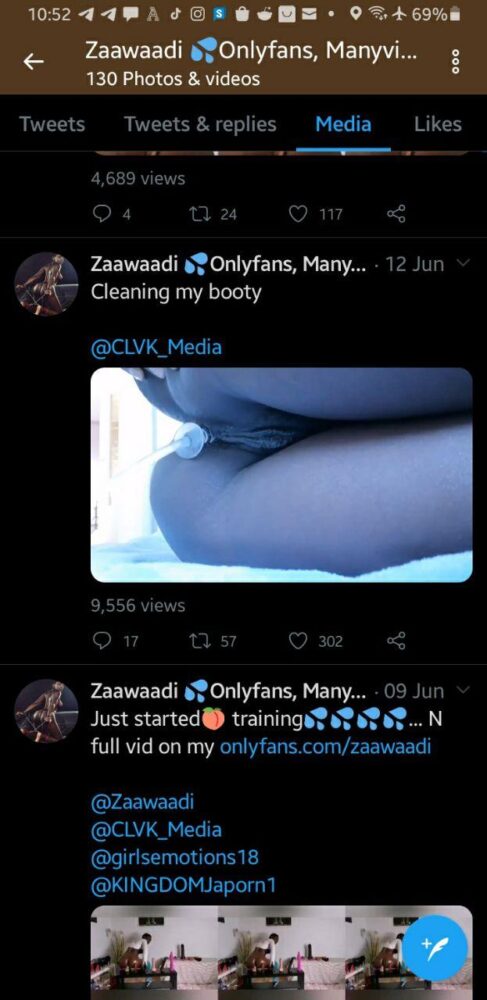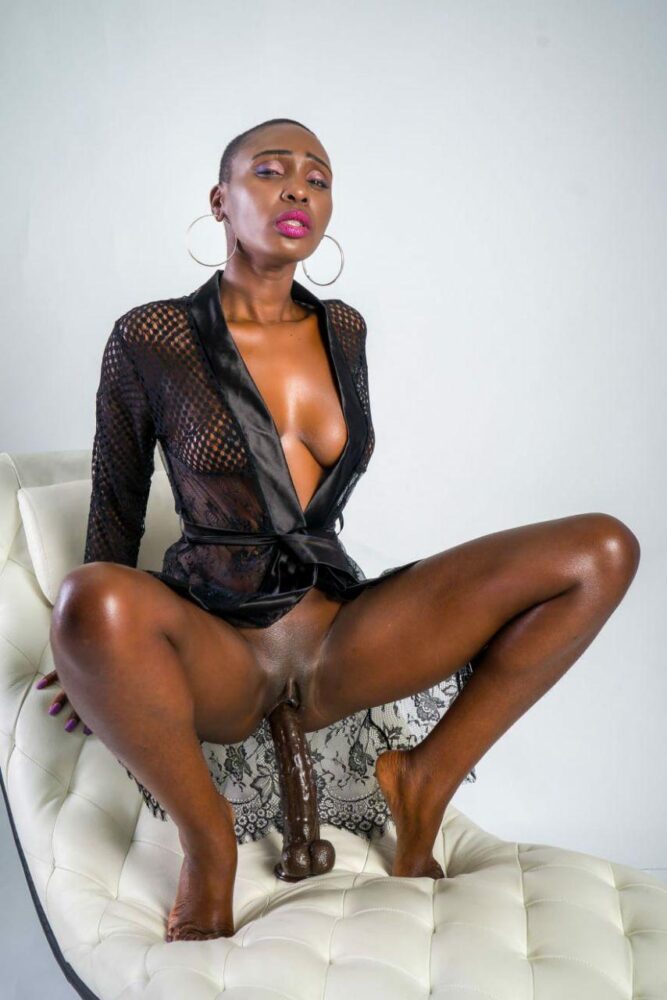 Check Out Zaawaadi Porn; Trending Kenyan Porn Star Full Movie
The Zaawaadi full Kenyan porn movie below shows just how good a pornstar she really is. She is fucked in all styles. Pussy and dick sucking skills of these African pornstars is on another level! Check out the Zaawaadi porn movie below:
More 18+ Zaawaadi Porn Photos