Kenyan socialite Vera Sidika Before and After Fame photos made headlines in 2014 after admitting that she spent $117,000 to bleach her skin and get breast implants.
It seems she has not stopped there as she is now even 'whiter' with more booty, probably thanks to her Nigerian 'boyfriend'.
During an interview, she revealed her hair costs about $2500, her shoes $3500. When the interviewer asked her how the hell she gets all this money, Vera said:
See pictures of Vera Sidika Before and After Fame – Gets Bigger Booty! How she transformed over the years *cue in Michael Jackson music: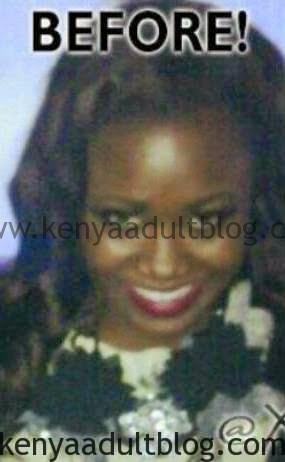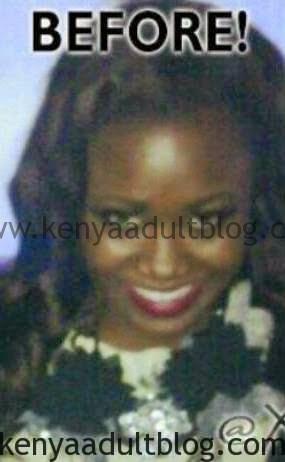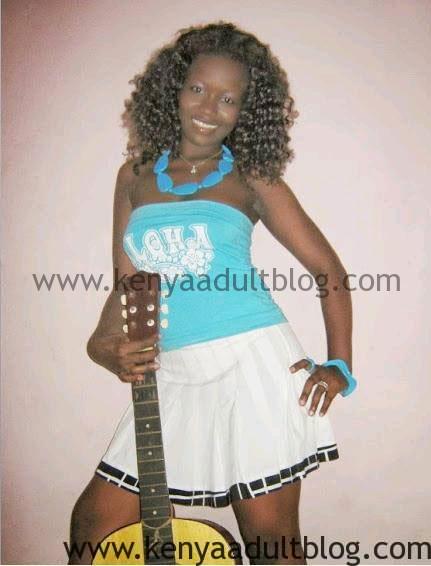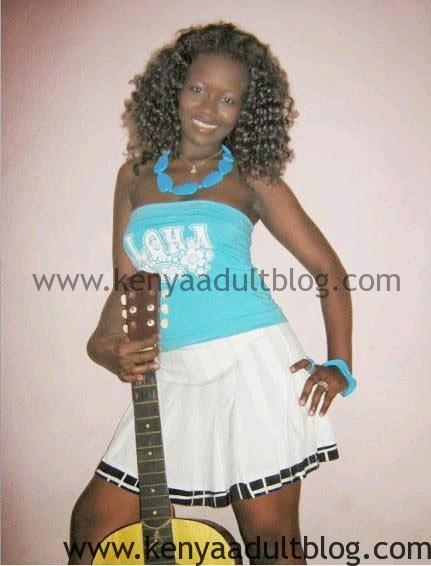 The next set of pictures was after her first bleaching/cosmetic surgery stint.