When someone takes nude photos or videos, the last thing they expect is for them to leak to the outside world. Unfortunately, this doesn't always happen. And the leaks don't just happen to ordinary citizens. Also, celebrities adored by many for their talent get their nudes leaked. 
Did you know that nude photos and even videos of your favorite celebrity might be circulating online? To make it easy for you to tell, we have compiled some of the most popular leaks for your enjoyment. Here they are: 
Boutross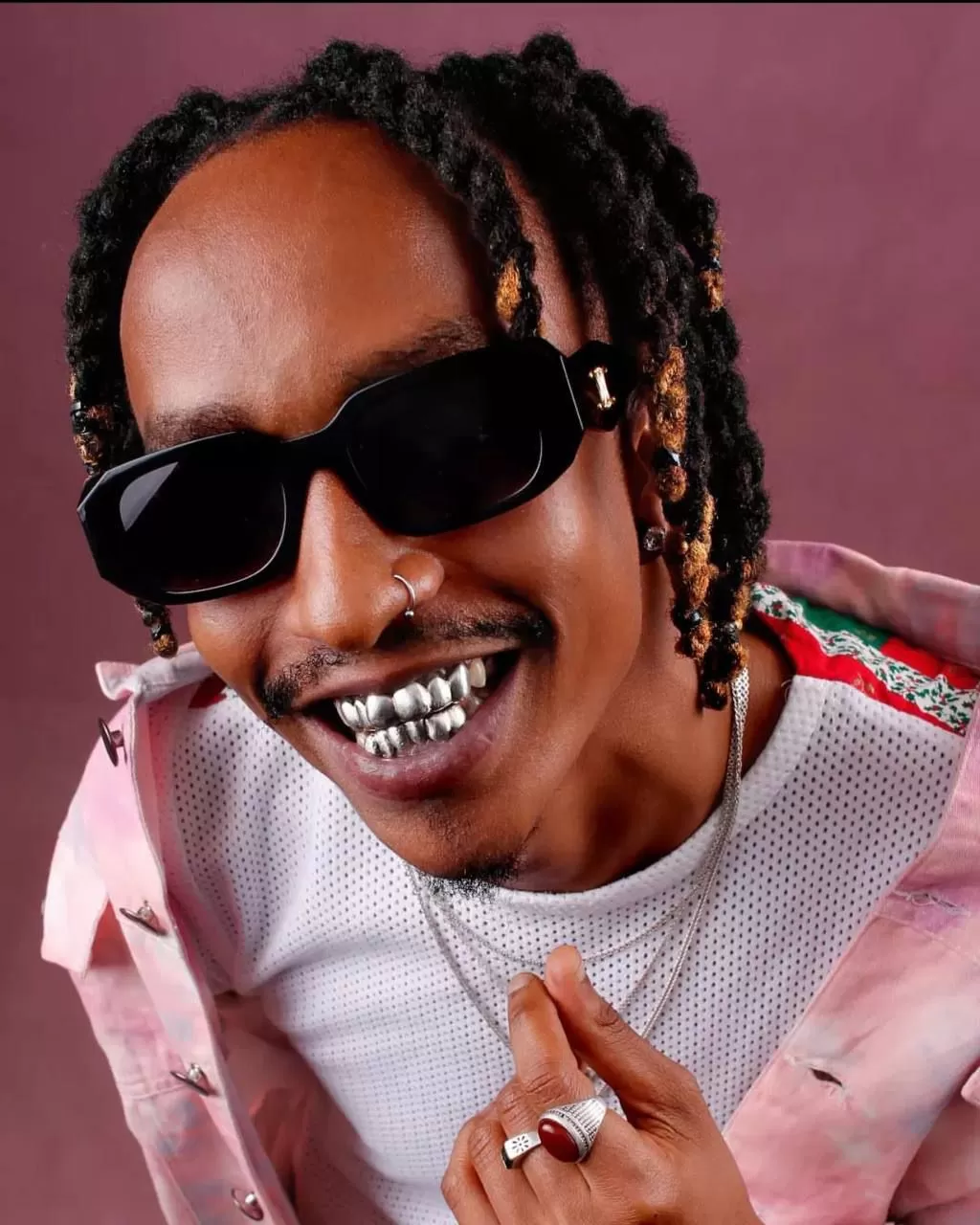 Fast-rising Boutross Munene, a Kenyan musician, found himself in hot water after his naked images were published online.
After being leaked by blogger Edgar Obare, the images showing the musician in his birthday suit in bed with a woman became popular on social media, and everyone was talking about them. 
The photos show the young rapper cum producer sleeping while holding his condom-clad penis. 
According to the lady who provided the photos, Boutross refused to pay her for her services, pushing her to leak the images. The lady claimed she was only given Sh4,000 and was promised more later, which didn't arrive.
The musician, however, disputed the charges, claiming that a video vixen took the photographs four years ago and that he had done nothing wrong.
Despite this, Boutross claims that the leak cost him significant money in lost business possibilities. He was distraught with Edgar Obare for publishing the images without first checking with him.
You can see the photos here. 
Mary Lincoln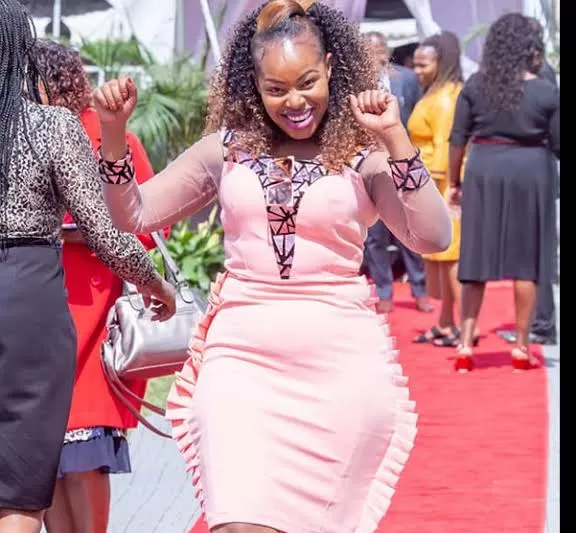 Ms. Lincoln's viral photos caused havoc in her polygamous relationship with a local vernacular radio station celebrity.
The images were allegedly taken at an apartment (built for her by her suitor on Kiambu Road) and delivered to another wealthy man.
The photos were released by blogger Martha Mwihaki Hinga, a terror in the Central Region and Nairobi showbiz circles, revealing scandals involving local celebrities.
Ms. Lincoln's nude photo leaks sparked a flurry of internet comments, with many wondering how, in this day and age, someone would risk sharing electronically sensitive personal photographs.
Lincoln visited Christian Foundation Fellowship in Kiambu in the days following the leak, where she was prayed for as she sought forgiveness.
She later released a gospel song about the incident in which she lamented that she had fought many fights since becoming a gospel singer.
Watch the Mary Lincoln video here.
Dj Crème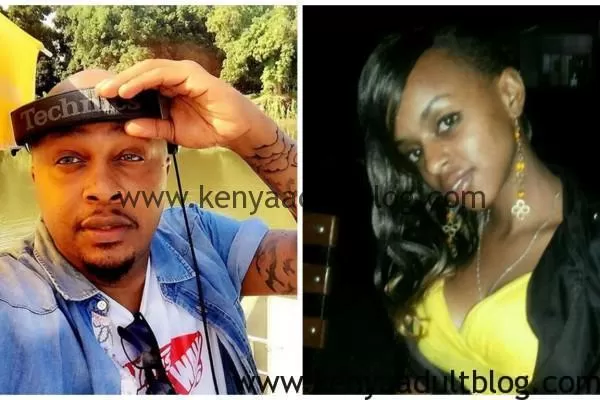 Dj Creme De La Crème, one of Kenya's most prominent DJs, made news after appearing in a sex film with a woman who is not his wife.
A five-minute video of the mix master, George Njuguna, romping with an unknown female was posted online and quickly went viral.
According to sources, the film was shot in 2011 and "shopped" around to various sites before being leaked. 
The DJ is known for being a family man, frequently posting photographs of himself and his children on social media.
Watch the Dj Creme video here.
Bridget Achieng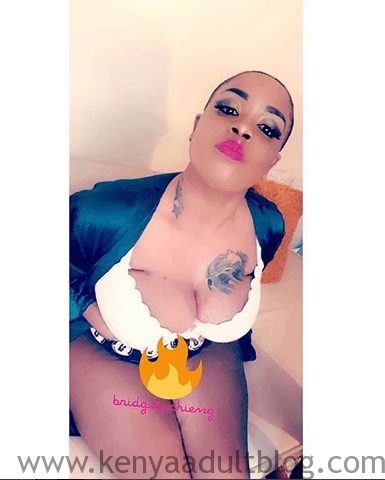 Bridget Achieng, a socialite, became a popular topic after her nude video and images were released online by her close friends when she was in Nigeria.
Bridget is shown in the released video dressing and showing her body, which many call disgusting.
In response to the virality of her leaked video, the former Nairobi Diaries cast member vowed to take stern action against those responsible for posting the footage online.
She accused blogger Edgar Obare of using the videos and photographs to lure advertisers to his page.
Watch the Bridget Achieng video here.
Mukhisa kituyi
Mukhisa Kituyi became the talking point when his nude video leaked. In the video, the former presidential aspirant is seen sleeping naked. 
It's unknown who took and leaked the video.
When asked to comment about the video, he said it was fake and a move to blackmail him and kill his ambitions. 
Georgina Njenga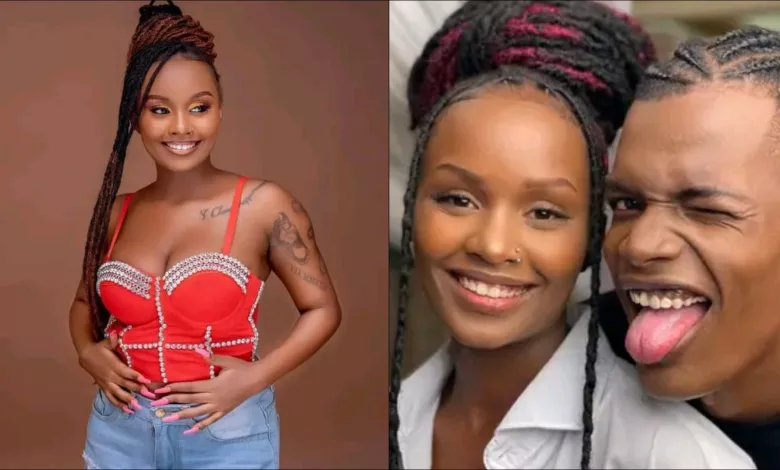 Georgina Njenga made news after one of her ex-boyfriends released her nudes online after weeks of blackmailing her. According to her, since she did not cooperate, the guy decided to share the photos with the world, and she became the talk of the town. 
According to Georgina, the nudes were taken back when she was only 17 years old, but she never imagined they would come back to haunt her. 
The suspected leaker refuted the claims and alleged that the nudes could have been shared by someone else because Georgina Njenga used to sell her naked images online.
Watch the Georgina Njenga video here.
Susan Namu
Her diaspora-based ex-boyfriend leaked the nude videos. Namu said her naked recordings were sold online for $2 (Sh200) because her diaspora boyfriend, whom she had never met physically, released them.
She had been dating the Kenyan man in the United States for nearly four years, but they had never met. She claims they had sexual satisfaction during the period via exchanging nudes and video conversations.
Susan claims that after a disagreement, the man threatened to broadcast her naked on social media, which she dismissed.
She claims that the tapes harmed her reputation, and as a gospel performer who relies on community events for a living, she lost many clients. 
Susan, born, raised, and educated in an Akorino family in Embu County, says she still faces stigmatization from her community and that men come to her timelines requesting her "services."
Watch the Susan Namu videos here.
Sammy boy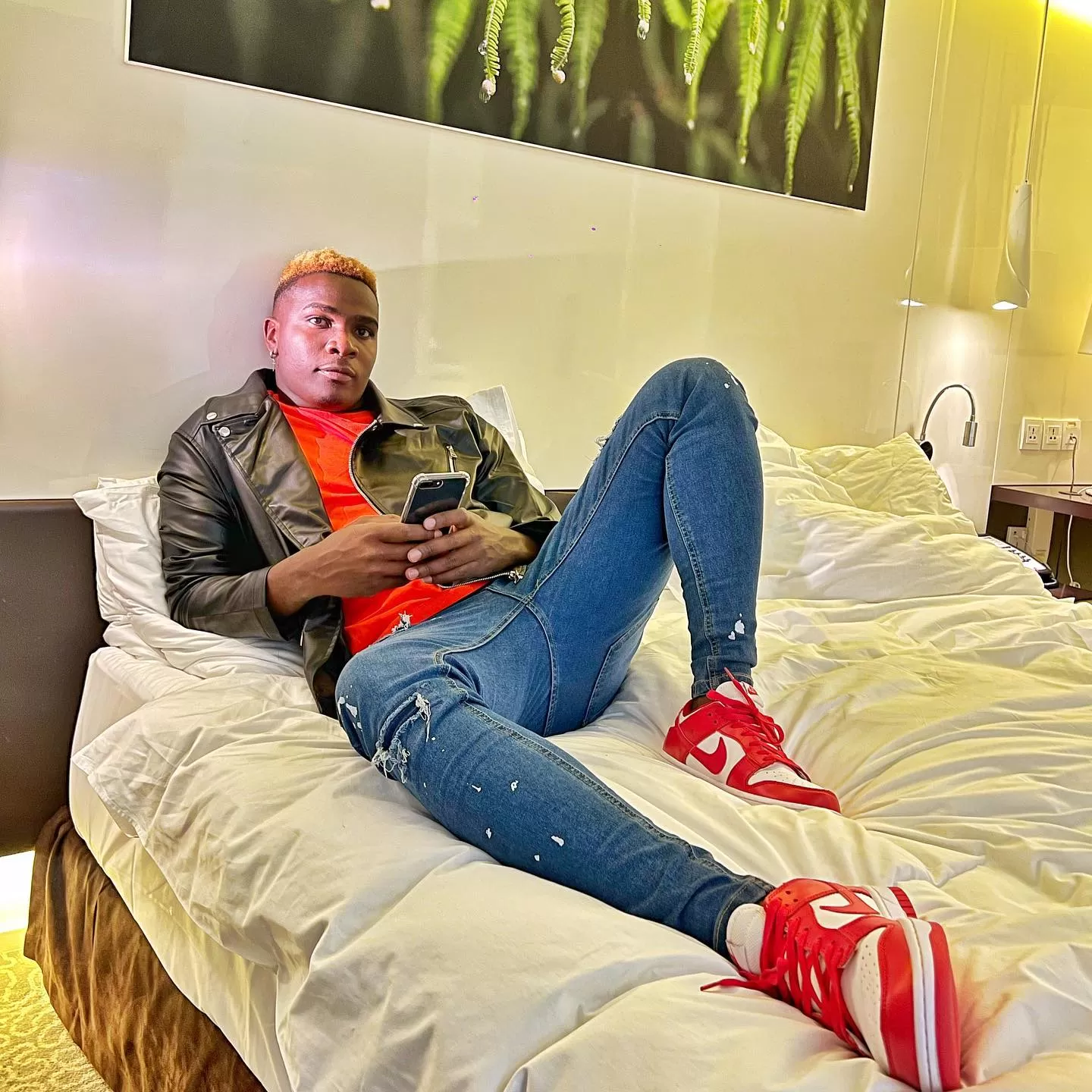 Sammy Boy, well-known for making money as a Forex trader, had set standards for young men with his extravagant lifestyle. Many admired him and continued to follow his every word and advice. This was until a controversial video of him leaked online.
In the video, Sammy Boy is seen naked in another man's company, which led to Kenyans online presuming he is gay and also "prostituting" online.
You can see Sammy Boy's video here. 
Would you like to see more leaked celebrity nudes?
If you want to see Sydney's nude pic or any other celebrity's nude photos or videos, we have a site that gives all the hottest content involving famous and gorgeous people, from sex recordings to nude images and videos. Check the website out and see if you can find your fix.