South African actress, and socialite, Khanyi Mbau has been blowing up the internet world lately with her scandalous behavior and it's been making tabloid news.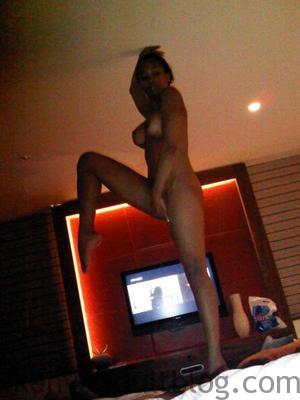 If you don't know the self-proclaimed "queen of bling", Khanyi was first introduced in the entertainment industry through the South African TV show Muvhango from 2004-2005. She was only there for a short period because the bad girl was on fire.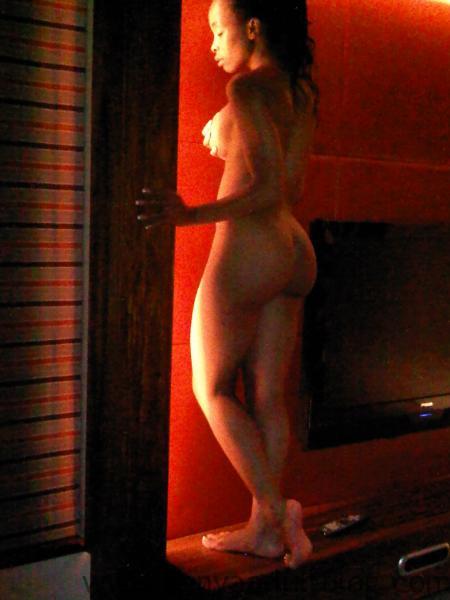 The spicy Ms. Mbau is a tabloid queen in South Africa. Some people love Khanyi, and some people definitely despise the diva too! Her critics claim she is a gold digging baby mama with no respect for anyone. Even though Khanyi may have this bad publicity, she is still getting paid for being her damn self and living the life we common people could only dream of.