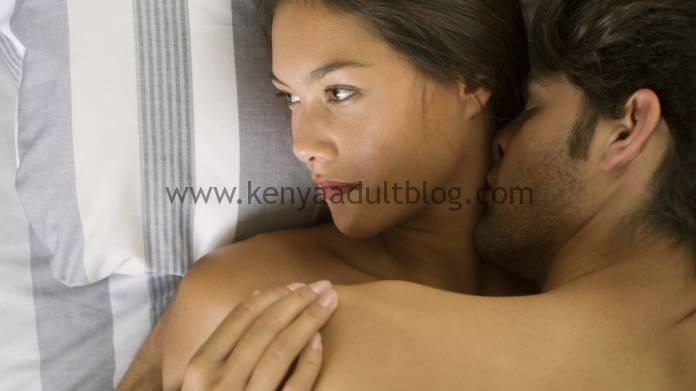 1.You must be very experienced.
2.wow..when did you shave last?
3.You're not 'that' fat.
4.Look….I can get my whole arm in.
5.You're not as ugly as people claim, not quite anyway
6.can we switch off the light?
7.what that smell?
8.l did'nt know you are dat black..
9.are they alwayz dat shagging..
10.pause for a photo..
KenyaAdultBlog.com allows guest/anonymous posting about exposes, leaks and other porn related submissions. Send us your posts and photos with details at hello@kenyaadultblog.com today!