Enjoy Nairobi Lesbian Shower Sex Video Here. These porn girls were featured in an adult film in a Nairobi hotel a few years ago when the sale of Kenyan adult films was very popular.
Young Kenyan girl "RITA" and a mature lady "YAYA" take a shower together in a local hotel in Nairobi and then eat each other's pussy out in this hot Kenyan lesbian porn.
Shower Lesbian Sex in Nairobi Video
Below are some images of the two having naughty fun in a Nairobi hotel. They do everything from sucking each other's pussies to kissing and caressing each other.
In the shower lesbian XXX video, the two start off on a popular Nairobi street where one of the lesbians is trying to convince the other to go and relax together in a local hotel.
The second Nairobi lesbian is hesitant at first but then later agrees. The two are then seen in the hotel room fucking and enjoying their time together.
This is for those without bundles or internet to watch the video. The video is posted just below the images.
Enjoy the shower lesbian sex in Nairobi video below: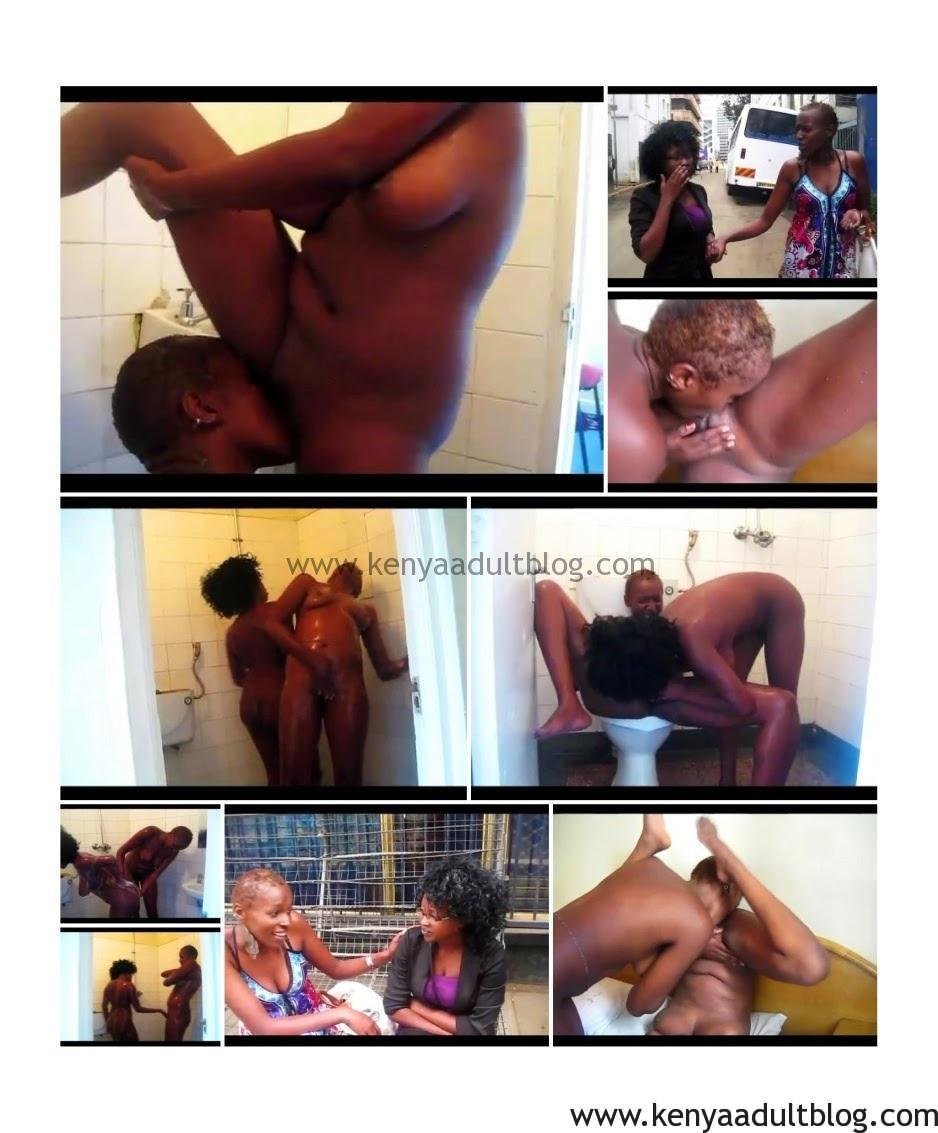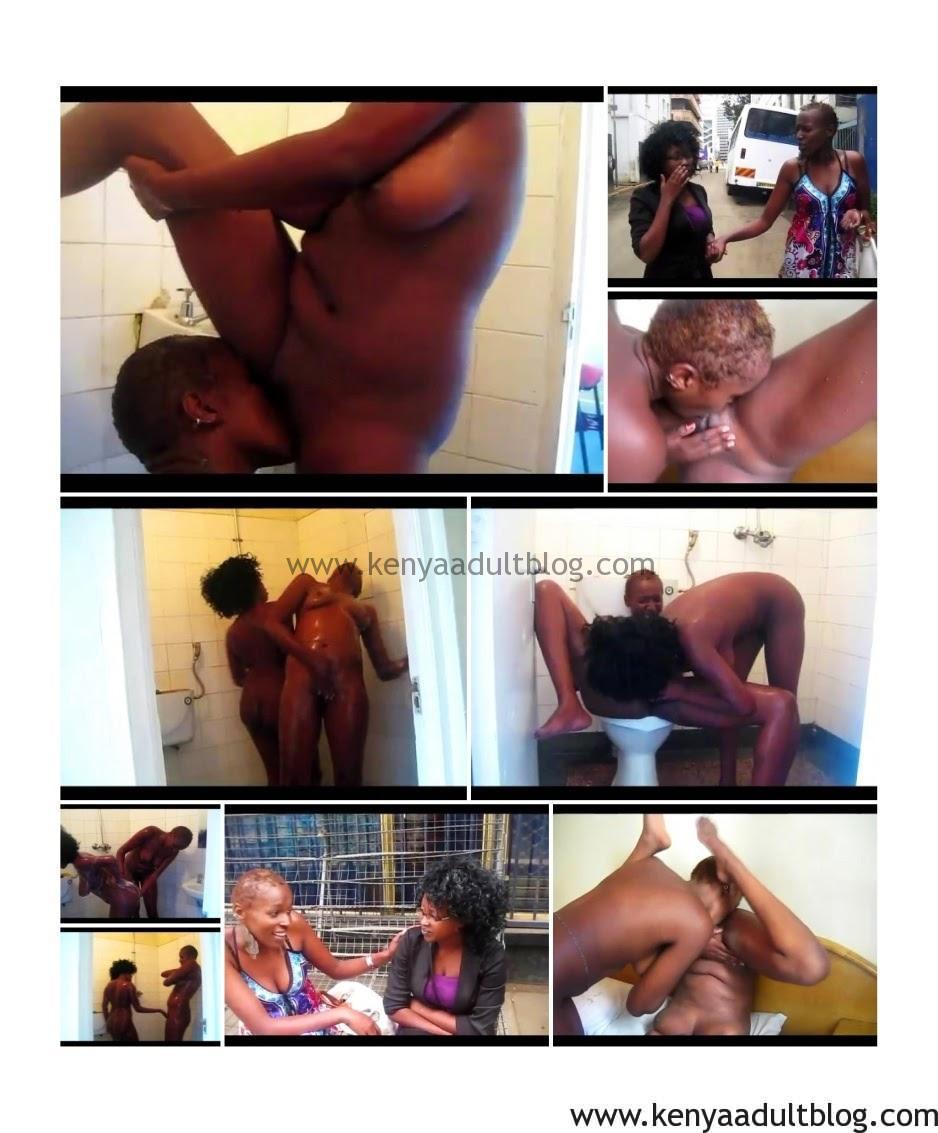 Watch a preview of the Lesbian Shower XXX in Nairobi movie below:
What do you think, would you buy or wanna make the Kenyan porn movie with them? 😉