In a shocking turn of events, Nairobi Women's Hospital CEO Felix Wanjala nudes and claims of a sex for job scandal has surfaced.
Posted on the infamous xxx Telegram channel: Team Mafisi AKA Alpha's, Beta's and Omegas, nudes photos and a video of the said CEO and an accompanying exposee have surfaced.
Nairobi Women's Hosp CEO Felix Wanjala Sex Scanal
This comes few months after the CEO stepped down while the hosp was under scrutiny for overcharging their patients which caused the CEO to step aside to allow for investigations.
In the Telegram post, the exposing party claimed that Felix Wanjala sends nudes to co-workers and forces them to have sex with him for job promotions! See the photos below: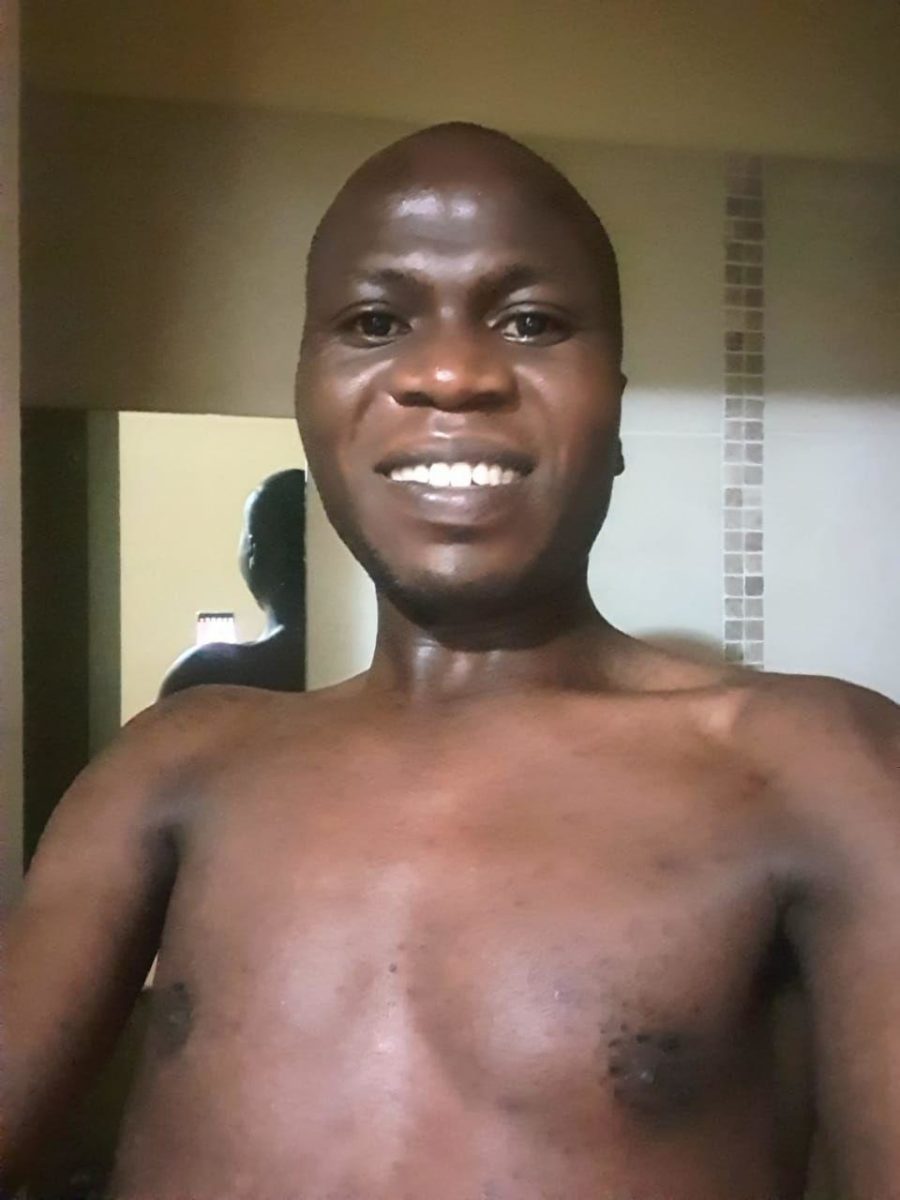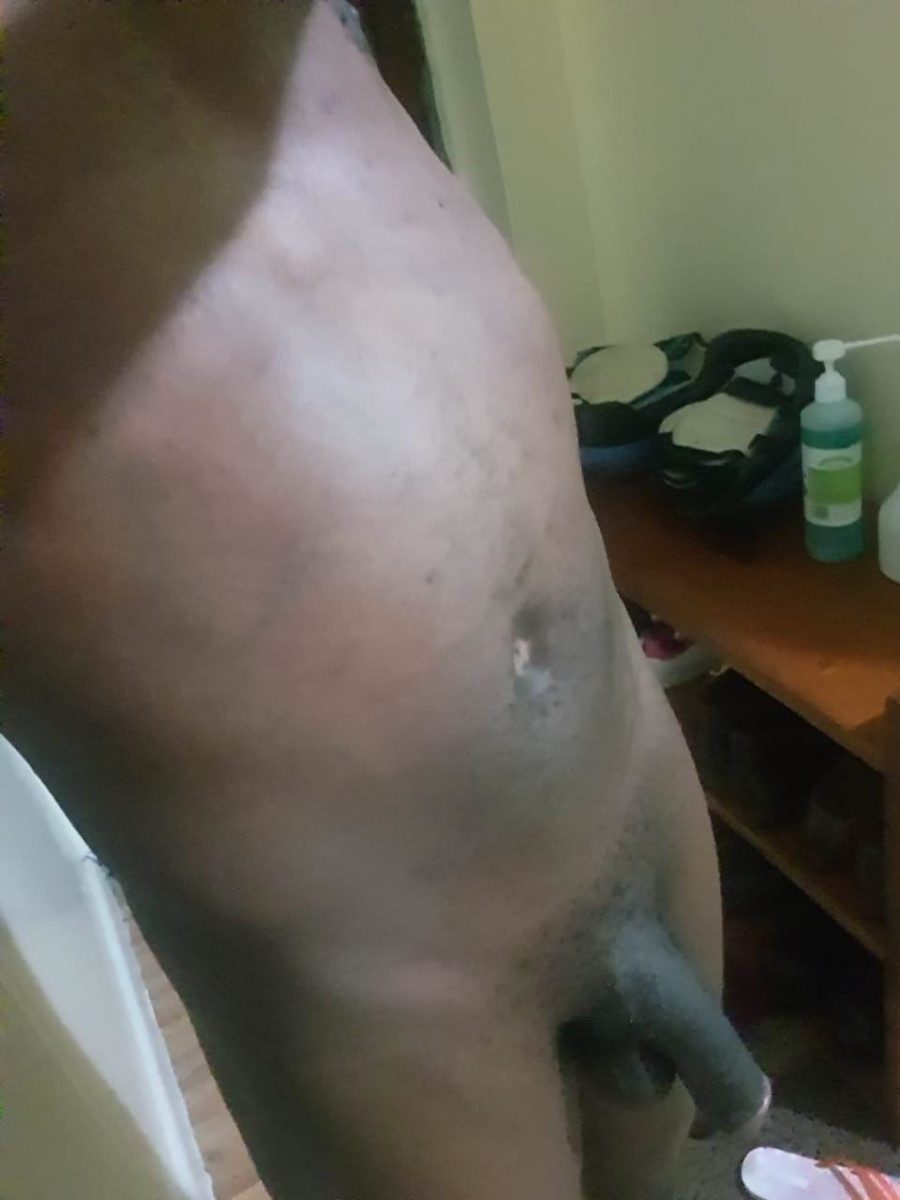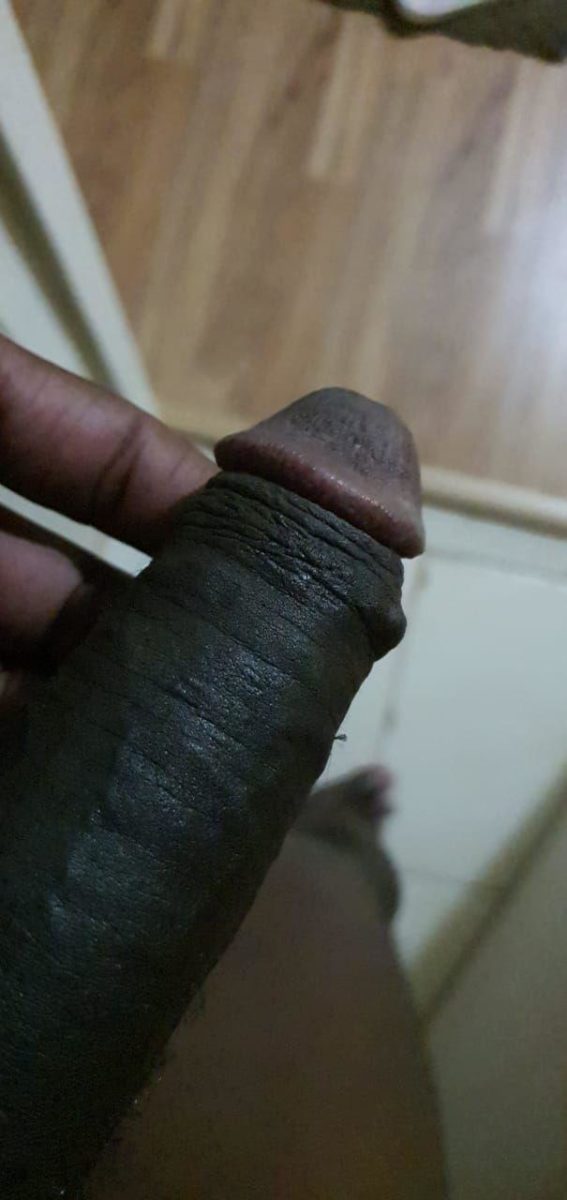 Felix Wanjala Porn Masturbation Video:
The exposee goes ahead to show an alleged video of Felix Wanjala playing with his black dick. Check out the video below:
What is going on here, what do you say about this shocking story? Is this true?