Meaning of Lamba Lolo: Lamba lolo is a sheng word mostly used by youths to mean licking pussy i.e cunnilingus.
Below is a video explaining what the word lamba lolo real meaning;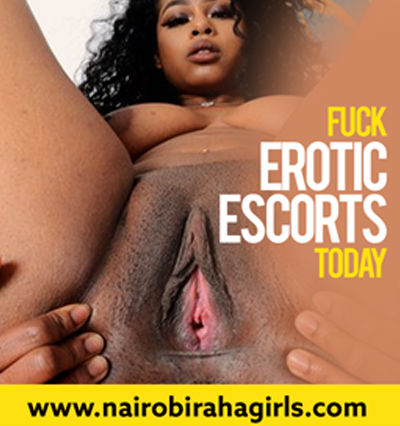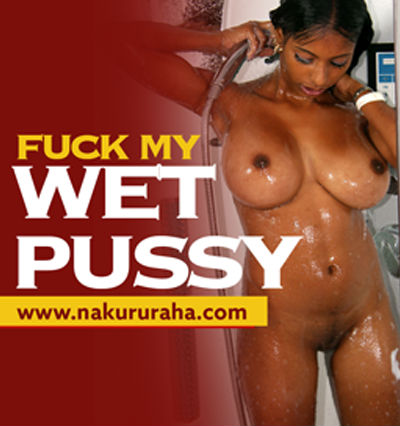 KenyaAdultBlog.com allows guest/anonymous posting about exposes, leaks and other porn related submissions. Send us your posts and photos with details at hello@kenyaadultblog.com today!