Klub Bavon strip club is opposite sunrise Hotel a few meters from Liddos. This weekend is the end month so it is likely to be crowded. For the best experience, you should go between the week or between the month weekends wakati mafisi wamesota. Between the week you might not get much variety.
The cover charge at the entrance is 250 or thereabout. Drinks also start at 250. On a not-so-busy night, the strippers come around and chat you up.
Klub Bavon Stripclub Fucking Video
If you like her buy her a drink and chat her up. A drink will usually get you a lap dance.
She will offer mwende VIP, kataa lakini mwambie huwezi mind kupatana na yeye outside of club. Anything between 2500 to 3500Ksh you will have a lay till around midday. Get a good Hotel with a hot shower downtown, for around 1,000Ksh, there are many.
The disadvantage is that you have to wait till they close around 5am. Total damage 5-6,000ksh.
Klub Bavon Strip Club Pussy Pics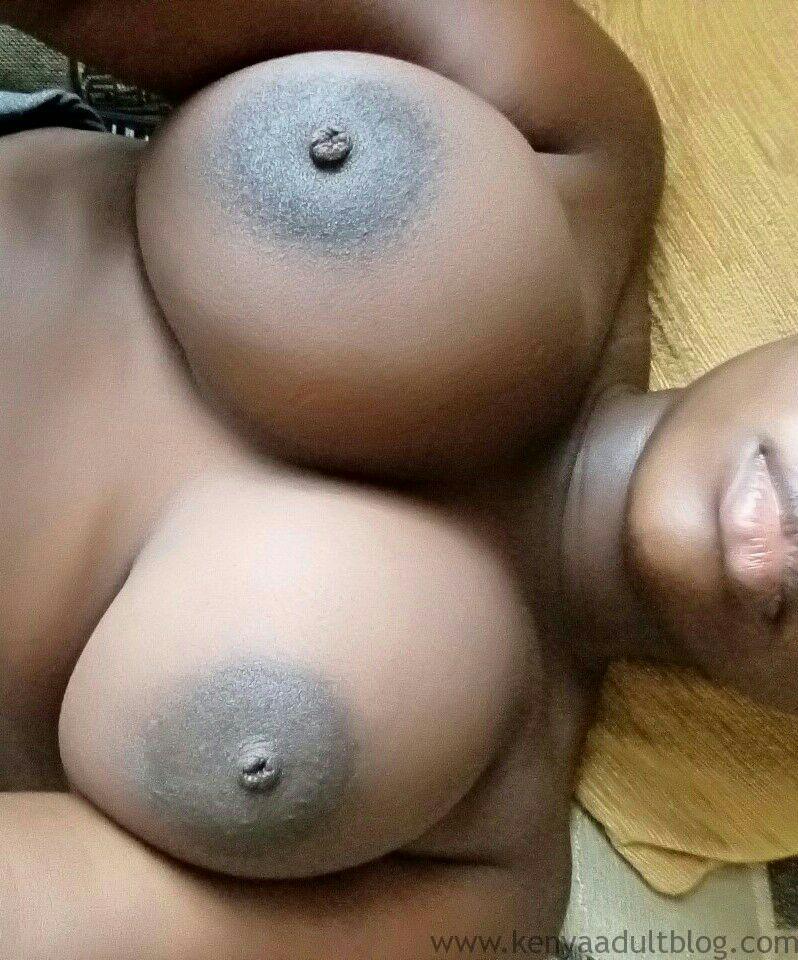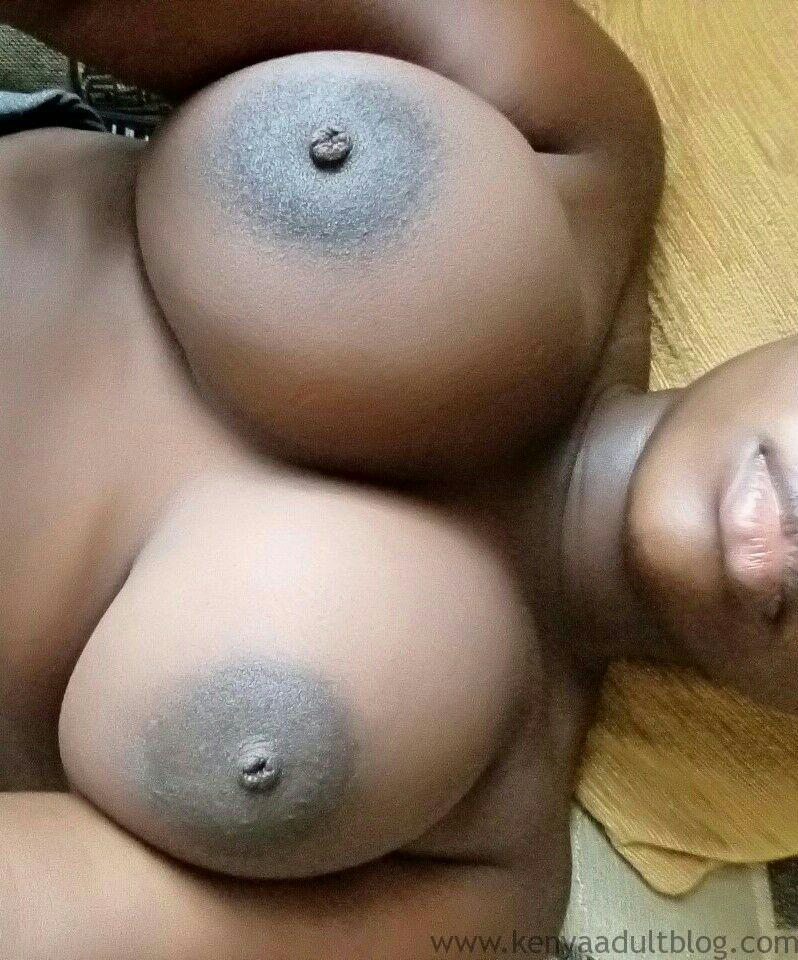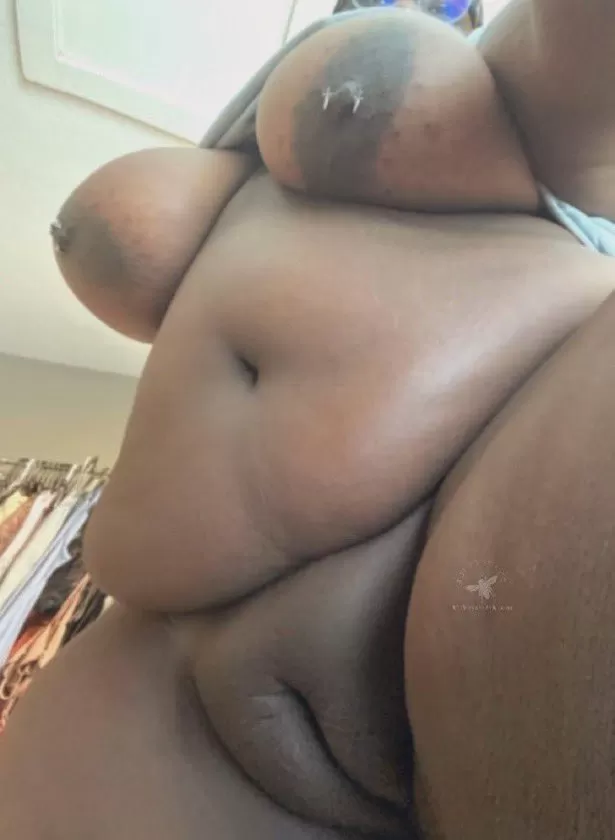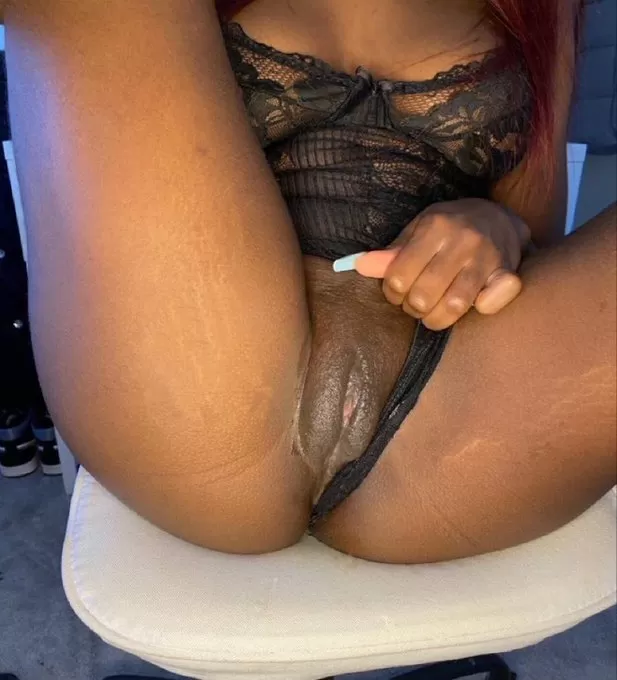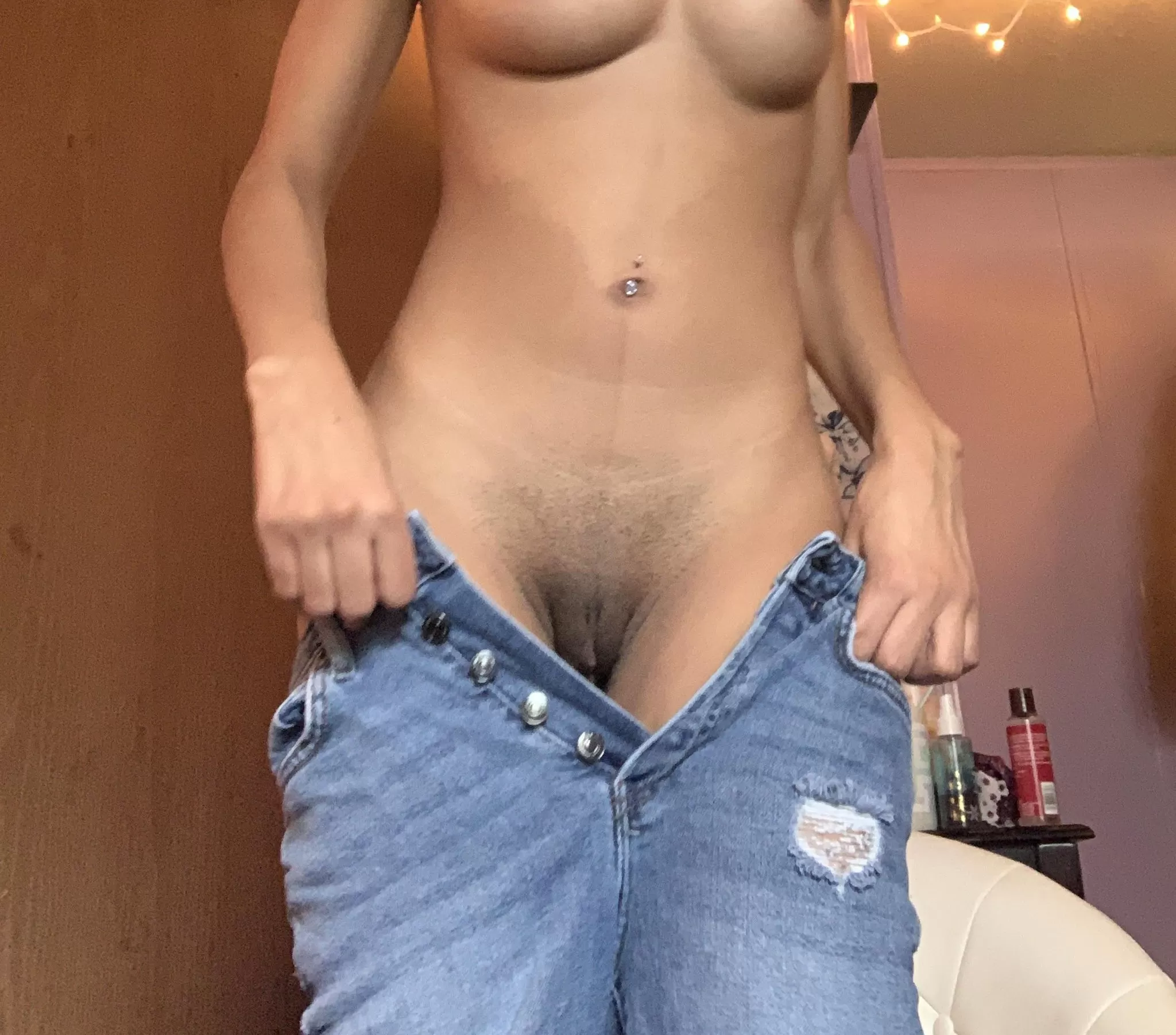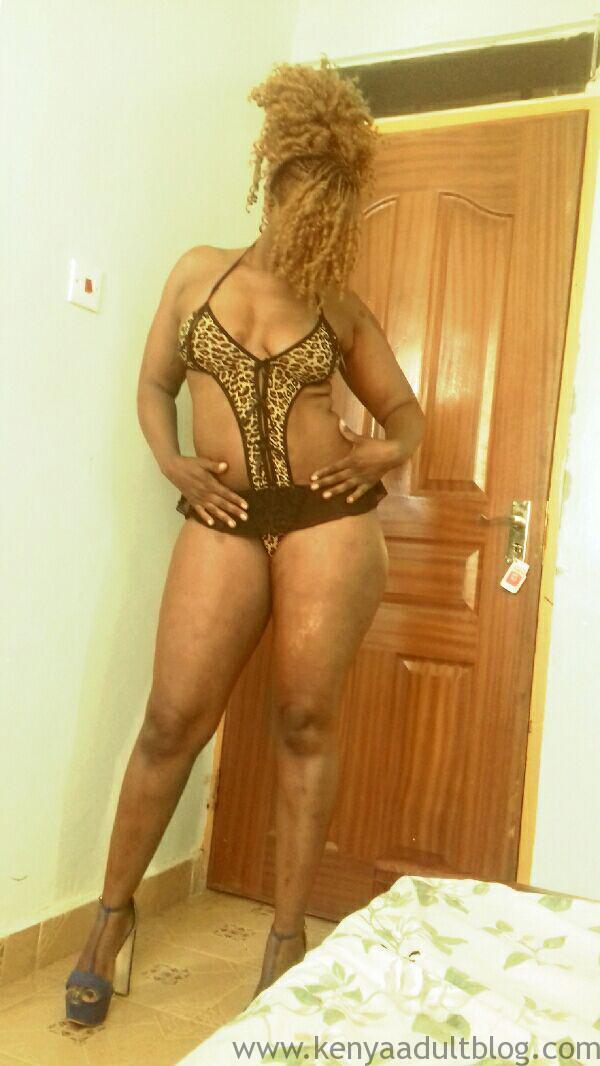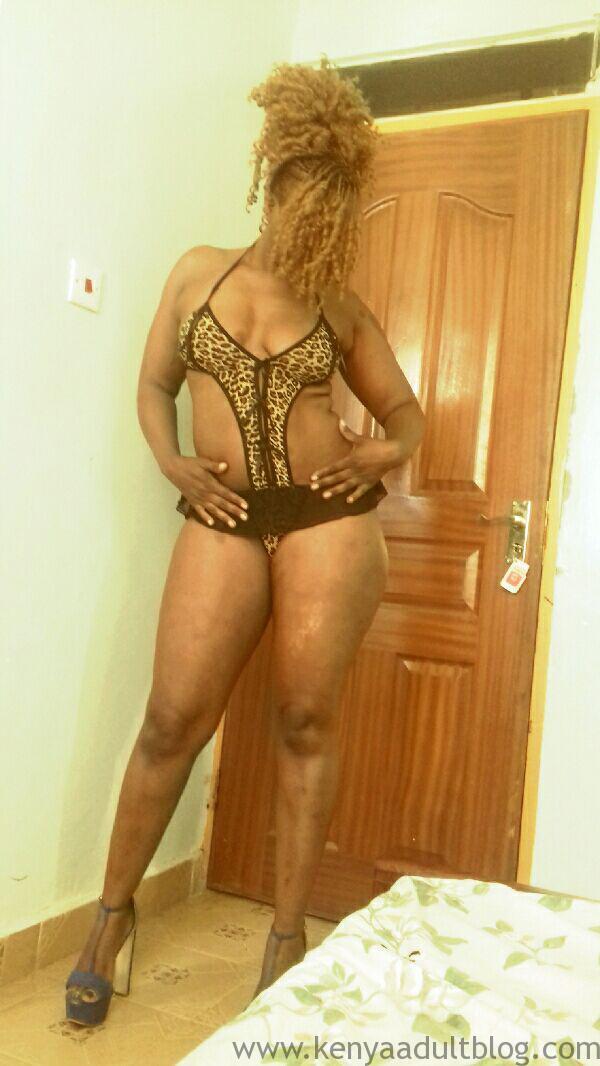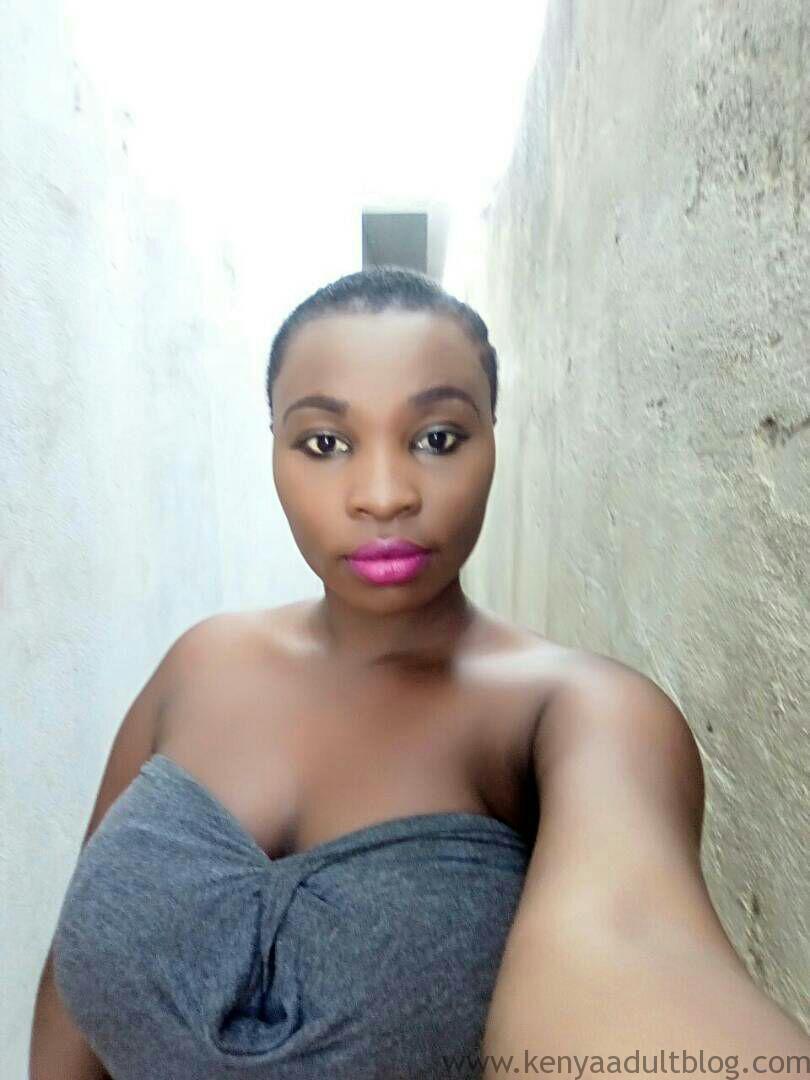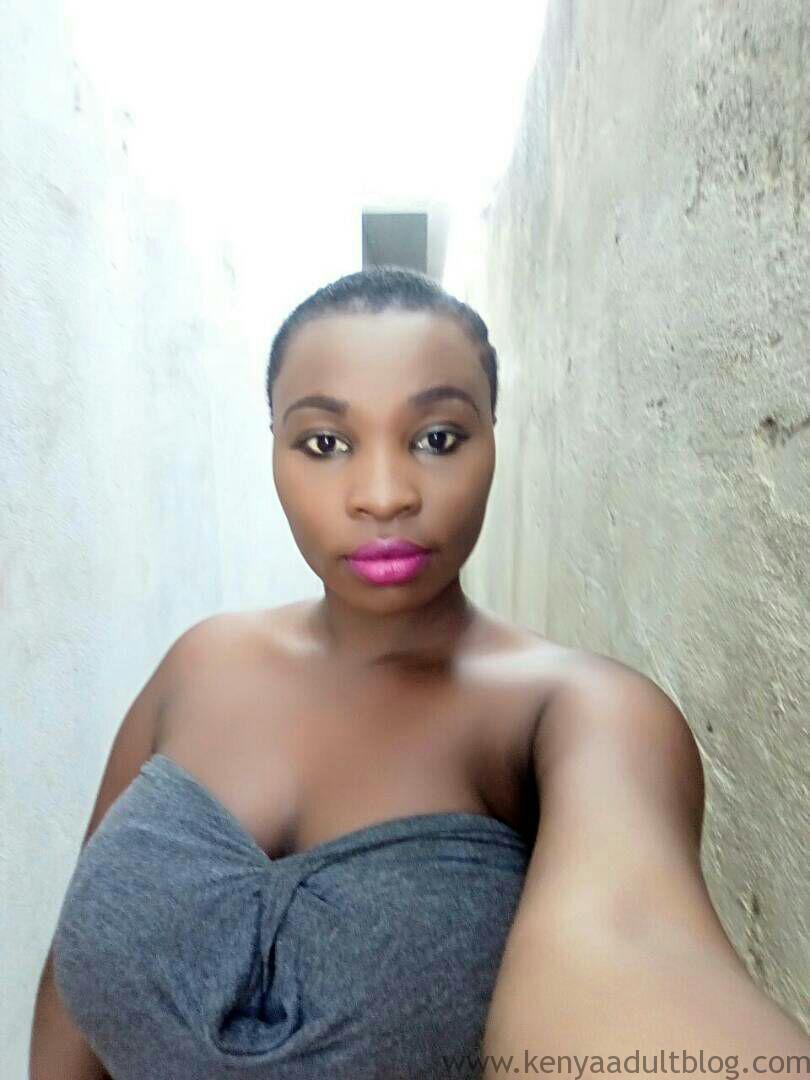 You can also find escorts to fuck on Nairobi at Nairobi Hot website. the #1 Nairobi escort listing directory.