Kenyan porn galleries include very many Kenyan porn photos all posted on Kenya Adult Blog for all to see. Check out Kenyan pussies, Kenyan dicks all being fucked and licked and rubbed!
Kenyan Porn Galleries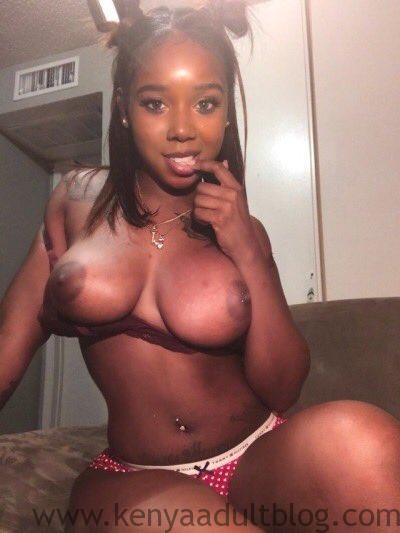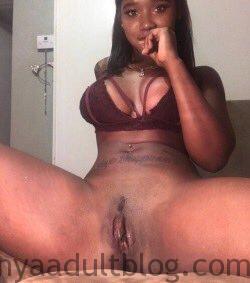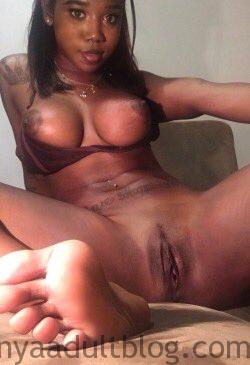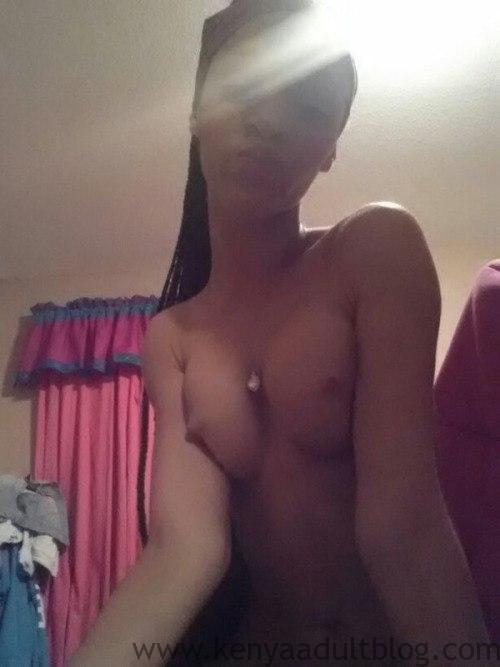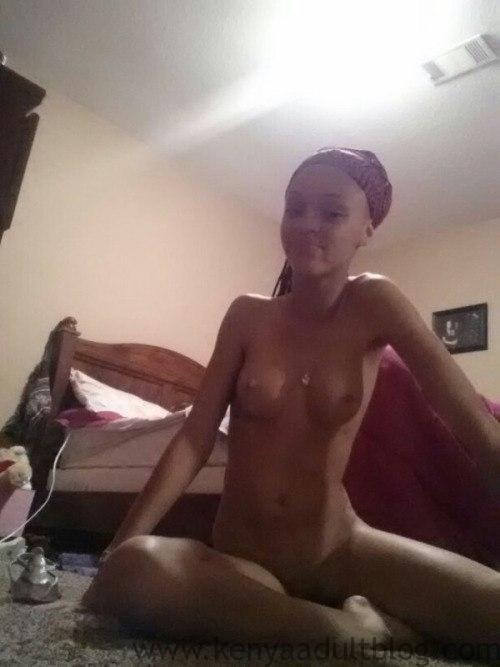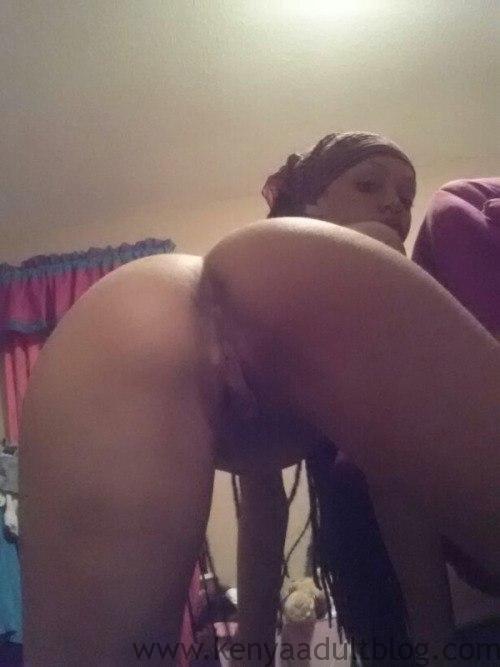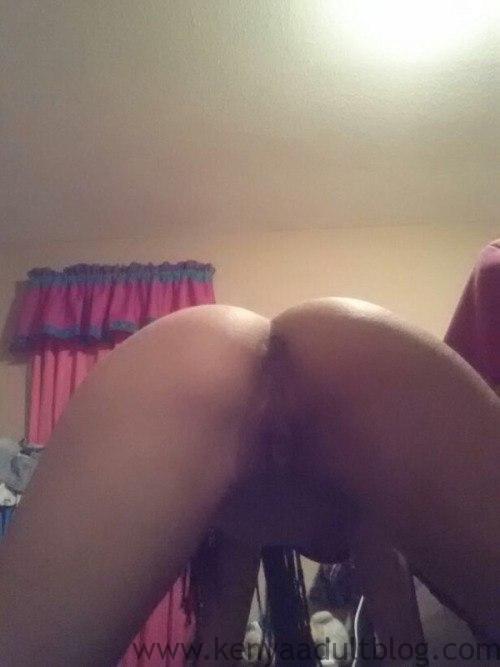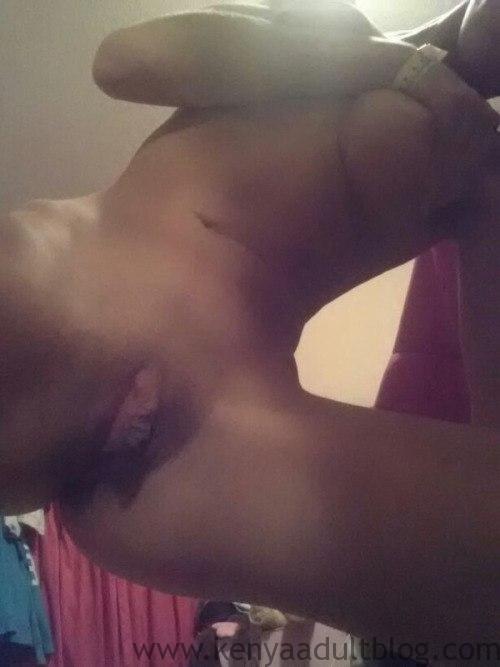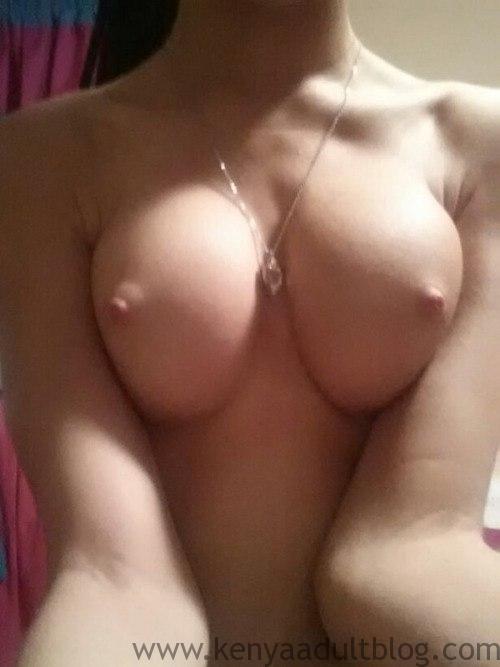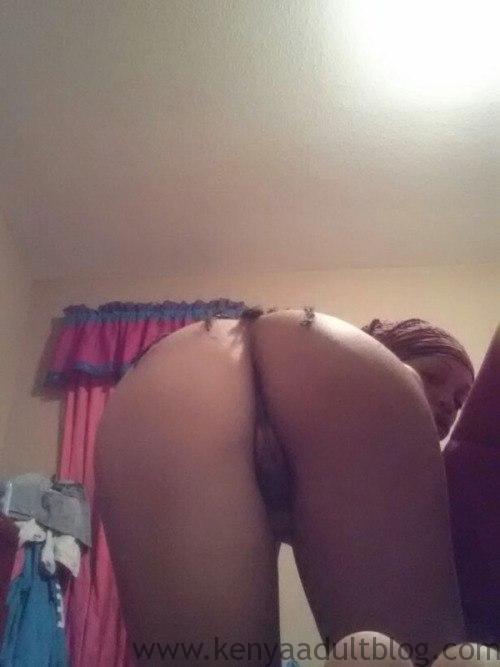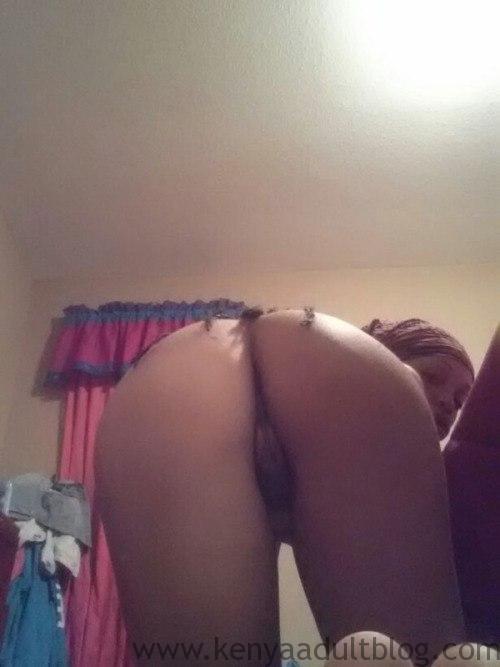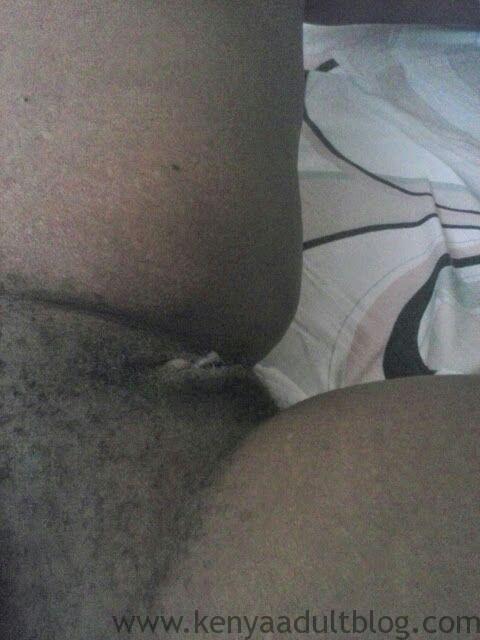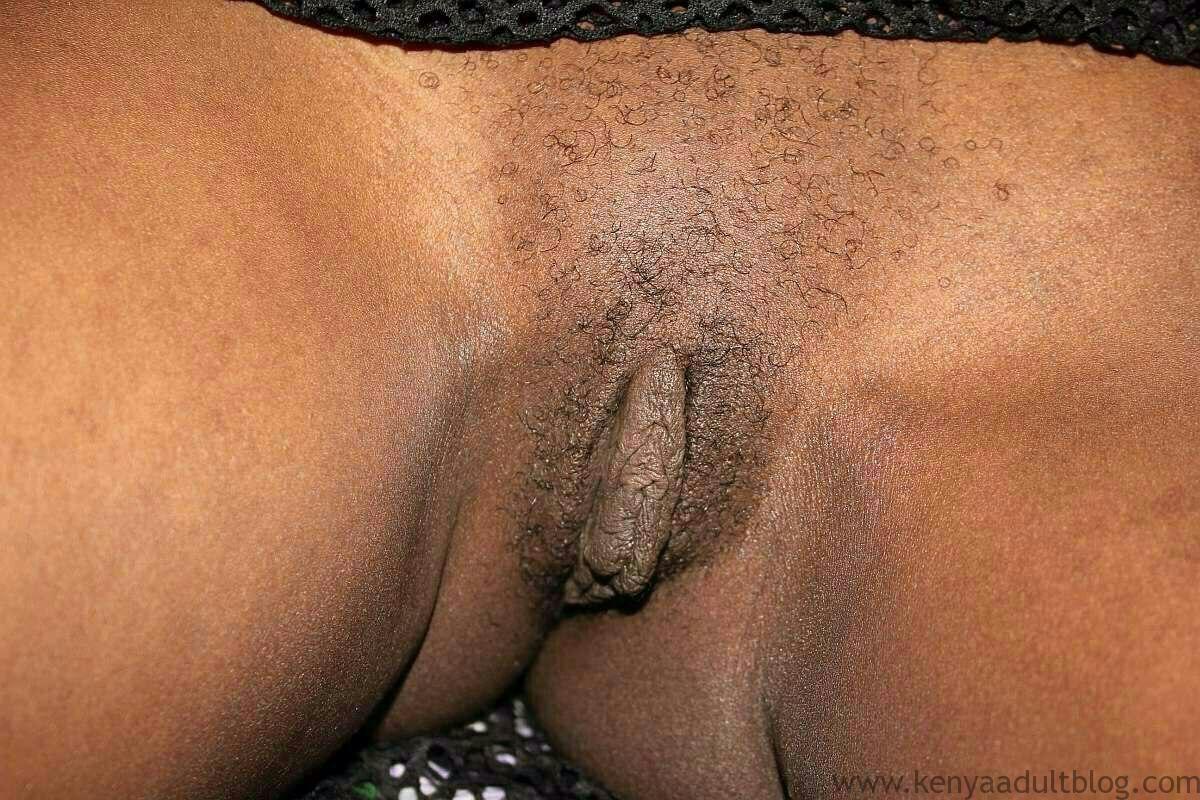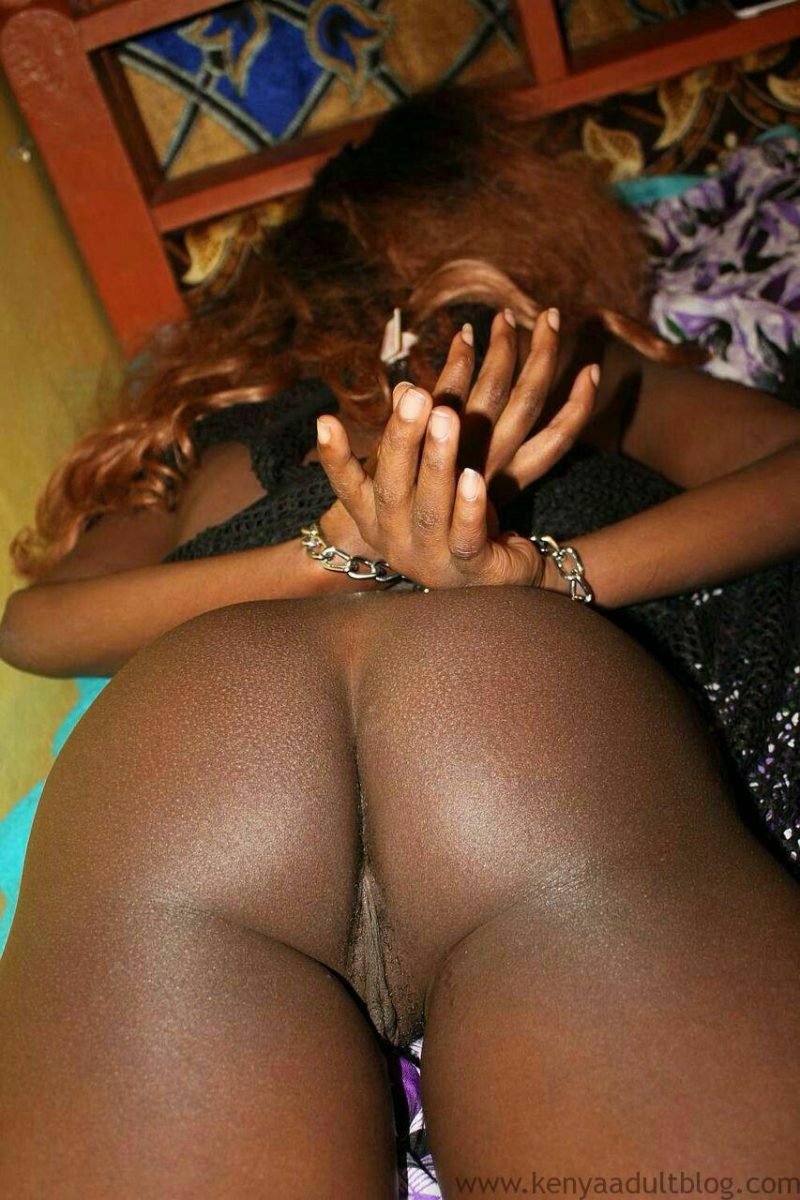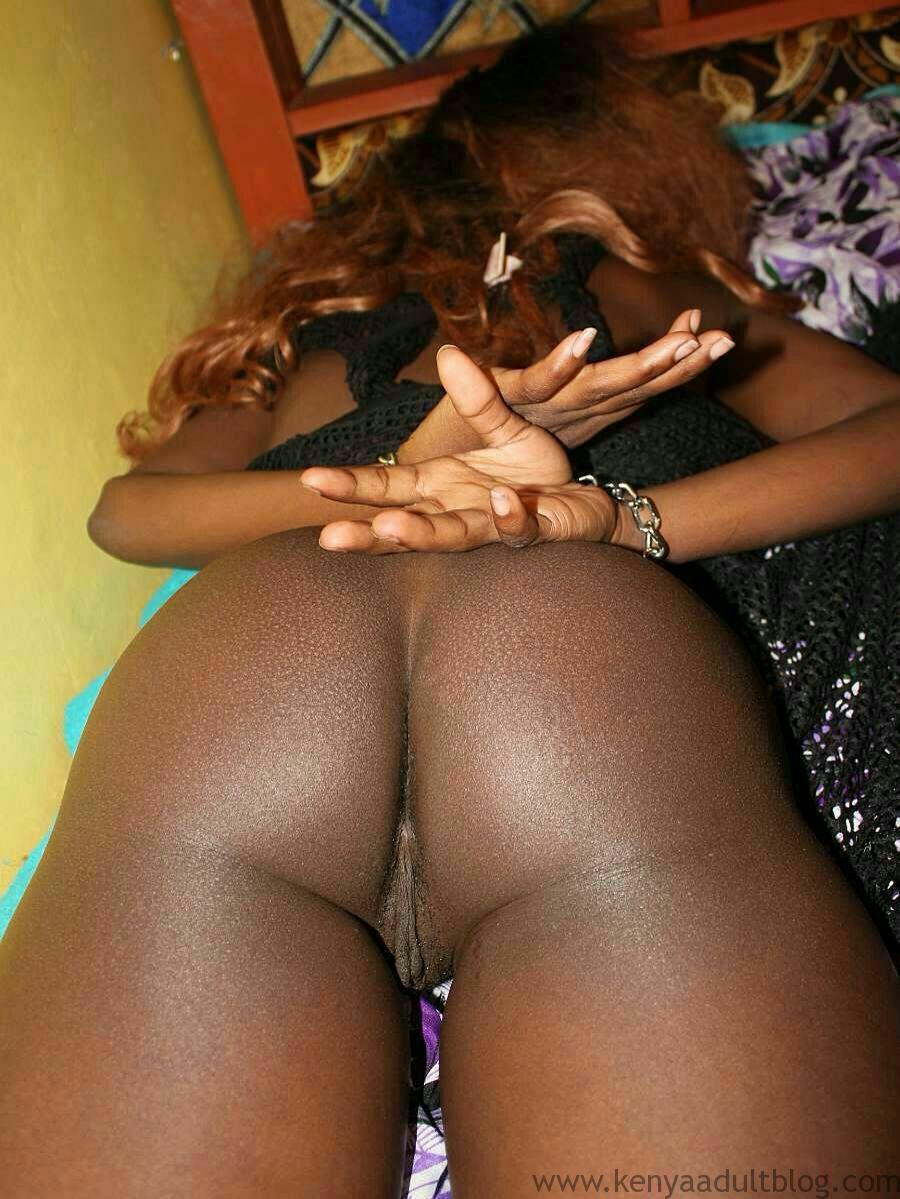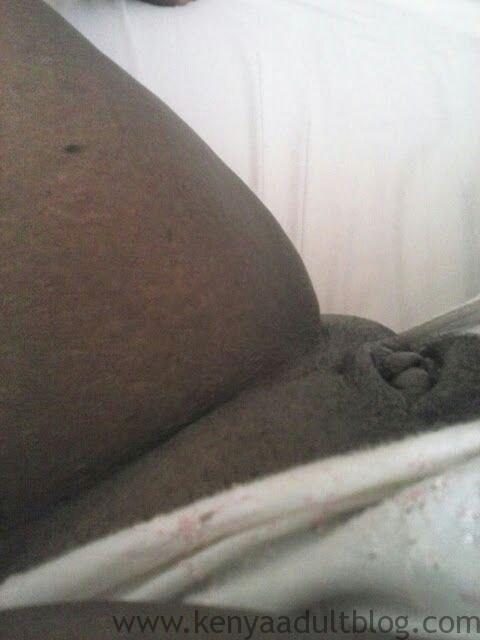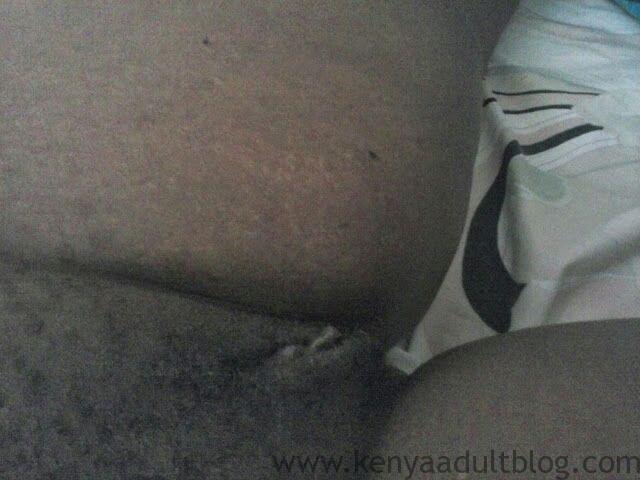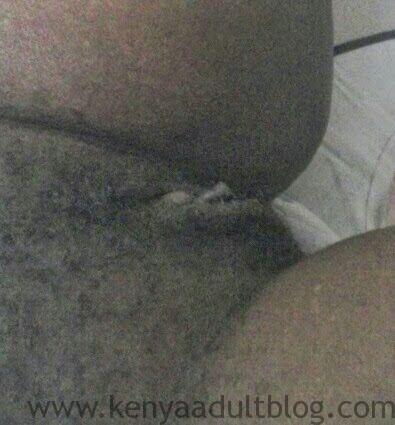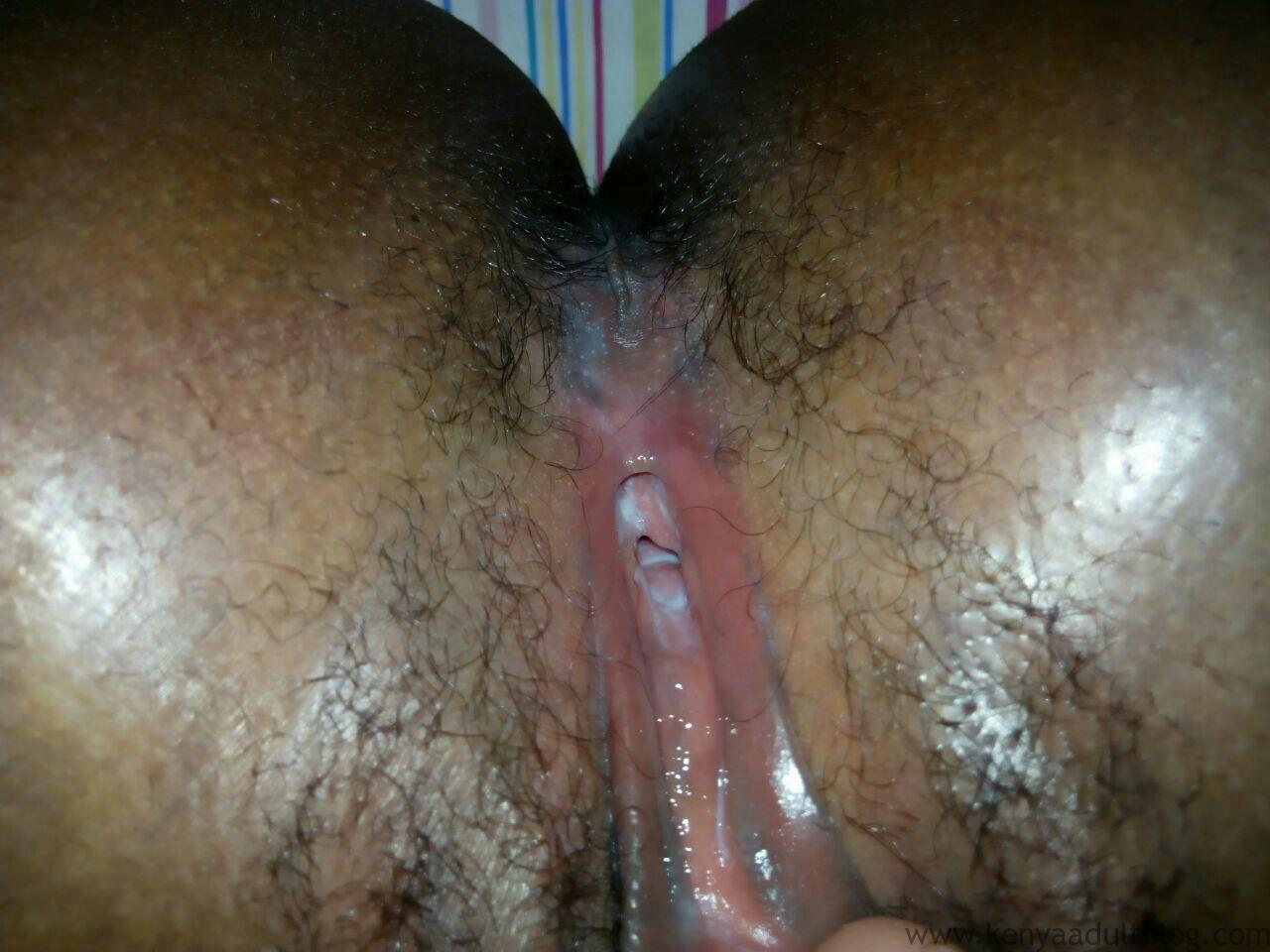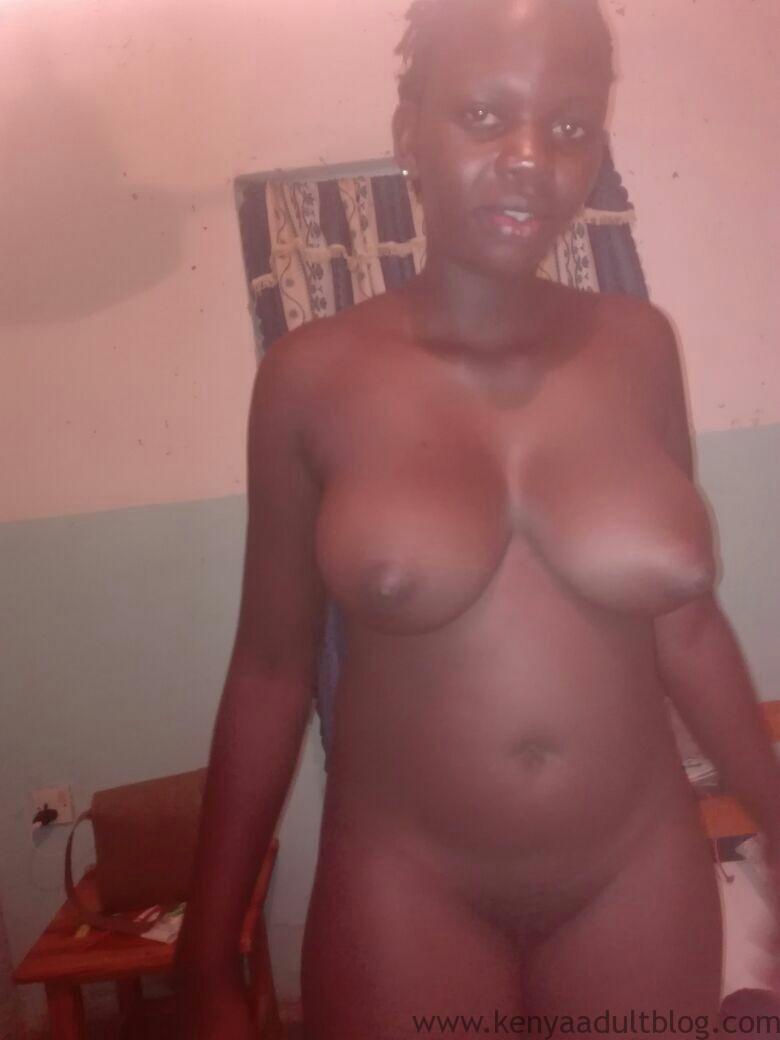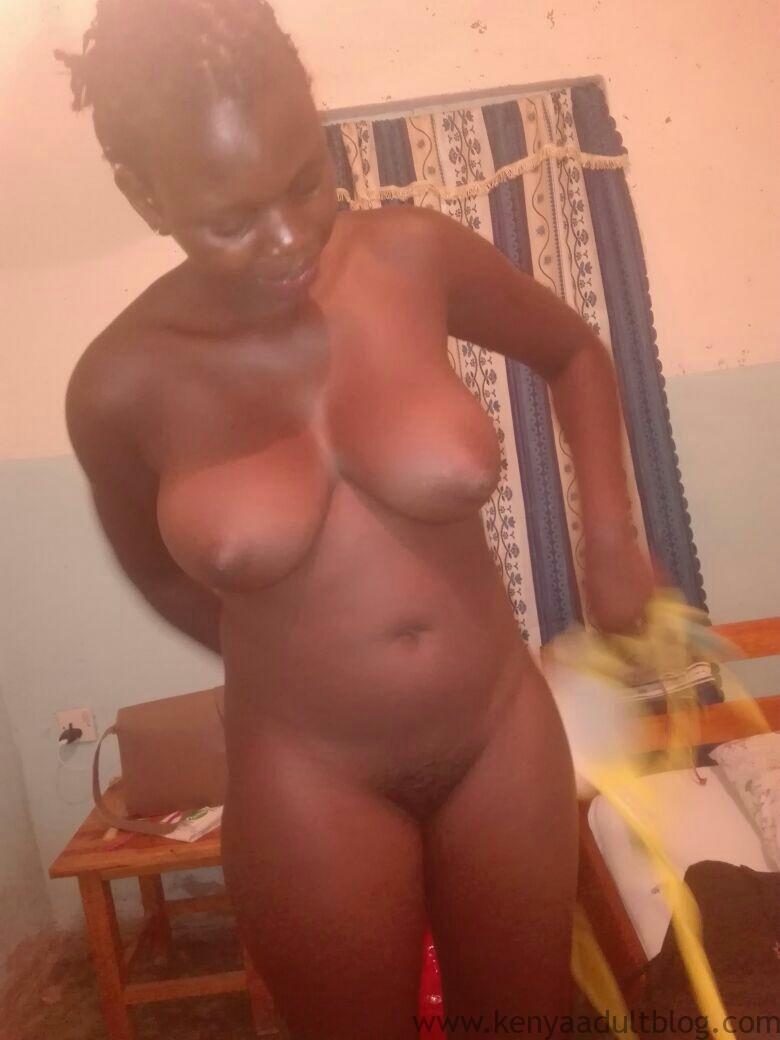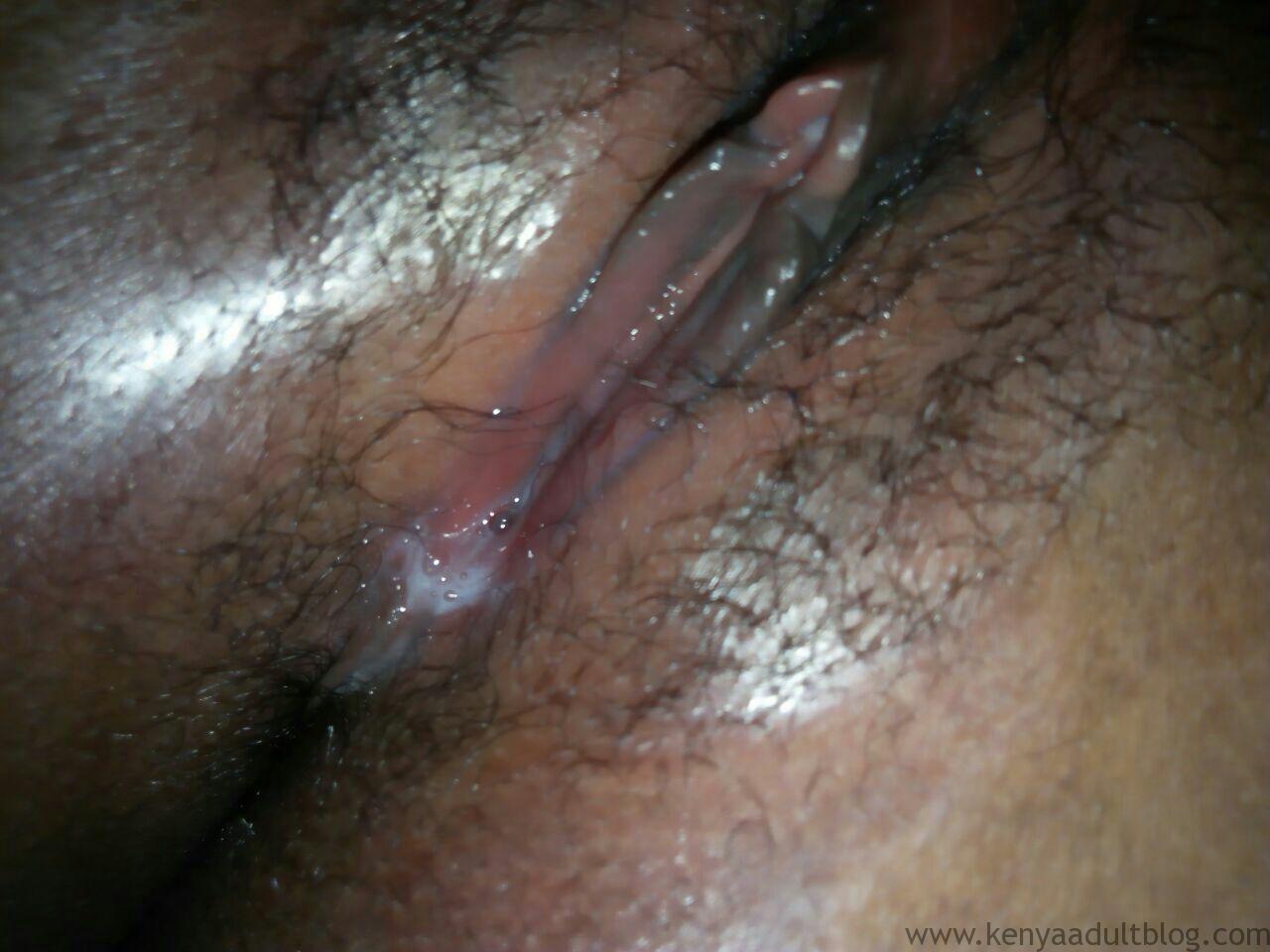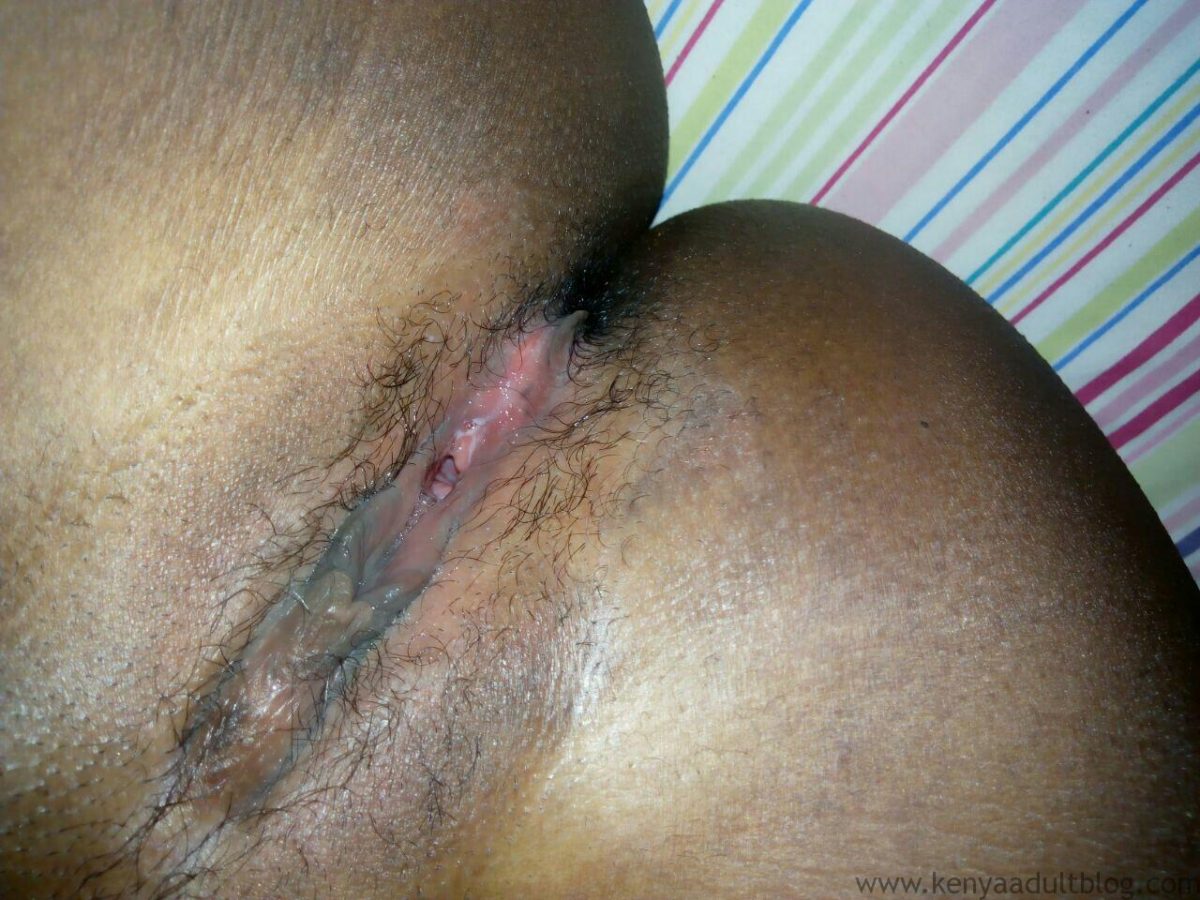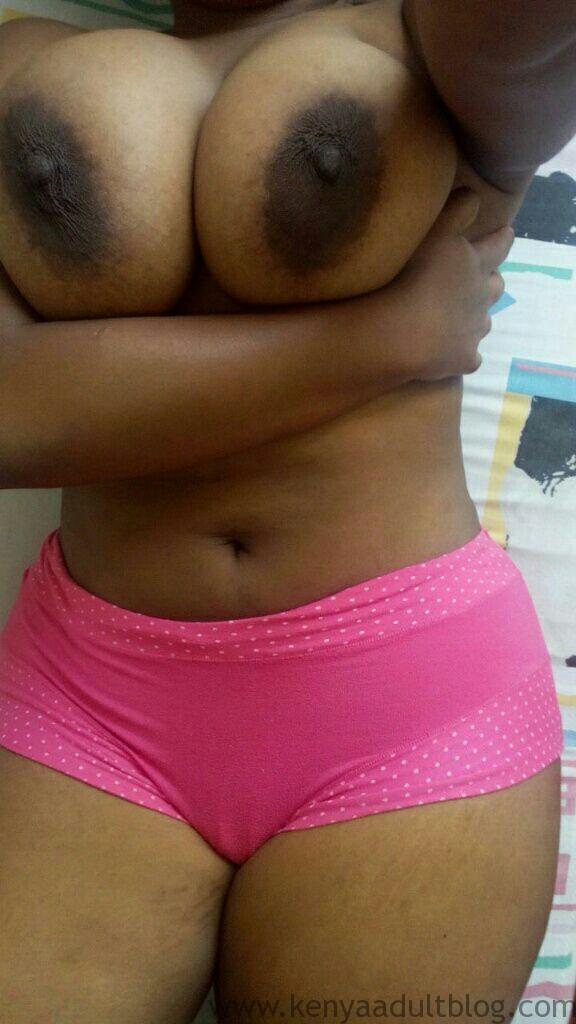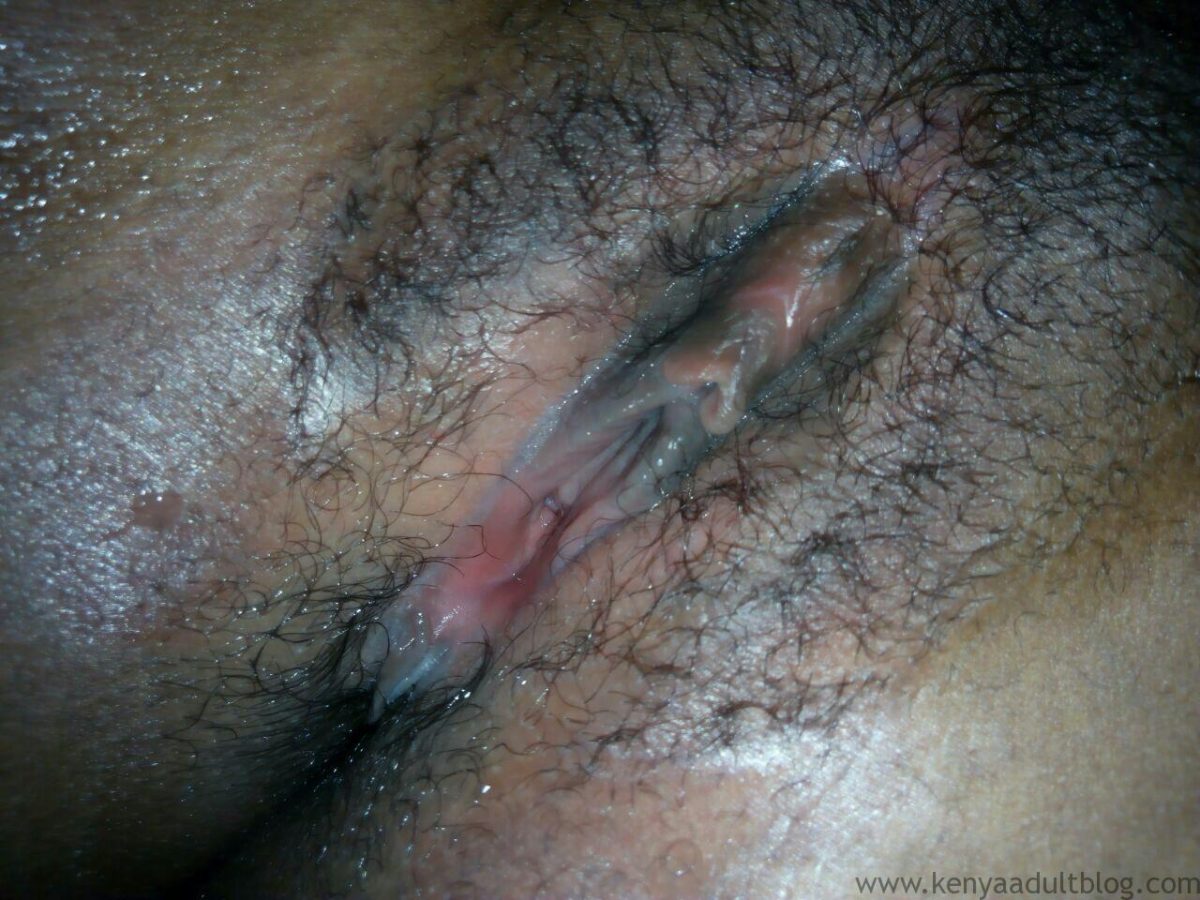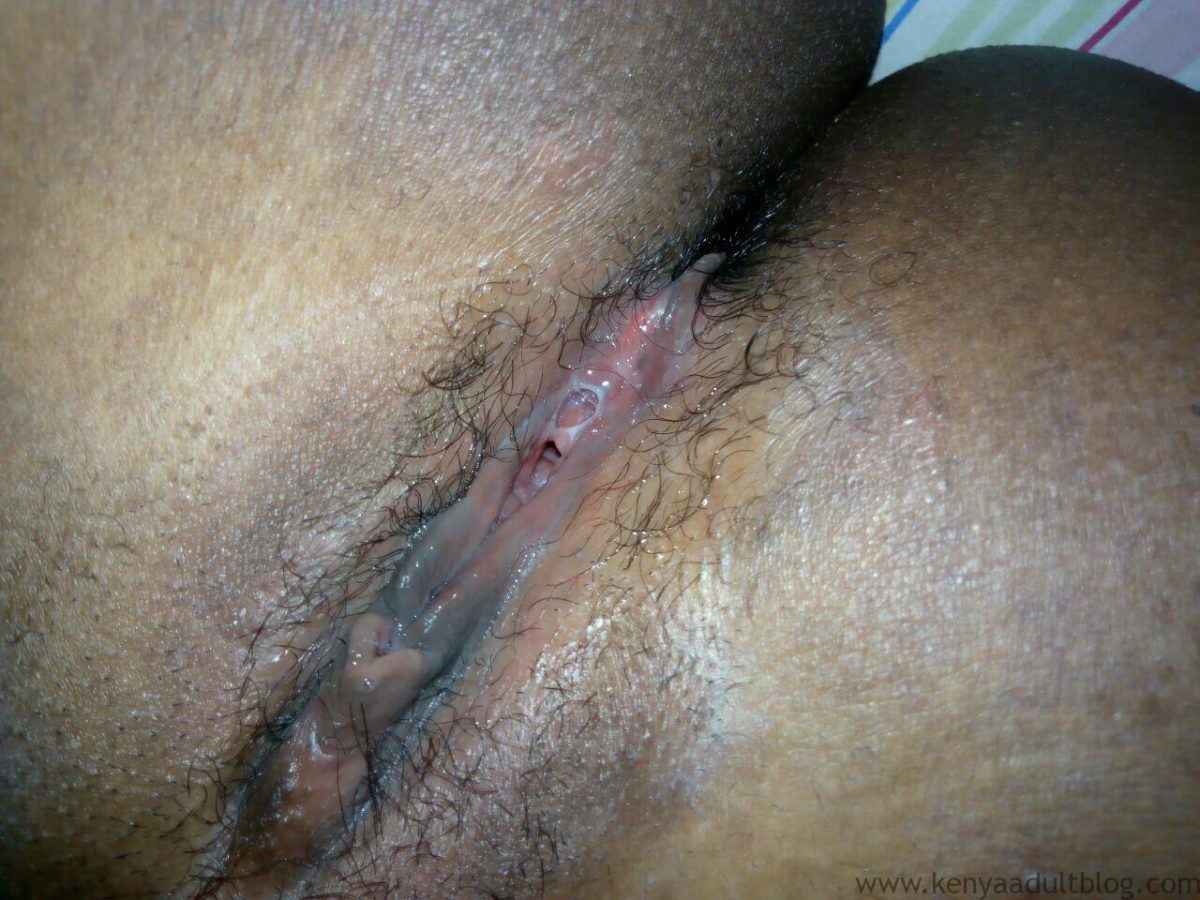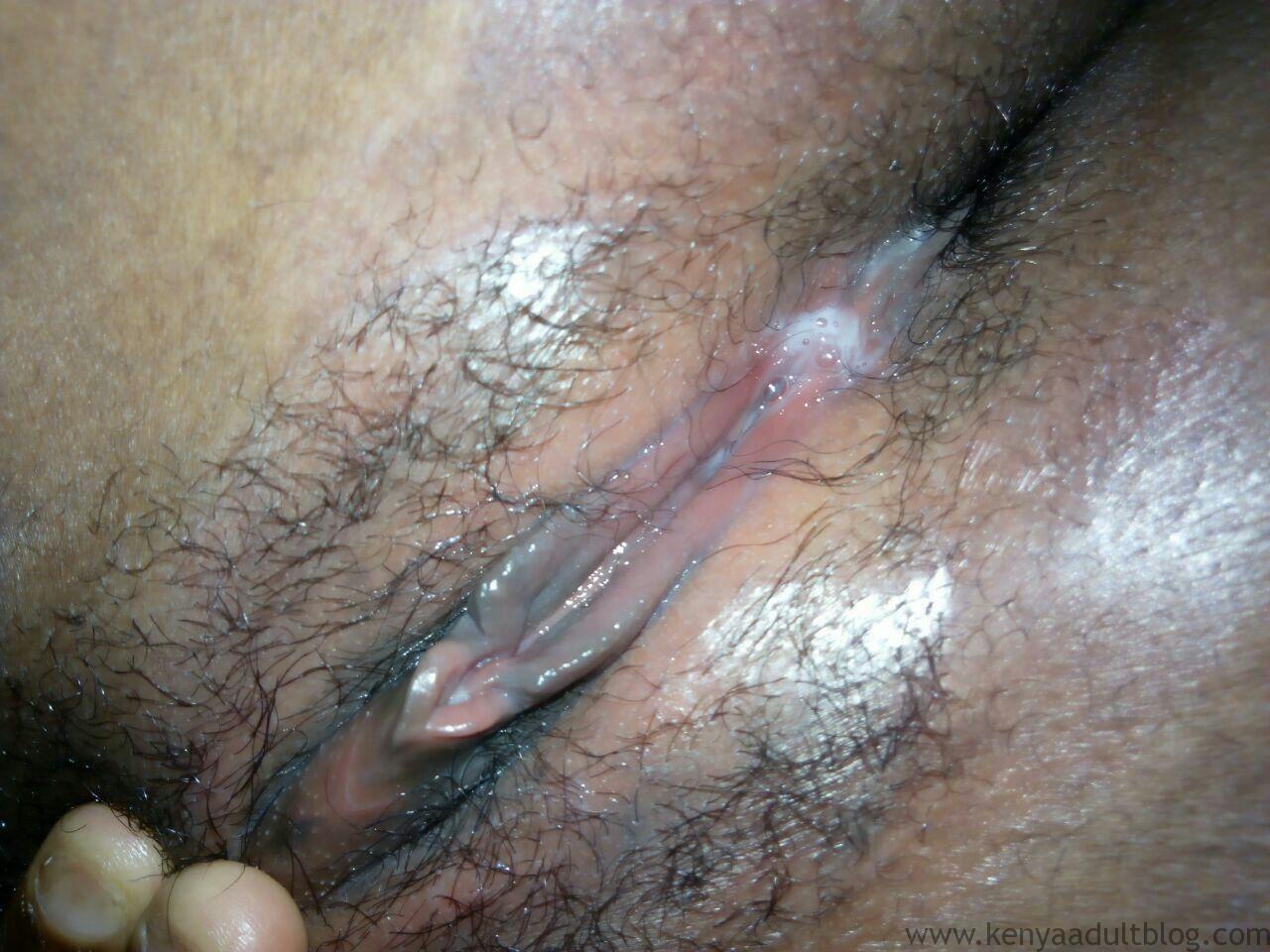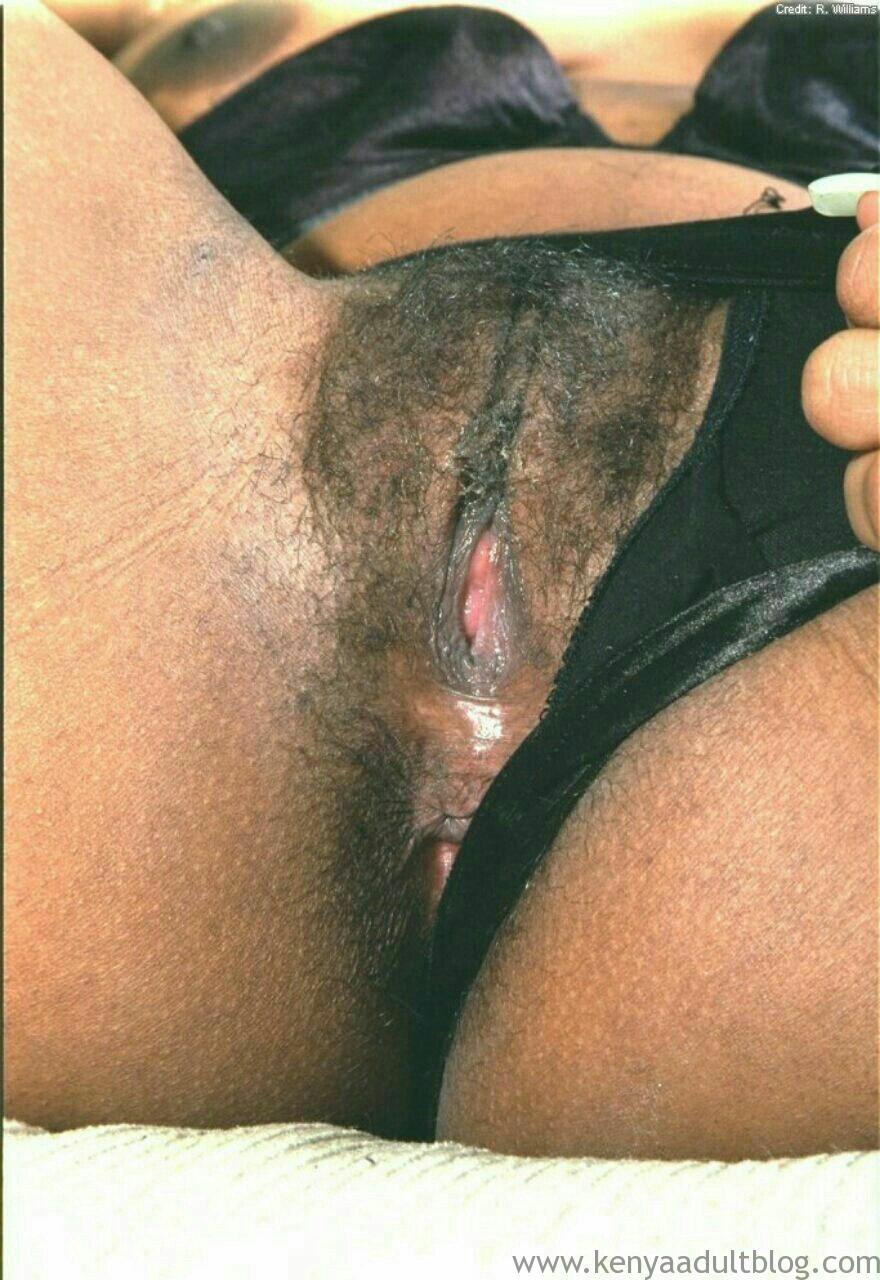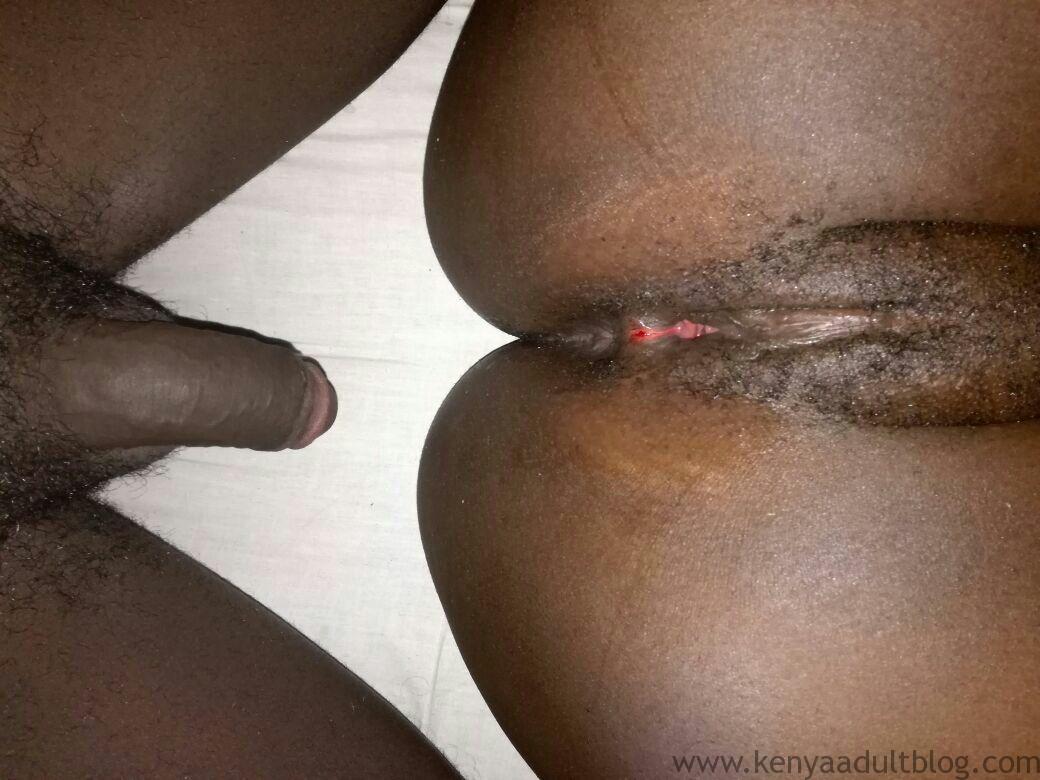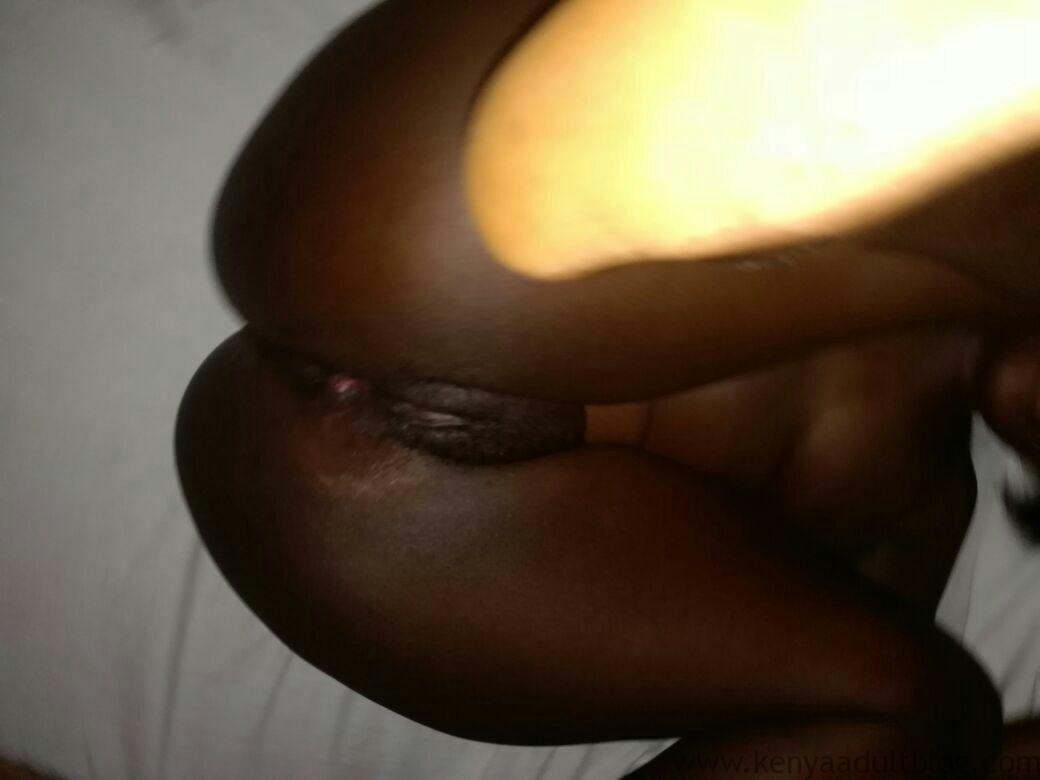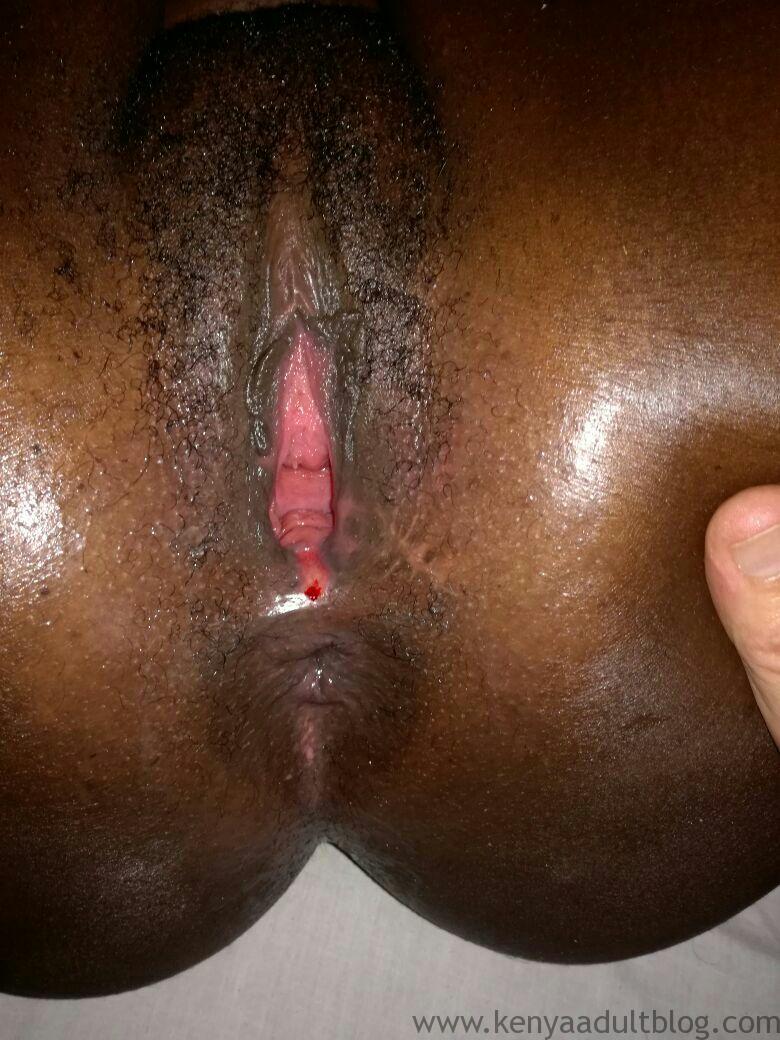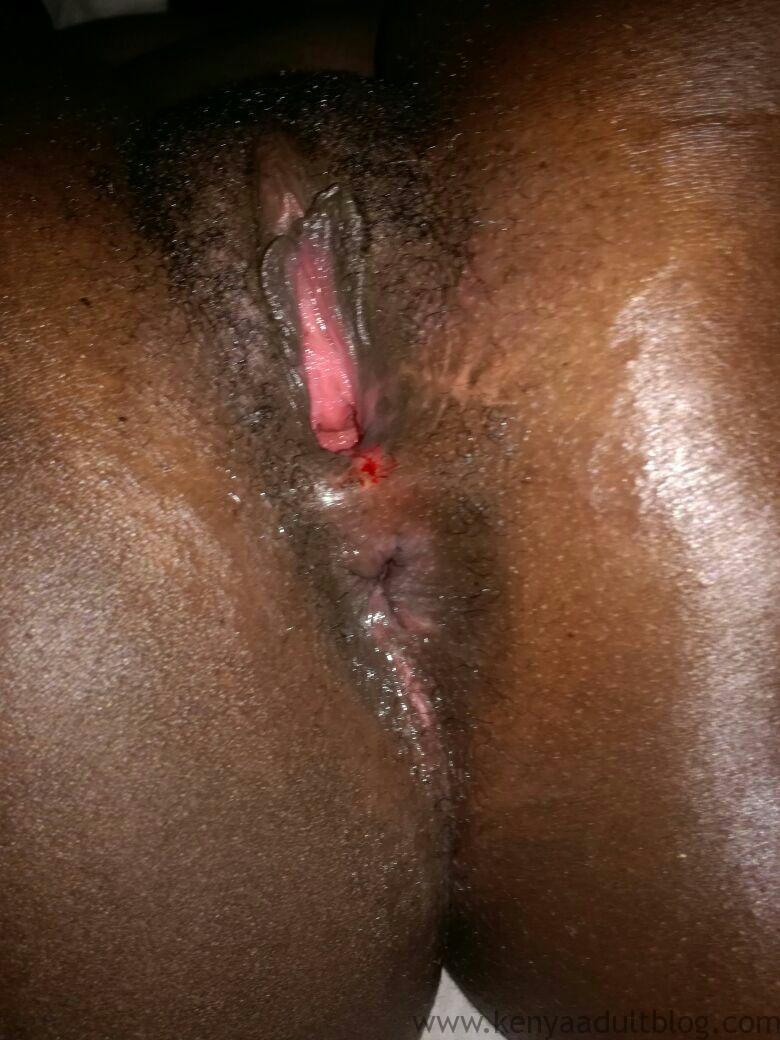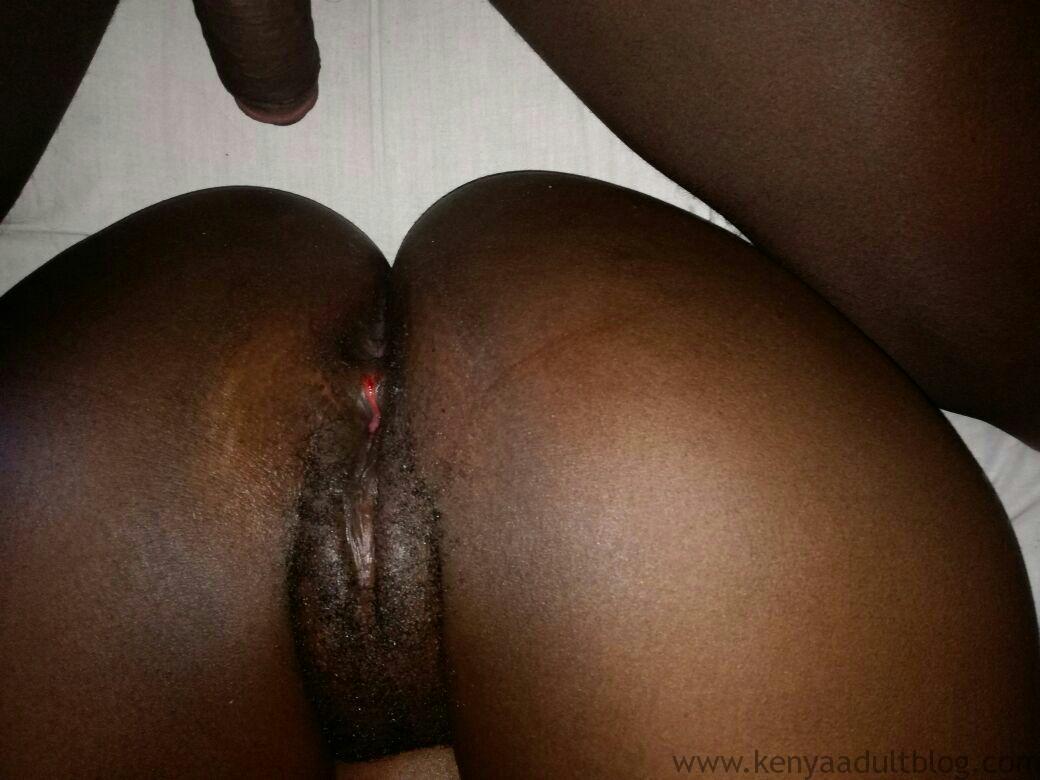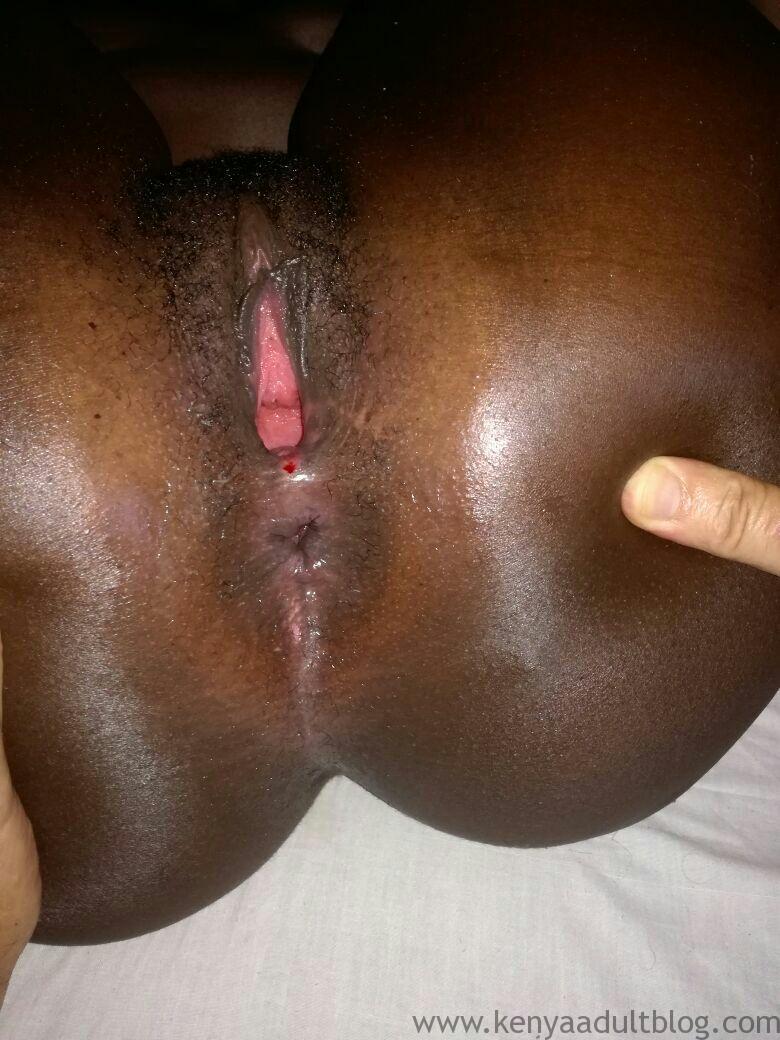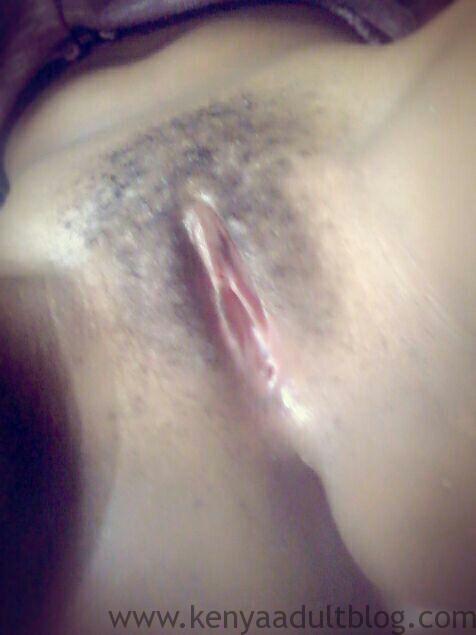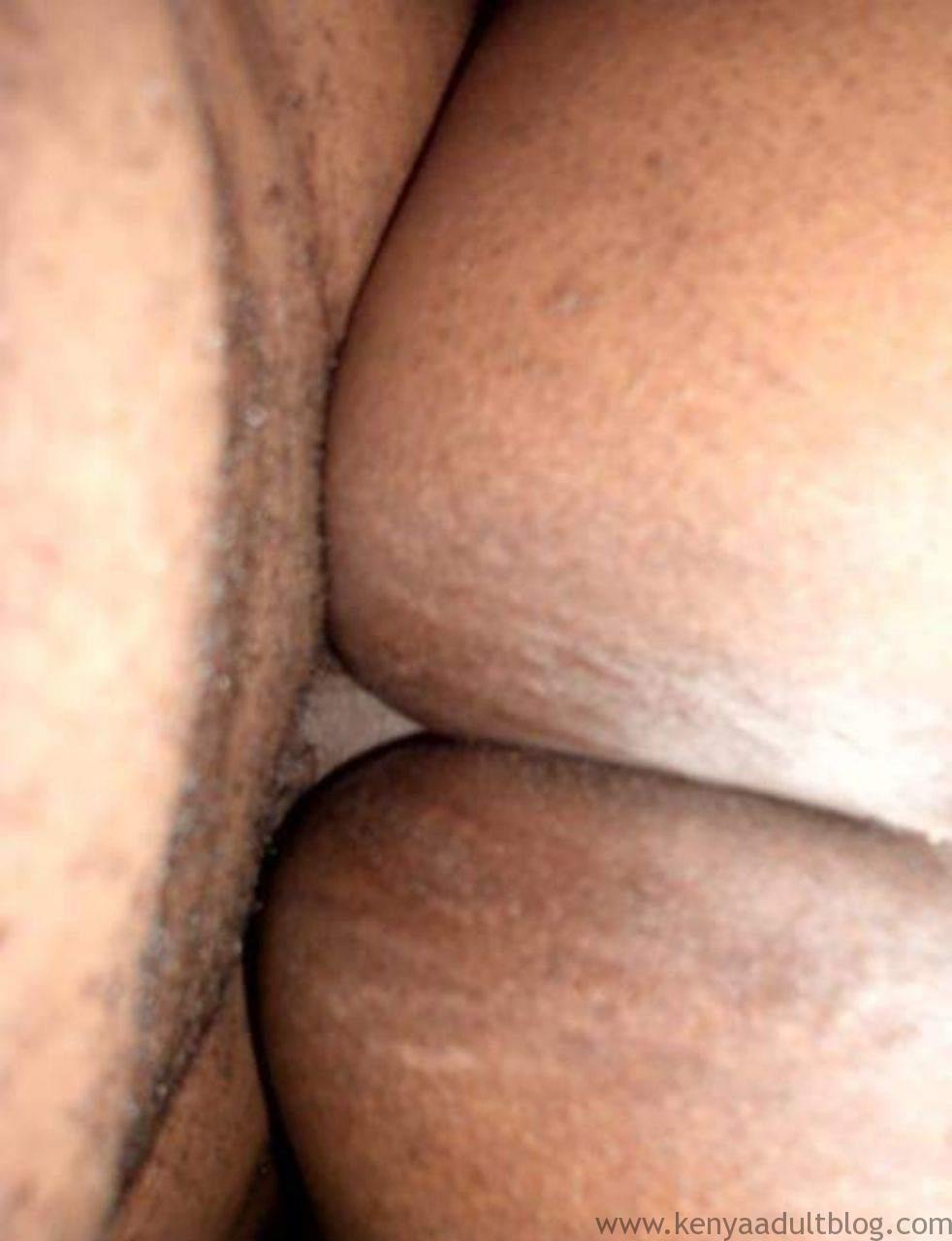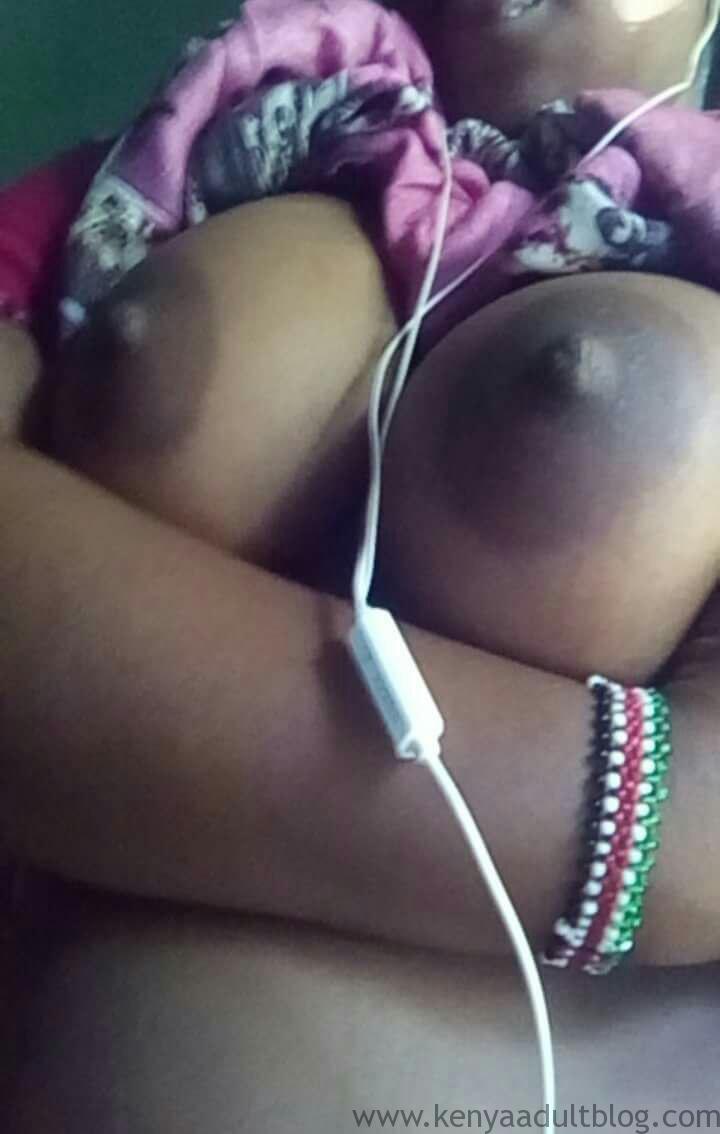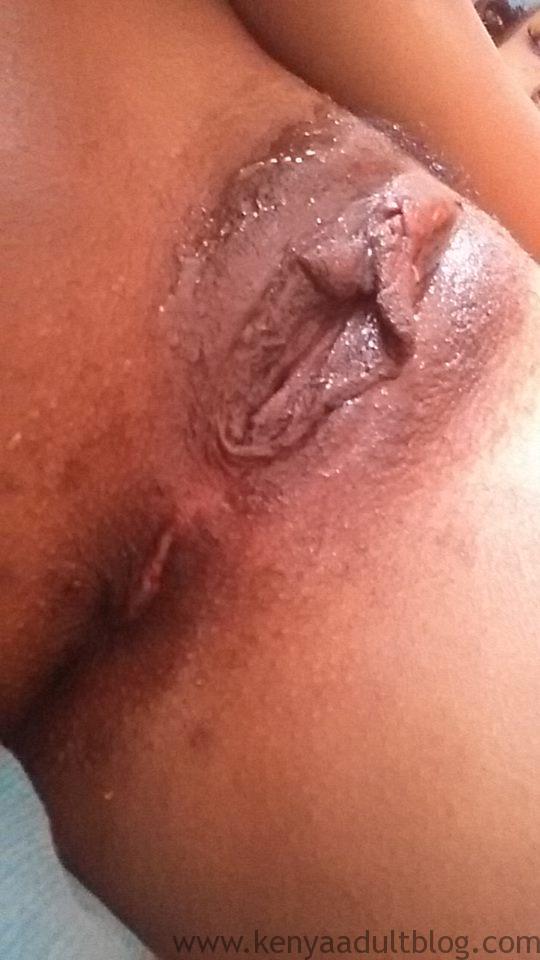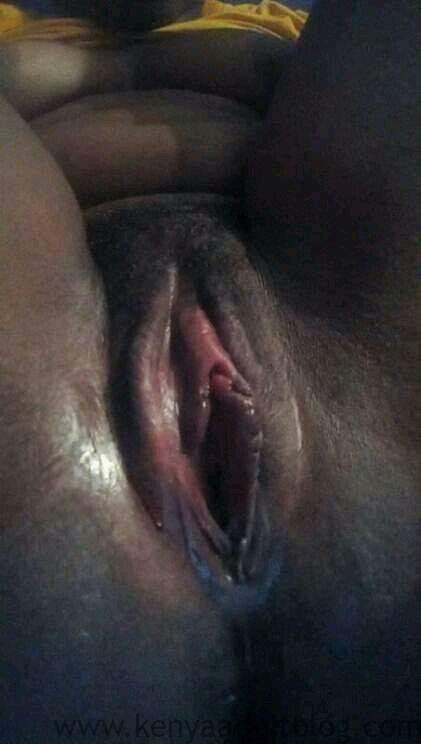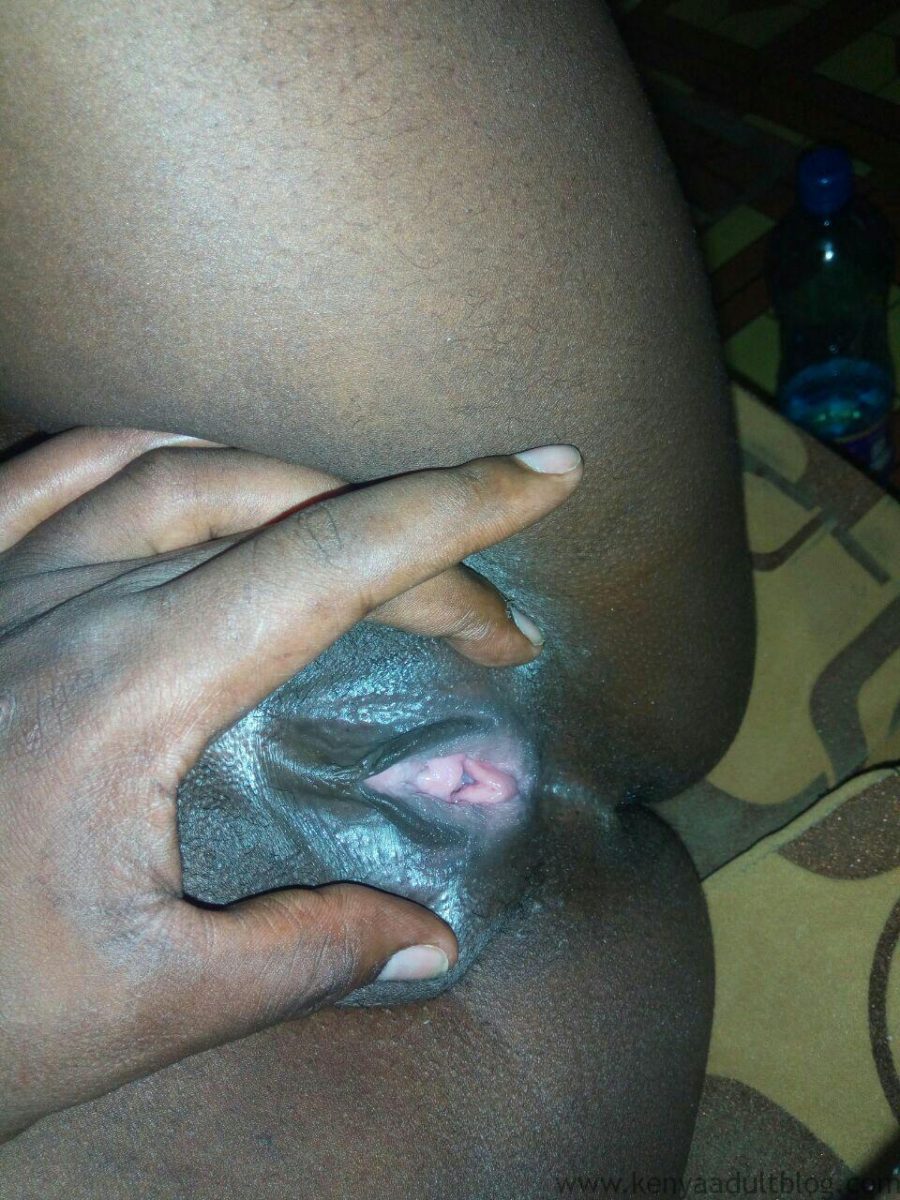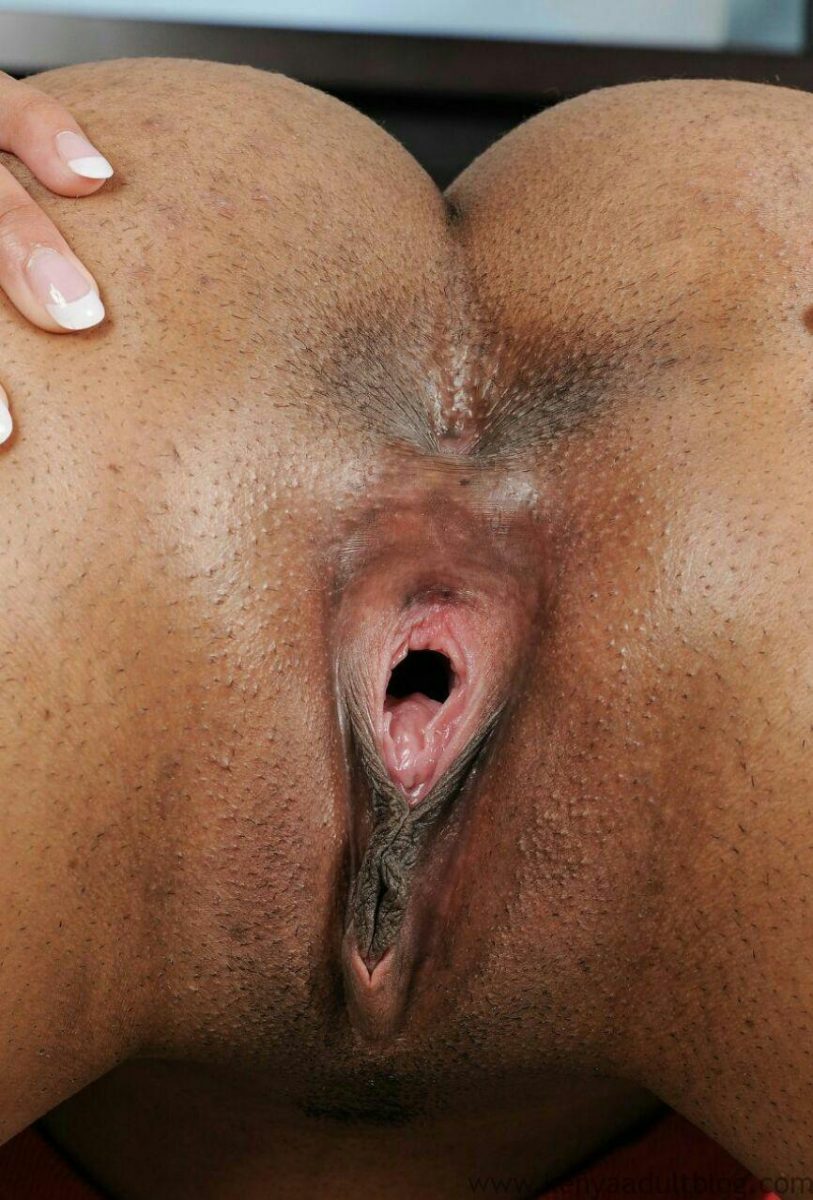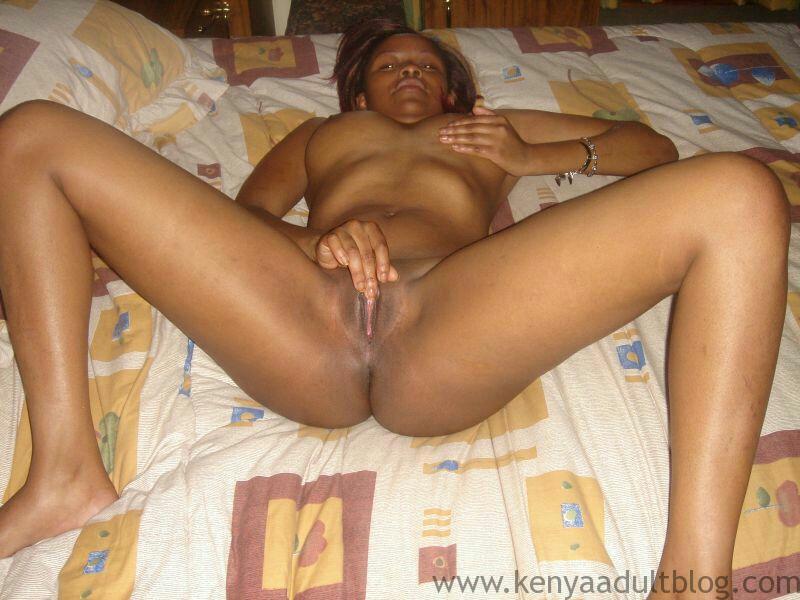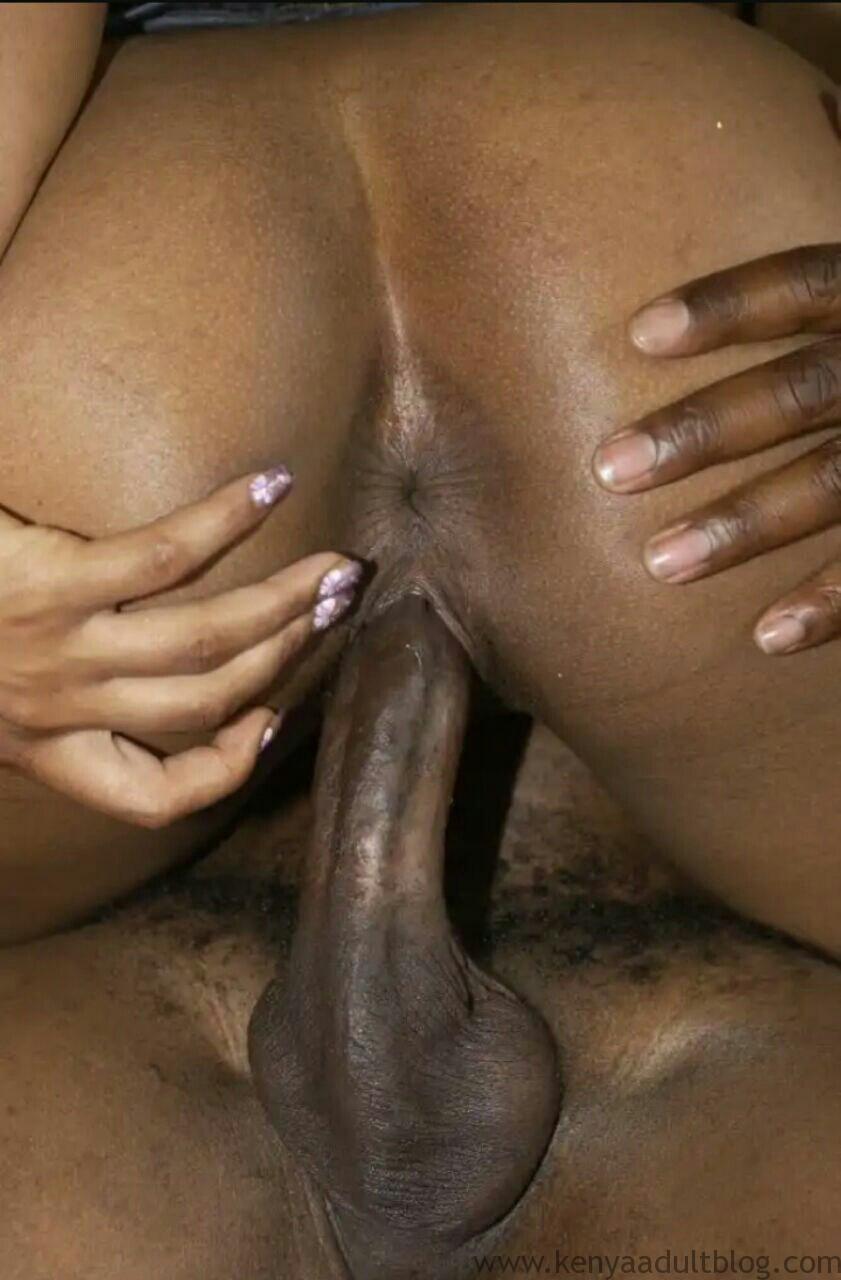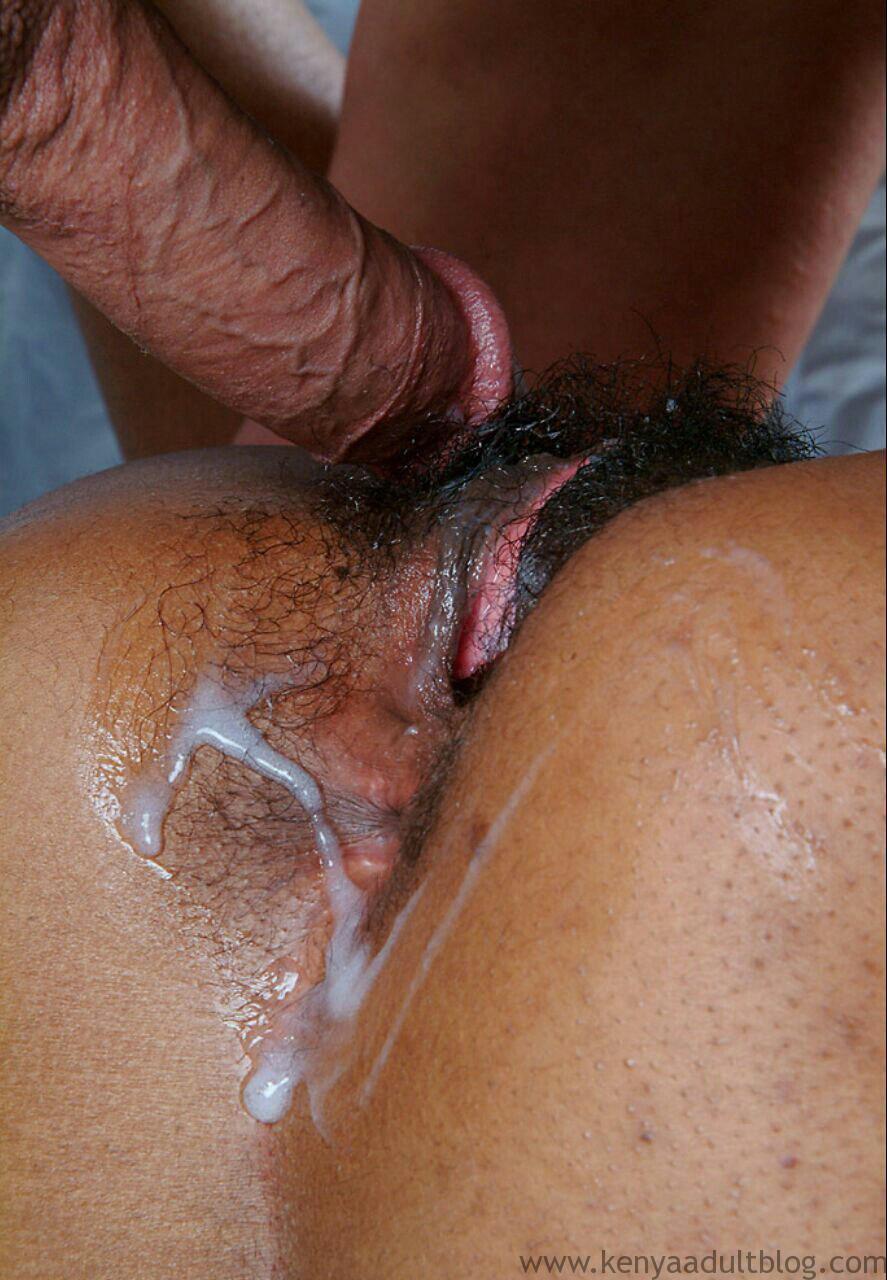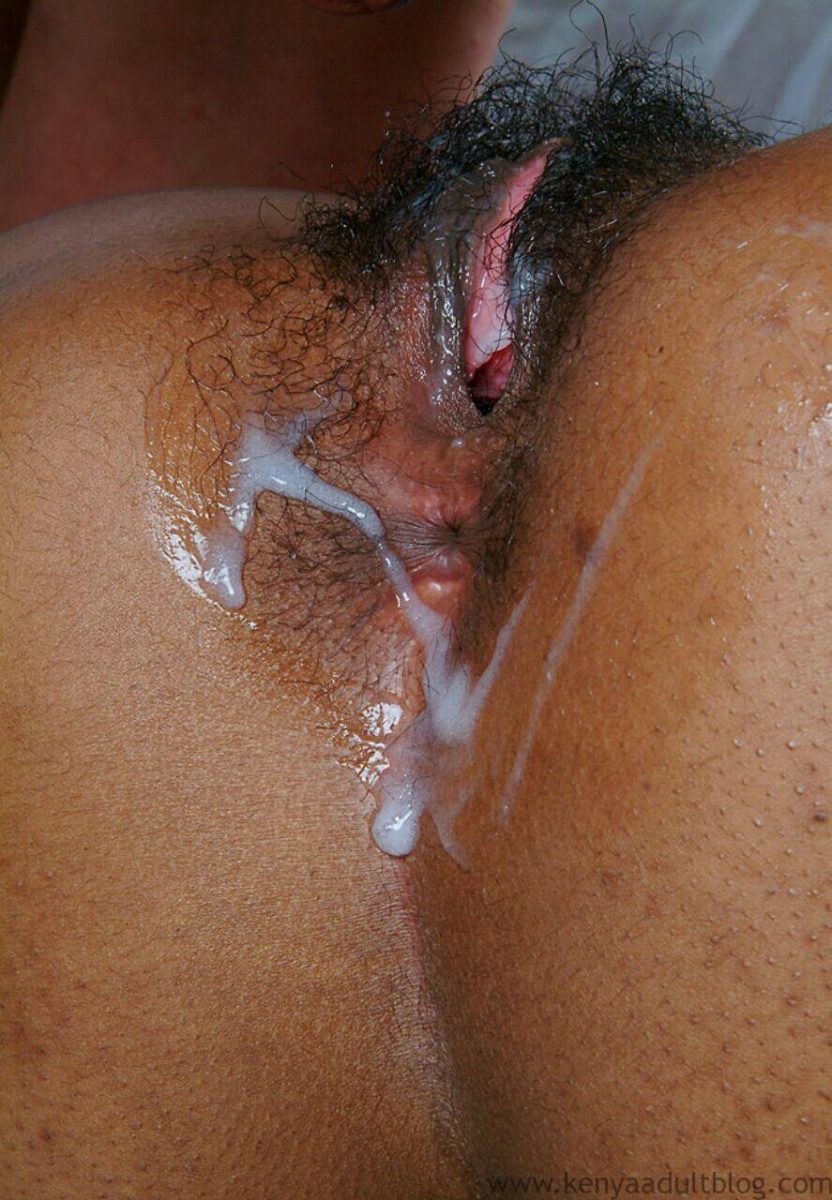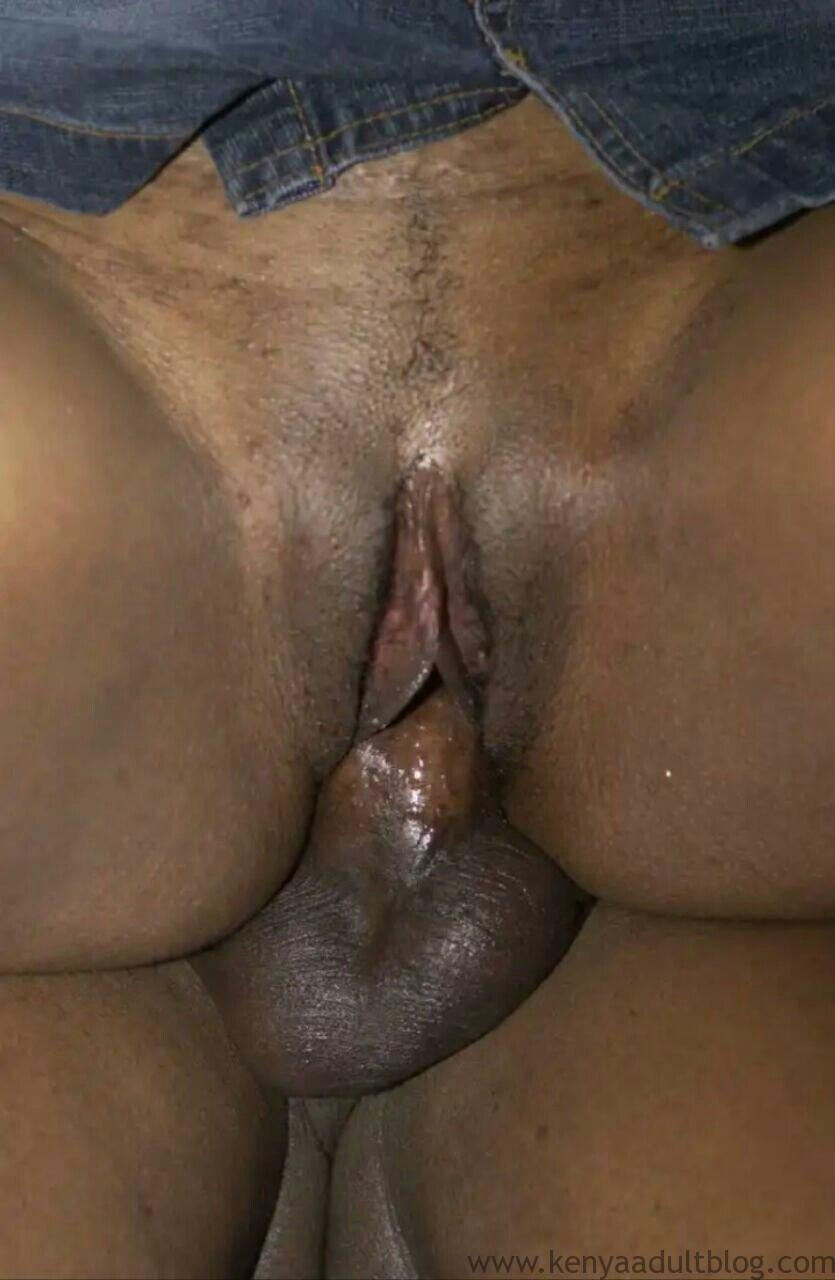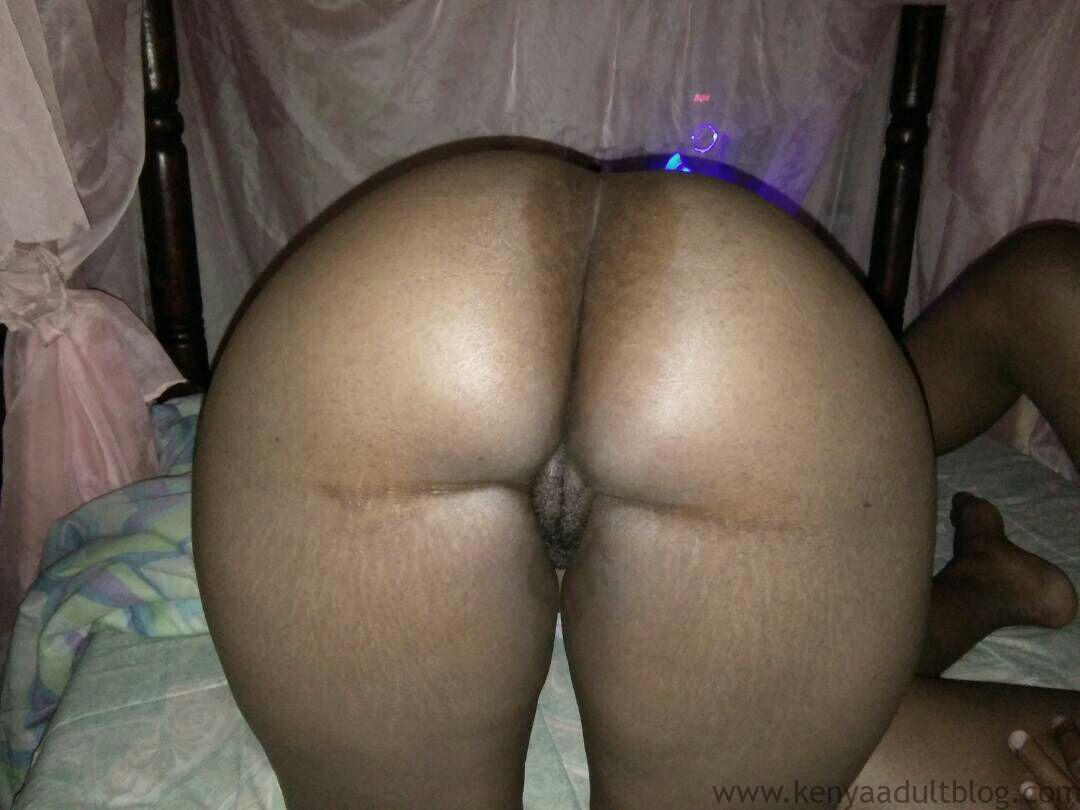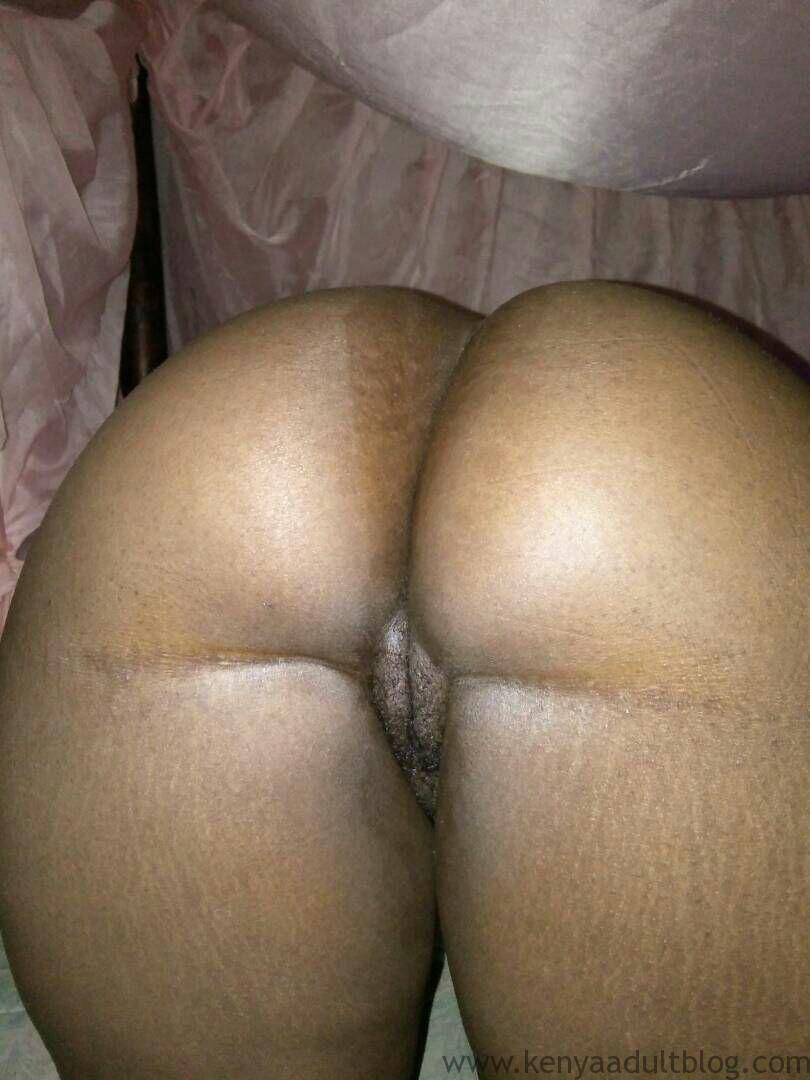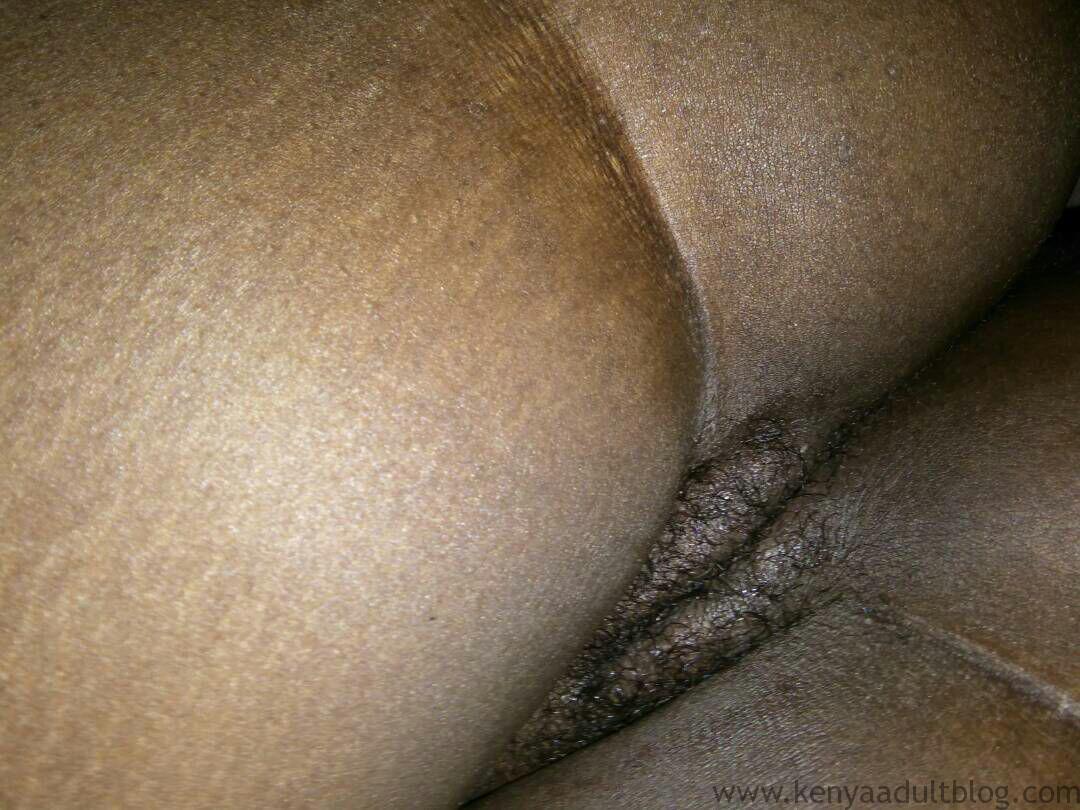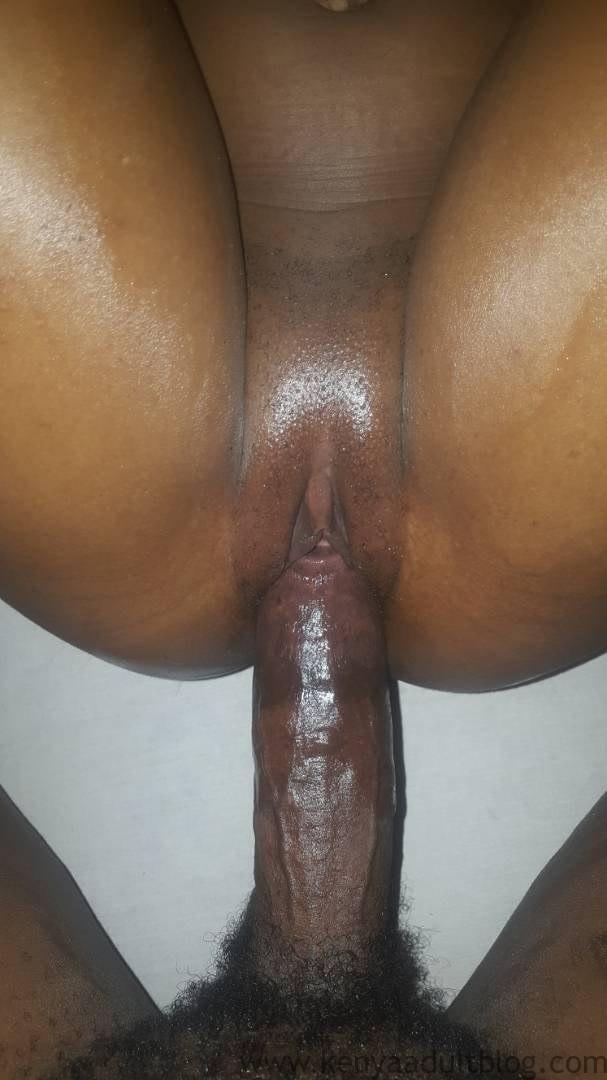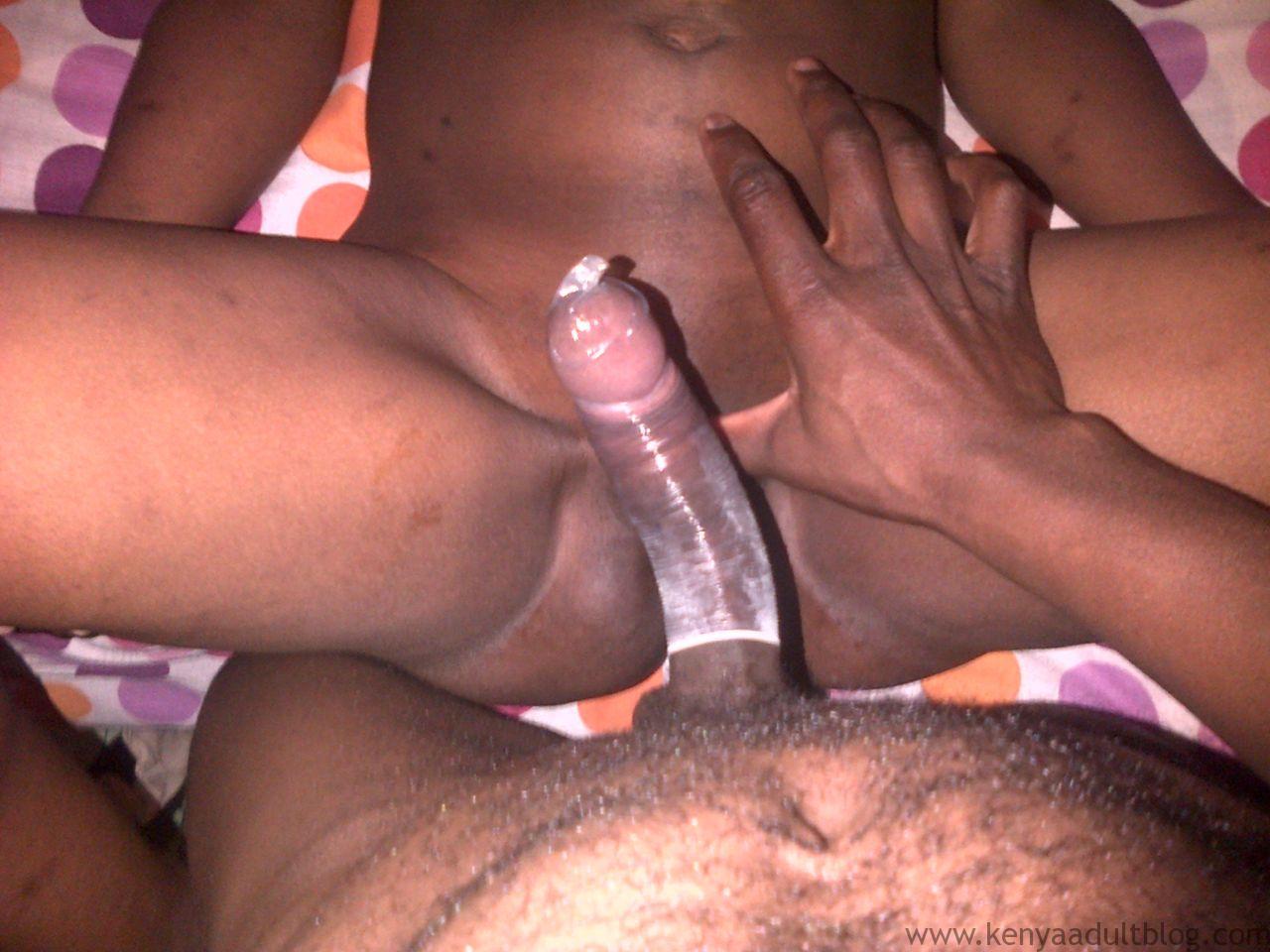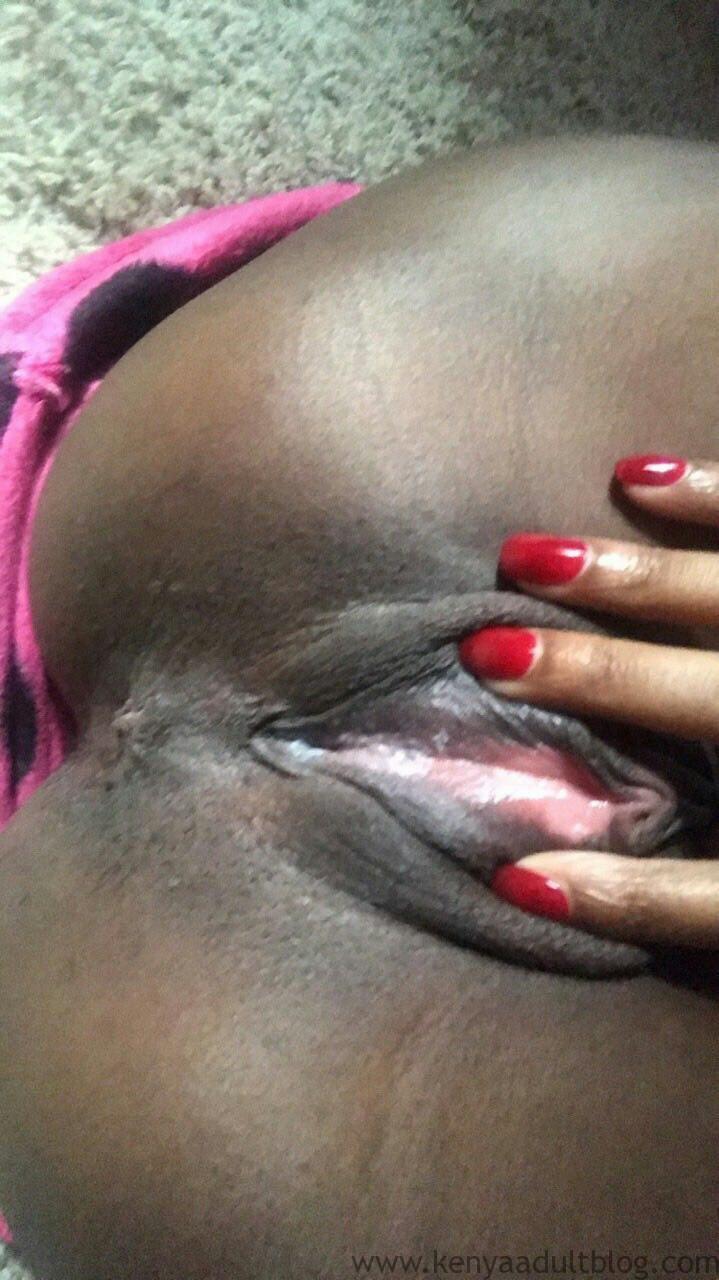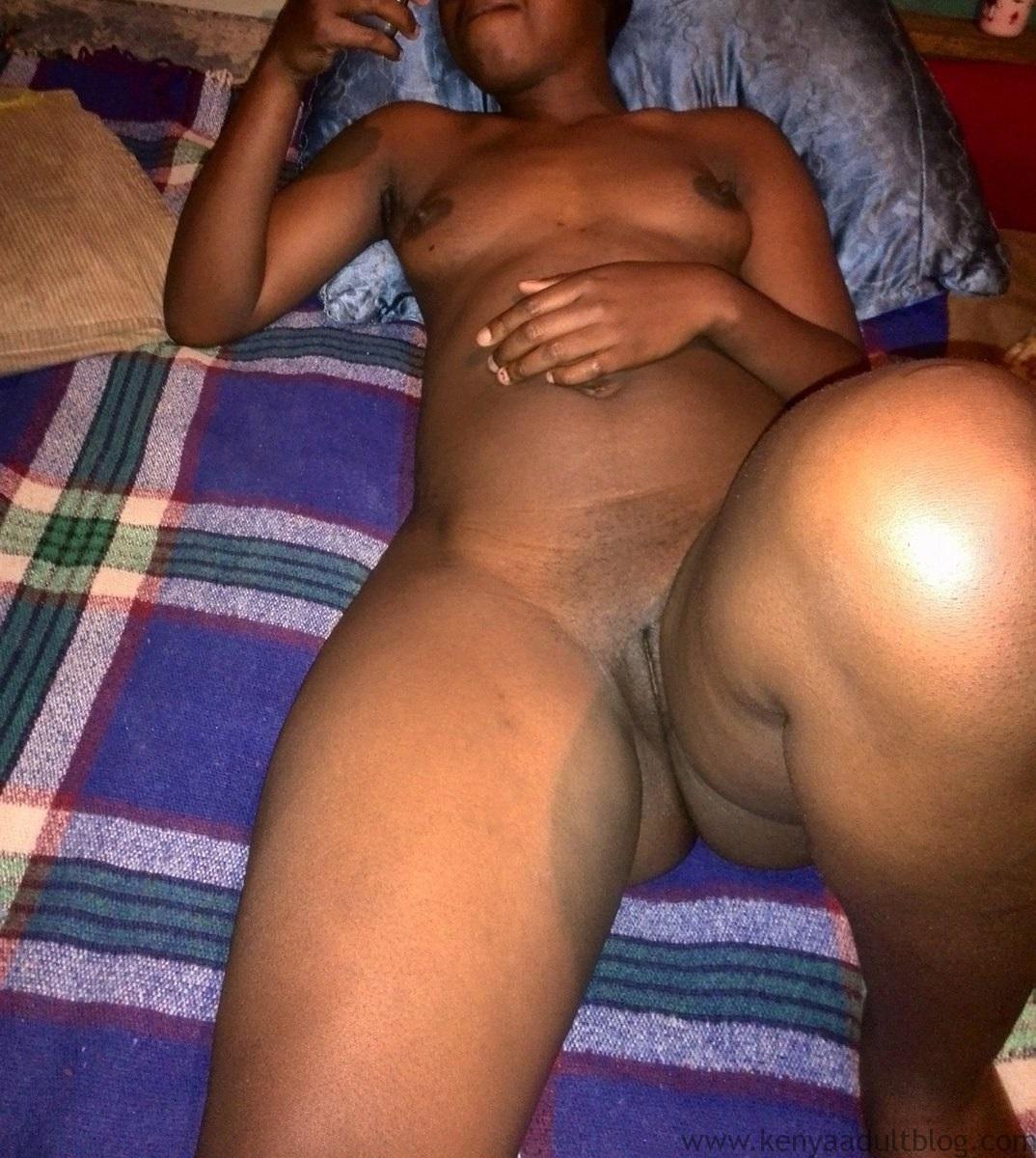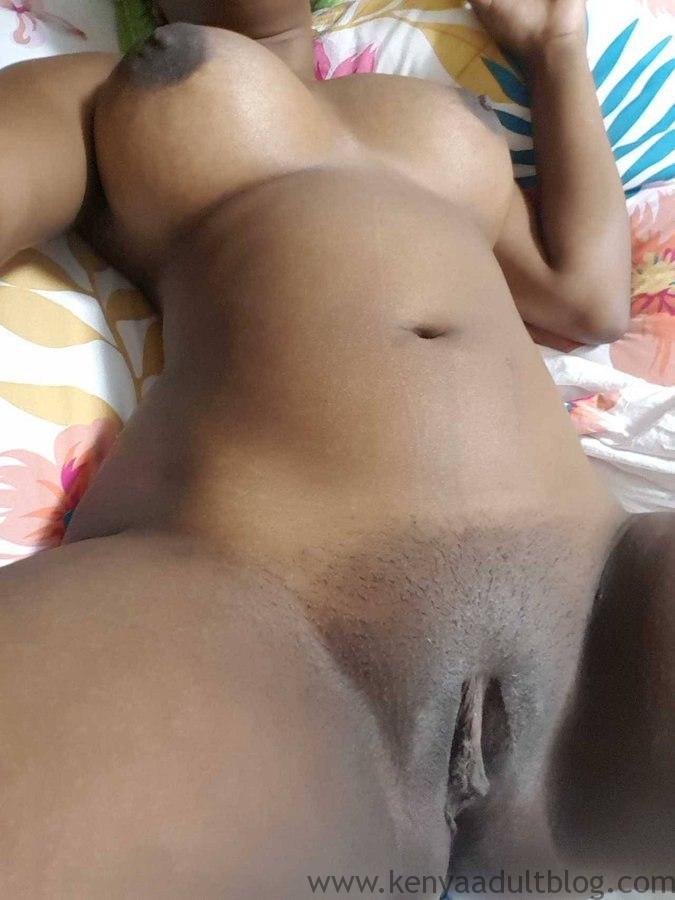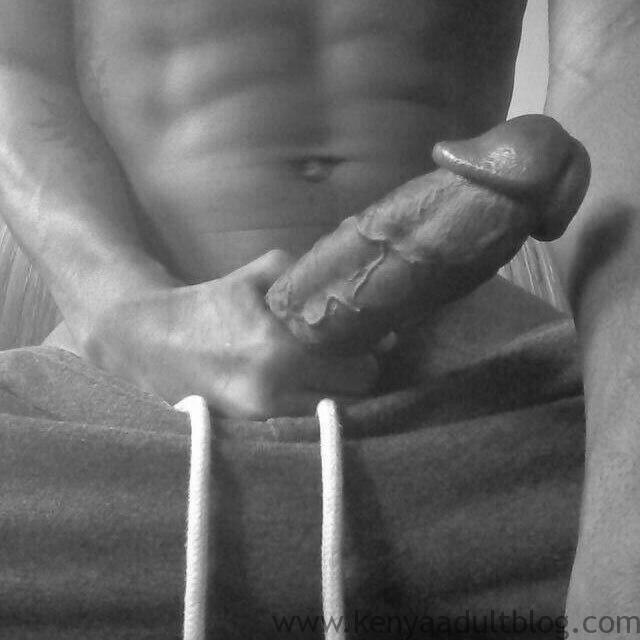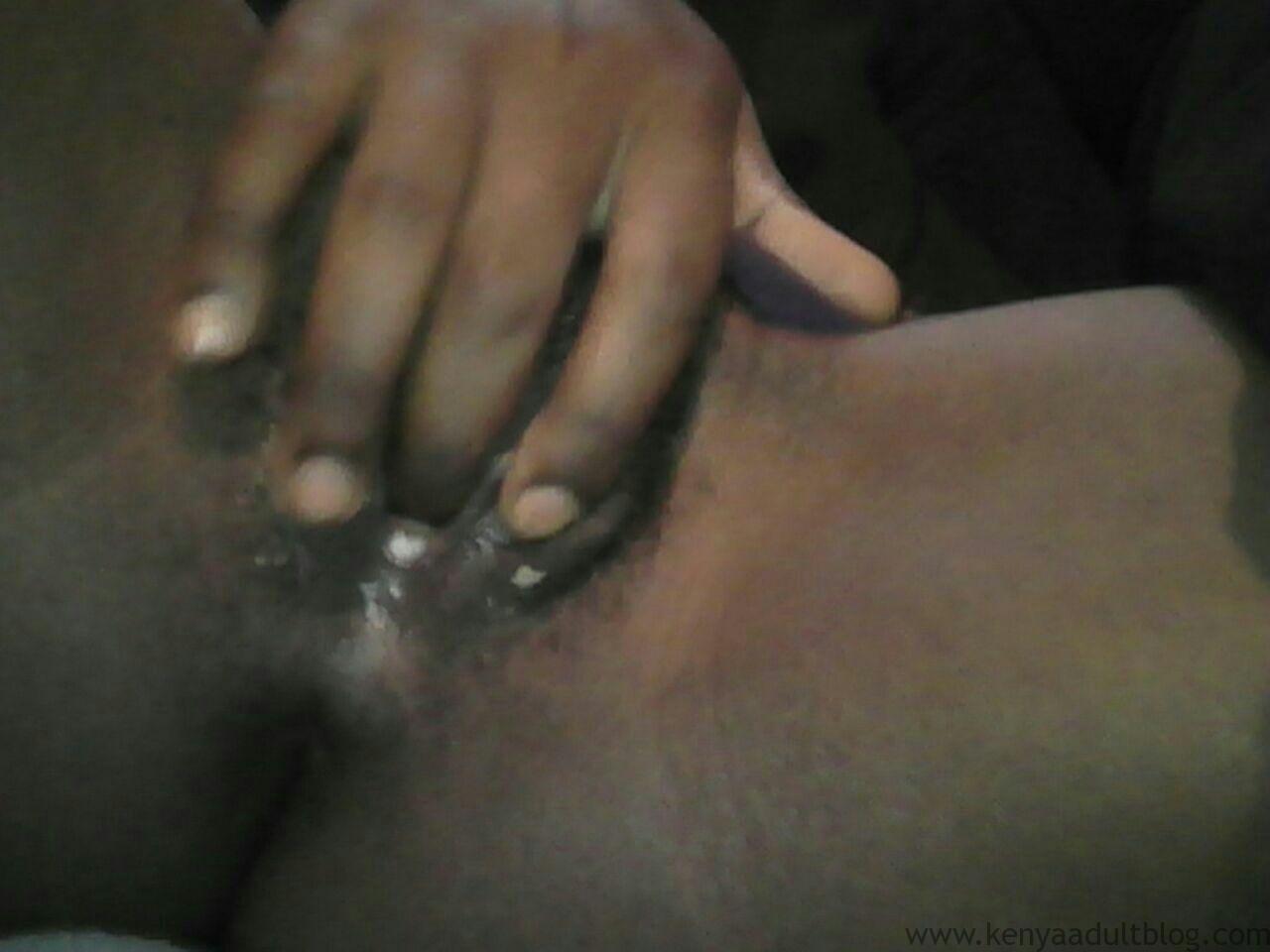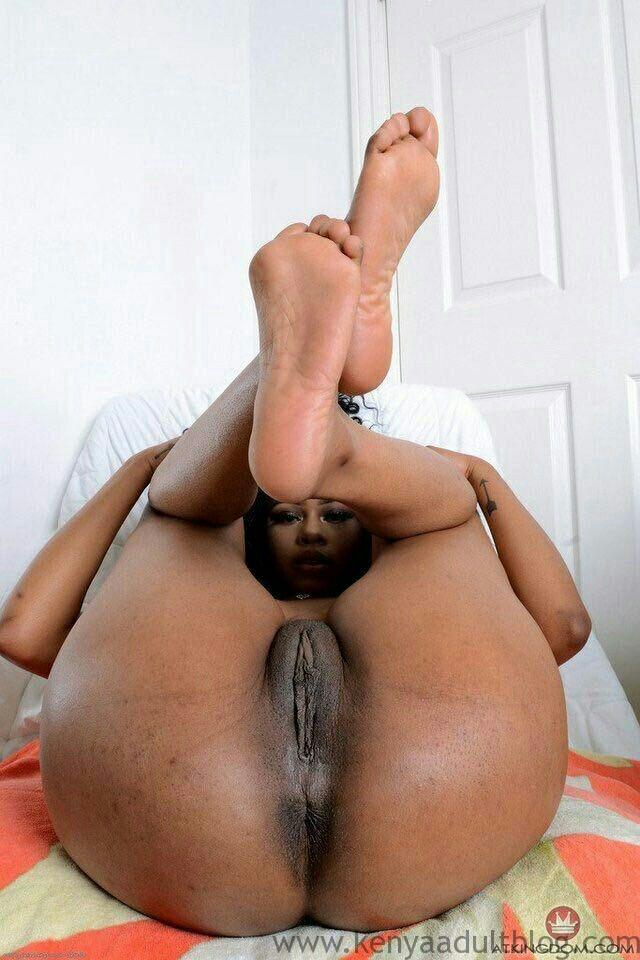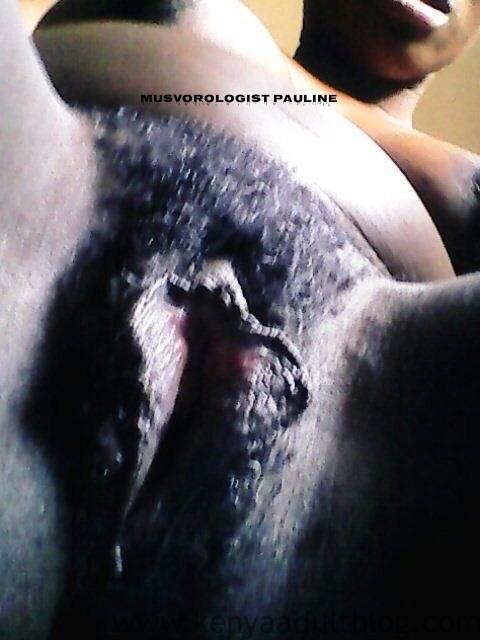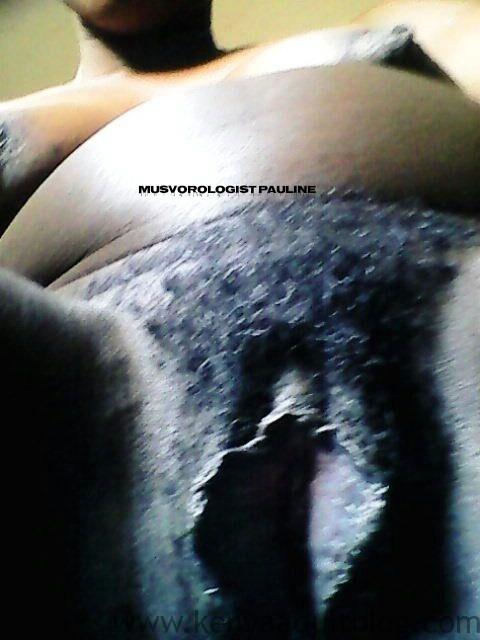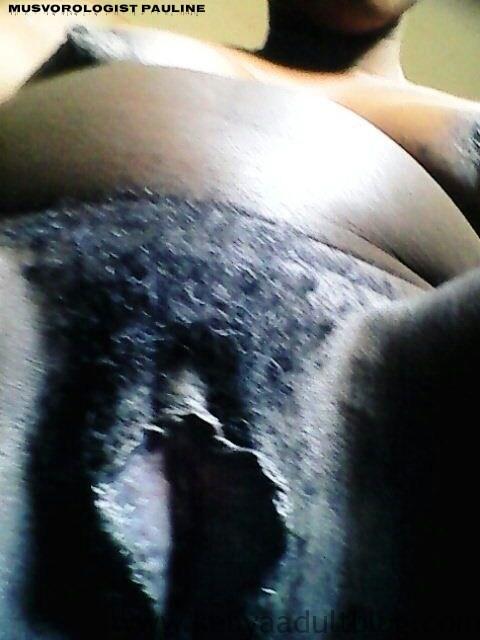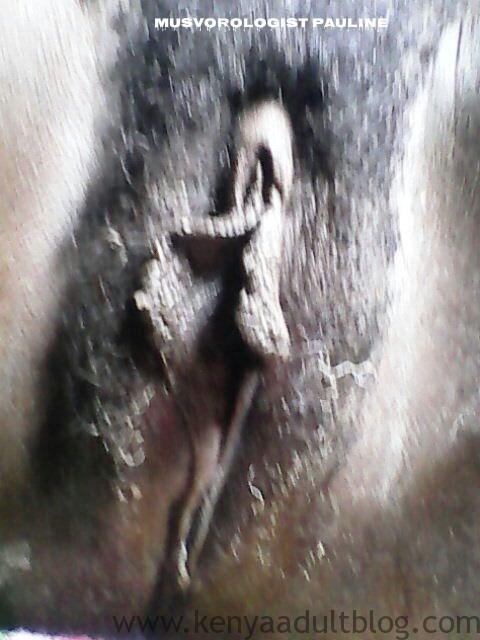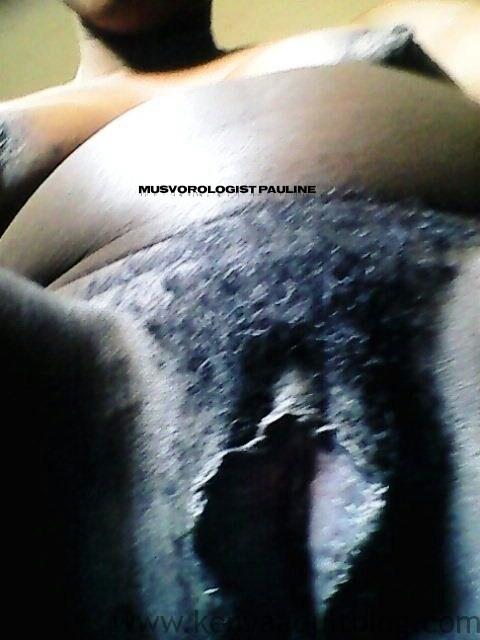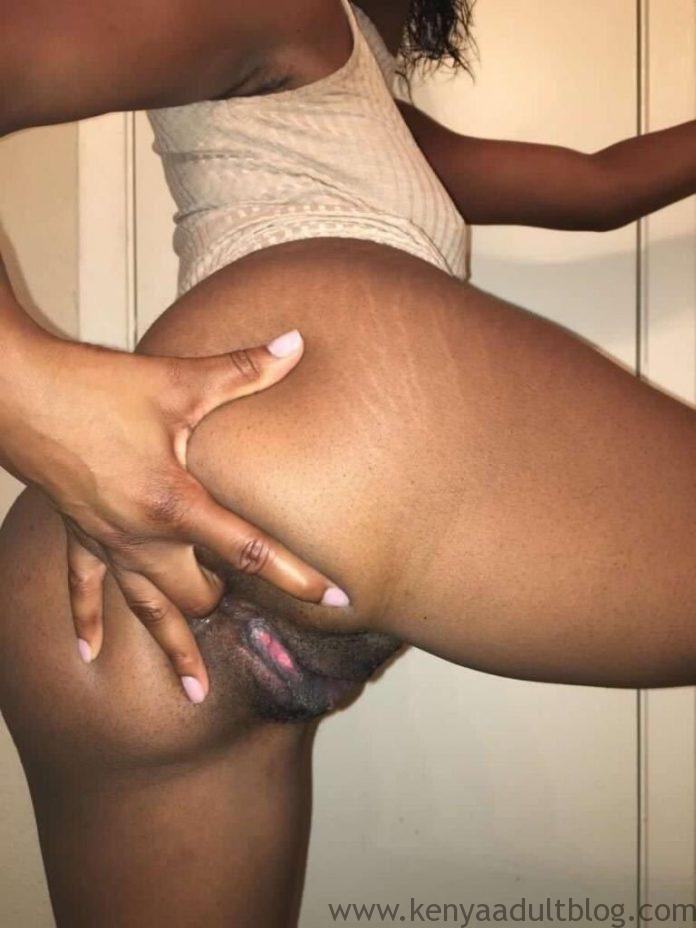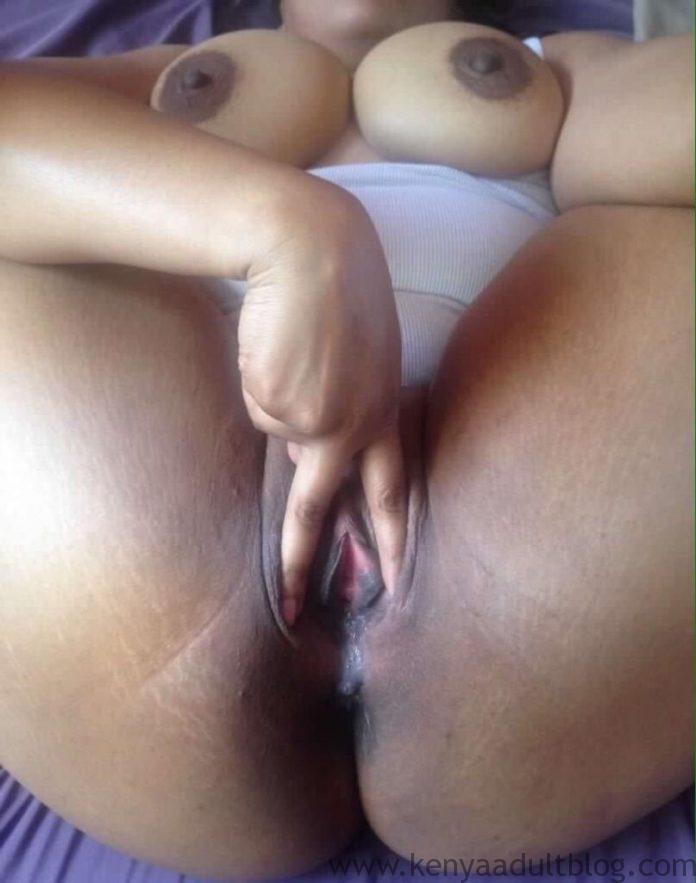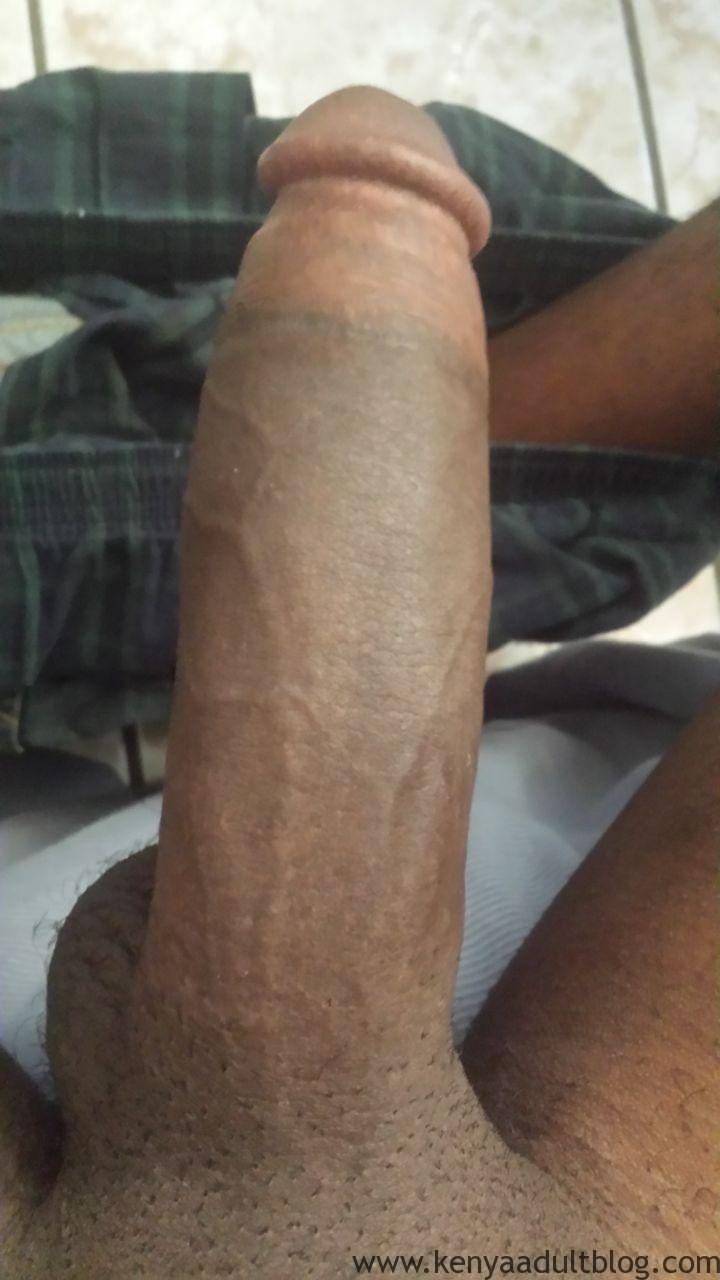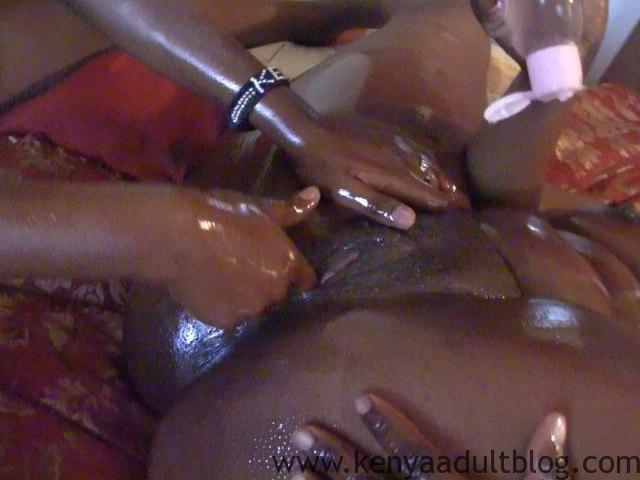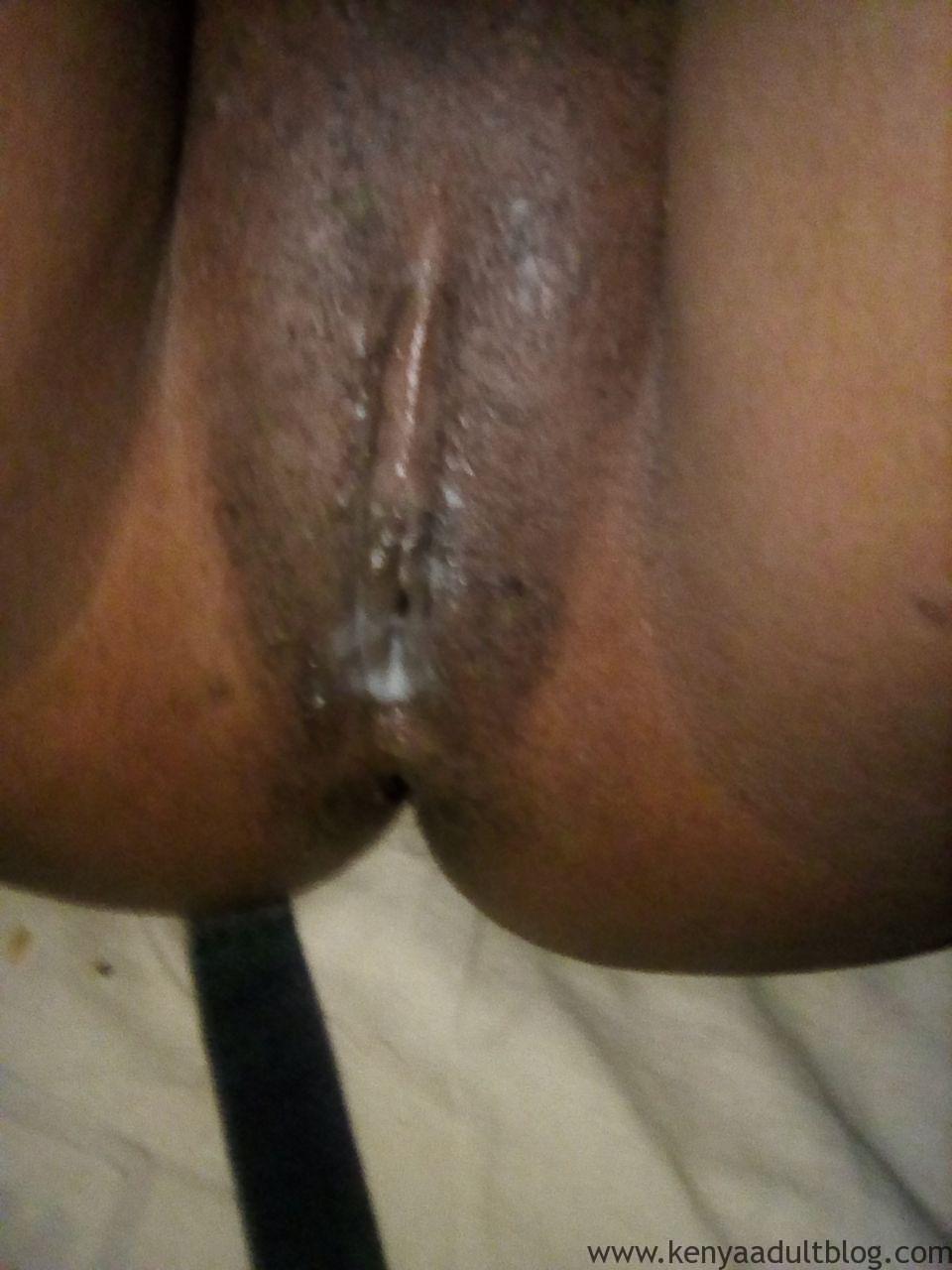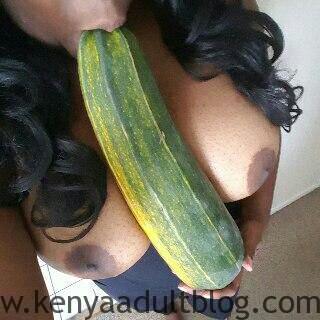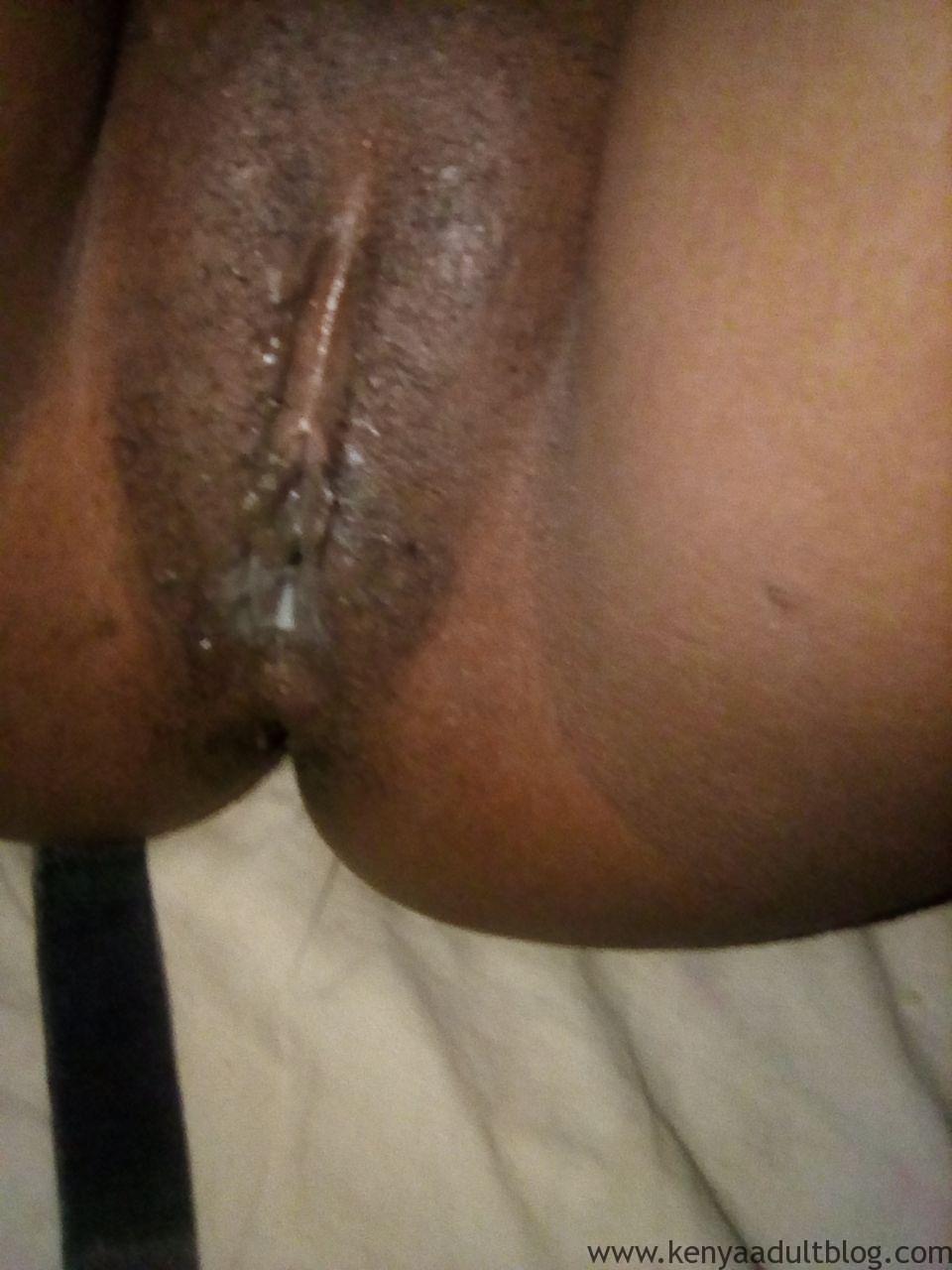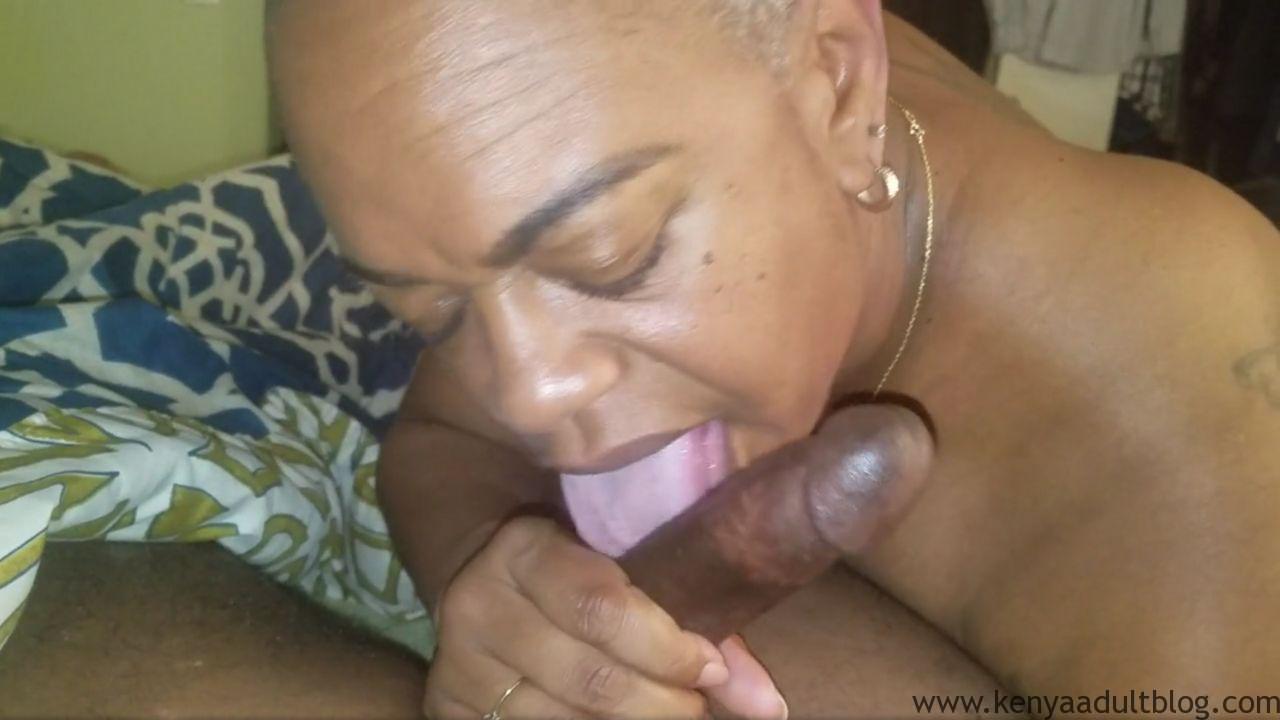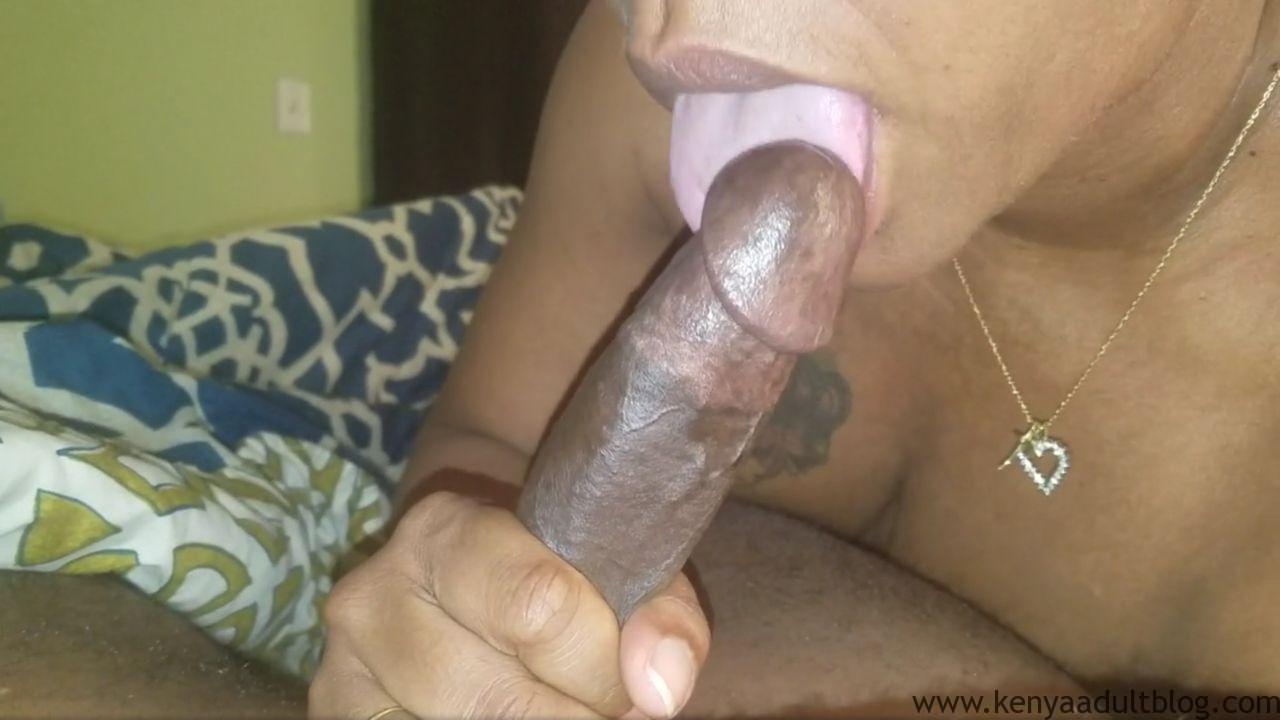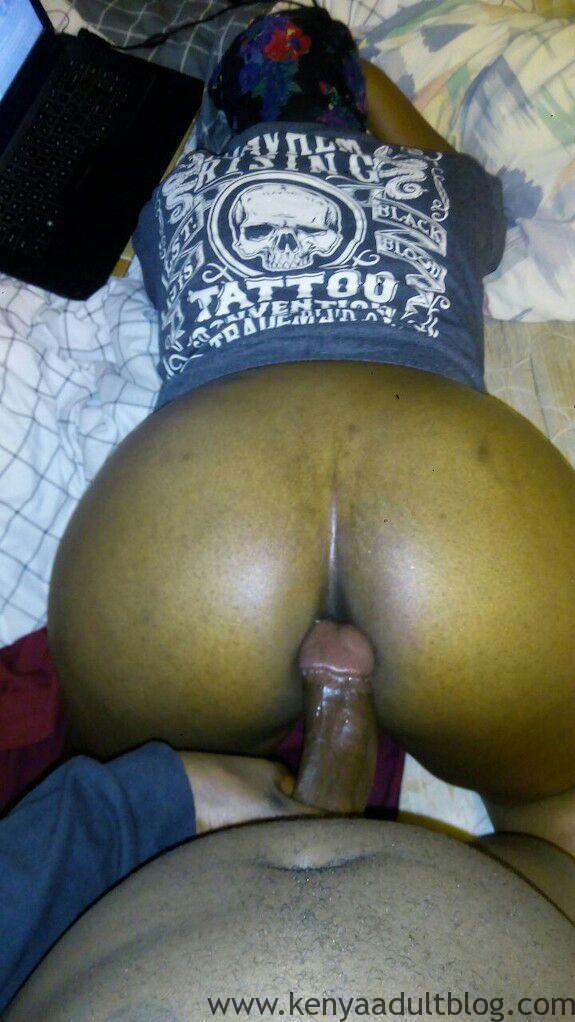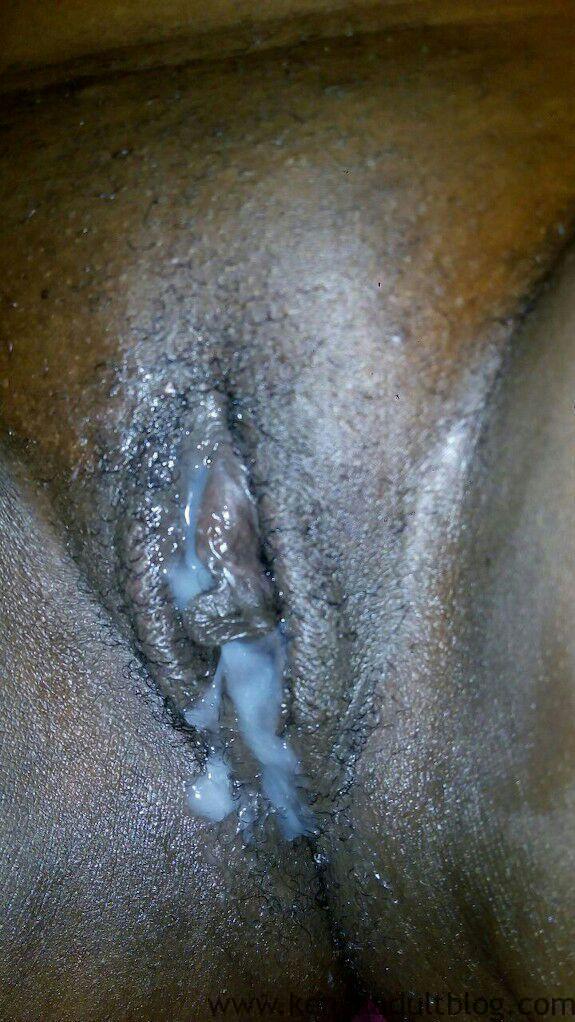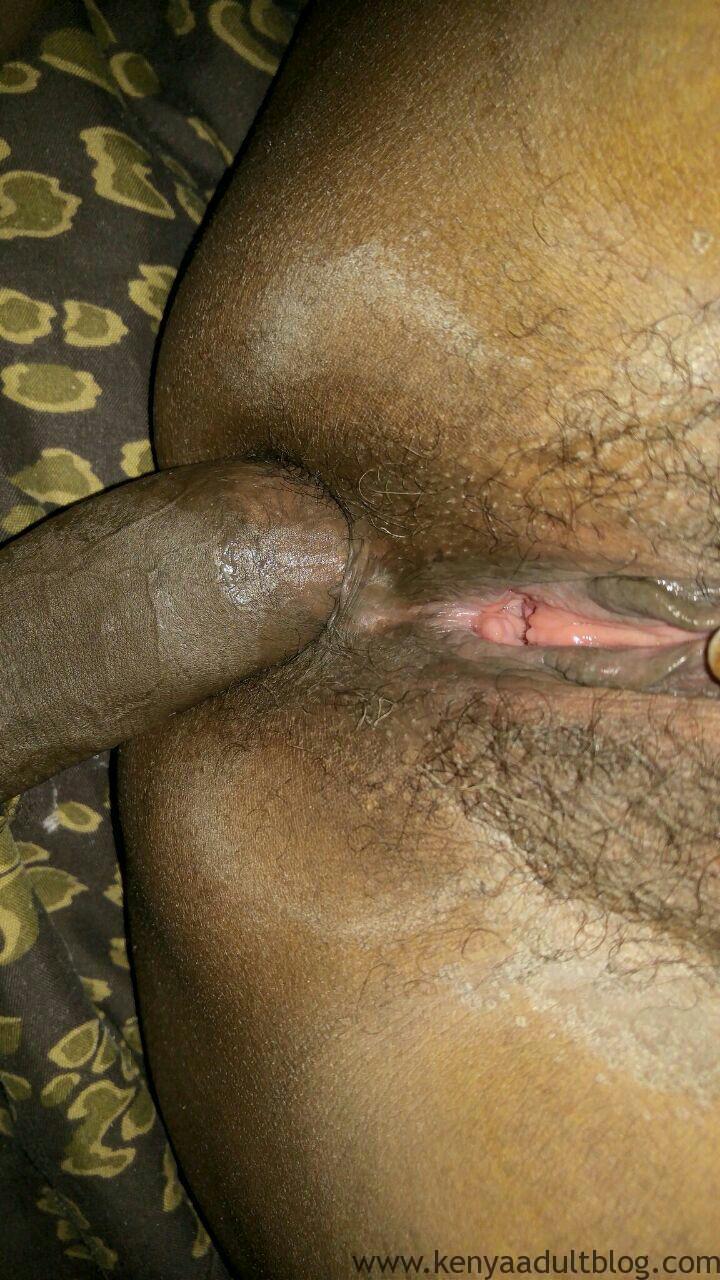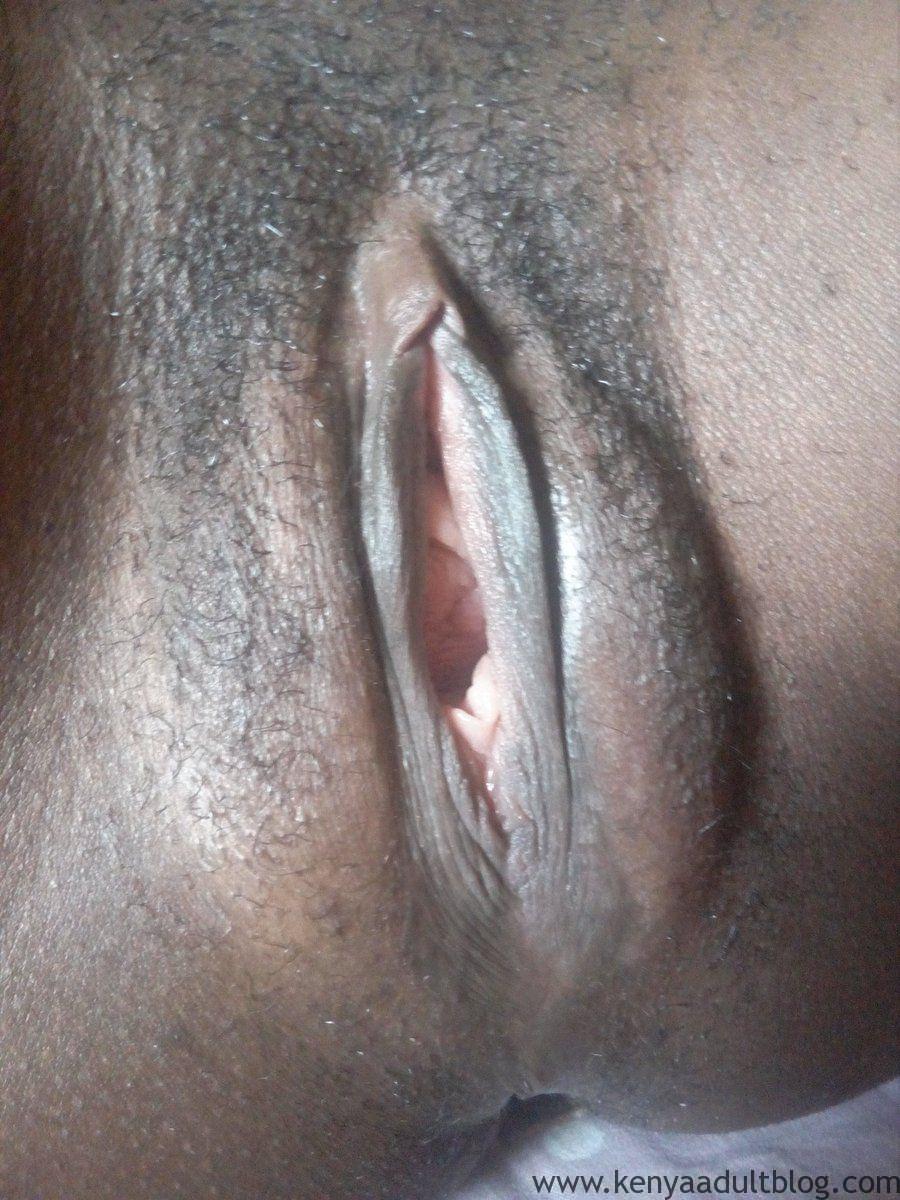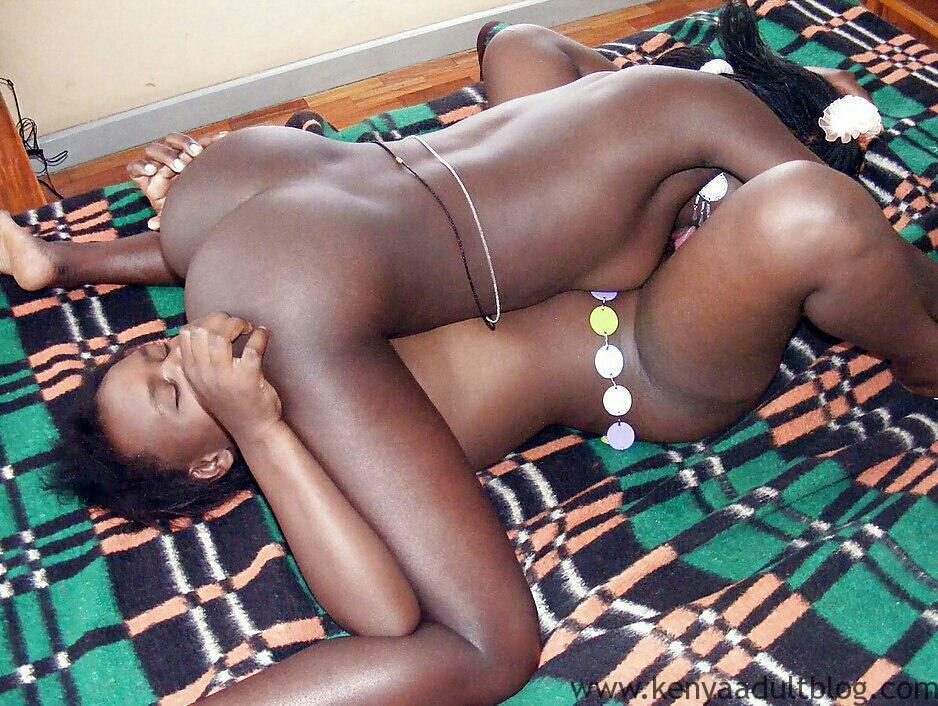 KenyaAdultBlog.com allows guest/anonymous posting about exposes, leaks and other porn related submissions. Send us your posts and photos with details at hello@kenyaadultblog.com today!