Jeminy softcore nude photos and xxx videos have been trending online especially on Twitter for the last few days.
The erotic ebony model shares her naked photos and seductive videos through her Twitter and OnlyFans accounts, where she sells "softcore nudity".
What all this means is that Jeminy does not do sex videos, where she is fucked like most Kenyan pornstars. Instead, she sells her nude photos and videos as art.
Jeminy Softcore Nude Photos
In the Jeminy naked pics, she poses naked for the camera as she plays with her petite boobs and her sexy slim body is all nude for everyone to see.
She likes to show off her pierced nipples and displays them all for all the small boobs fans to enjoy.
She even has photos from the legendary Kenyan nude photographer, The Booty Warden!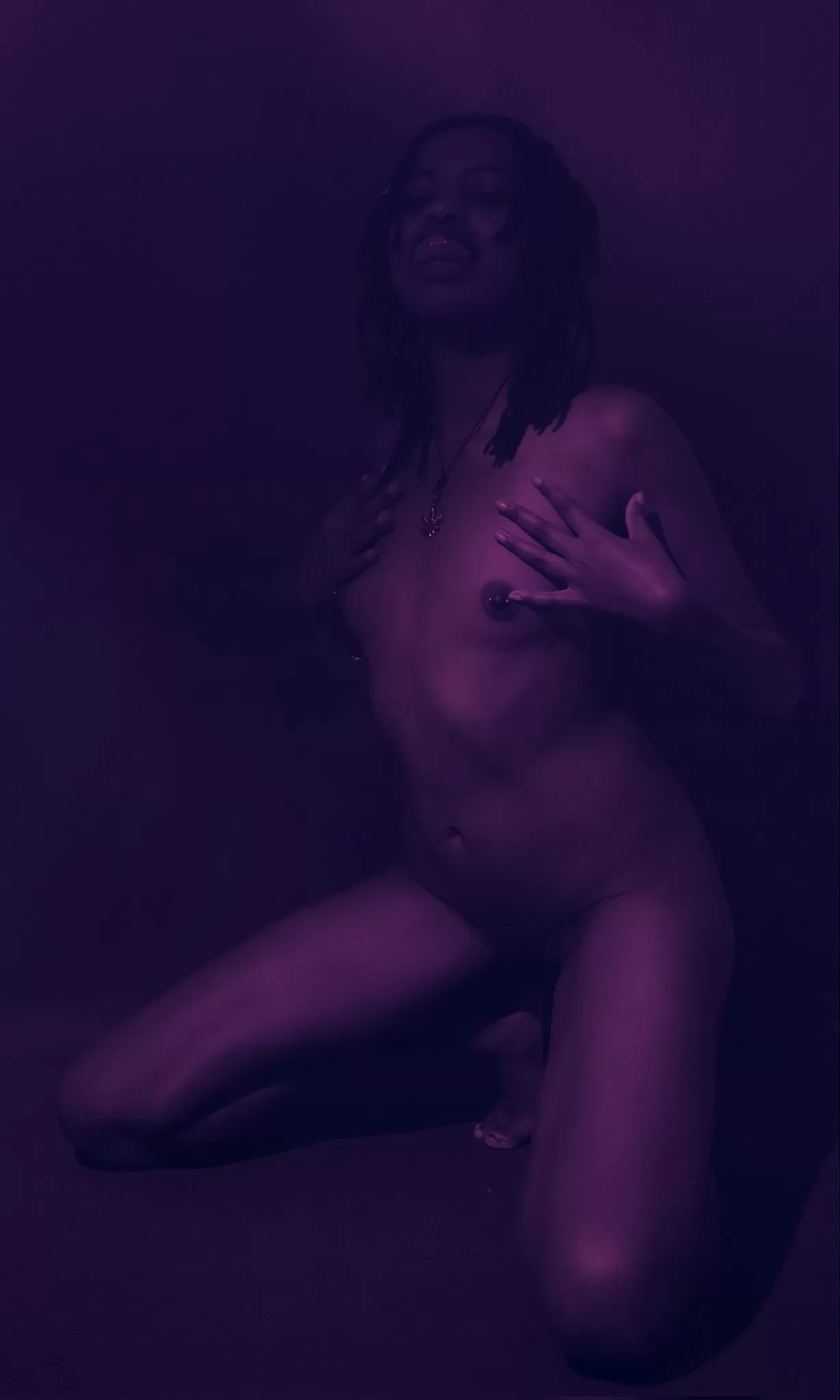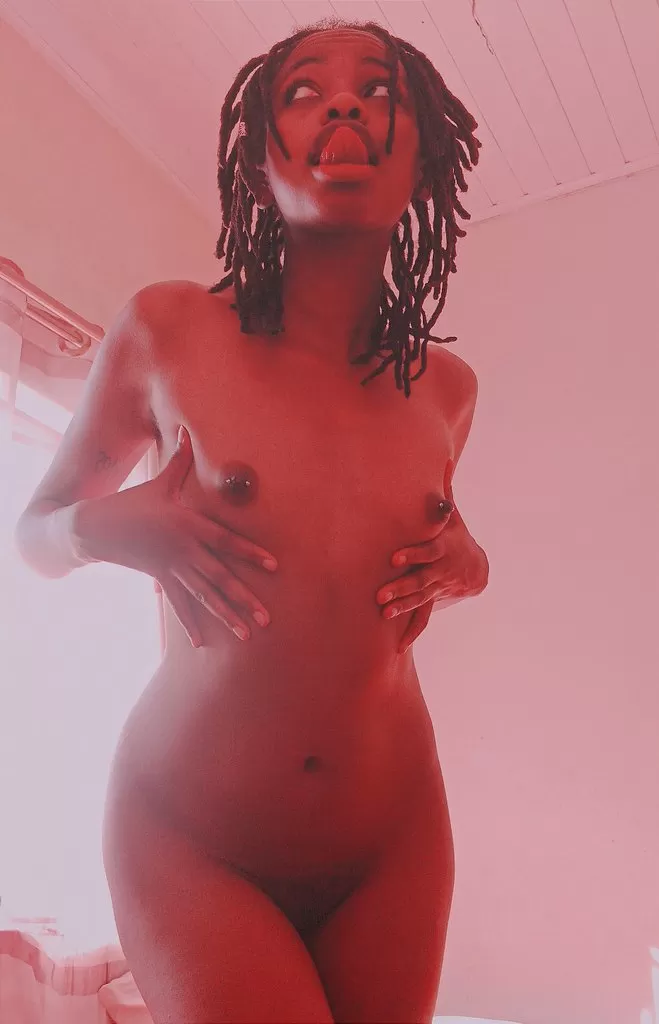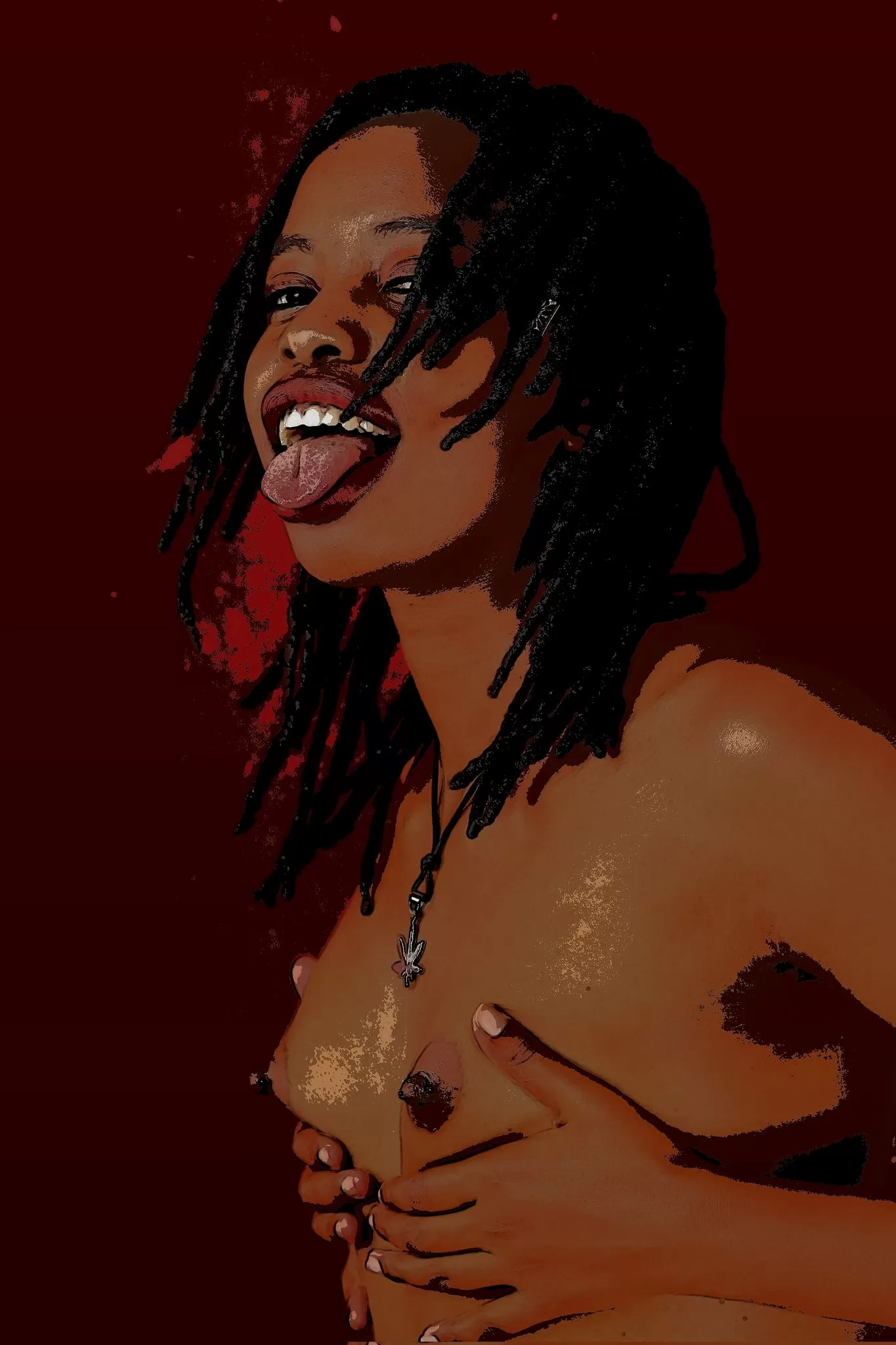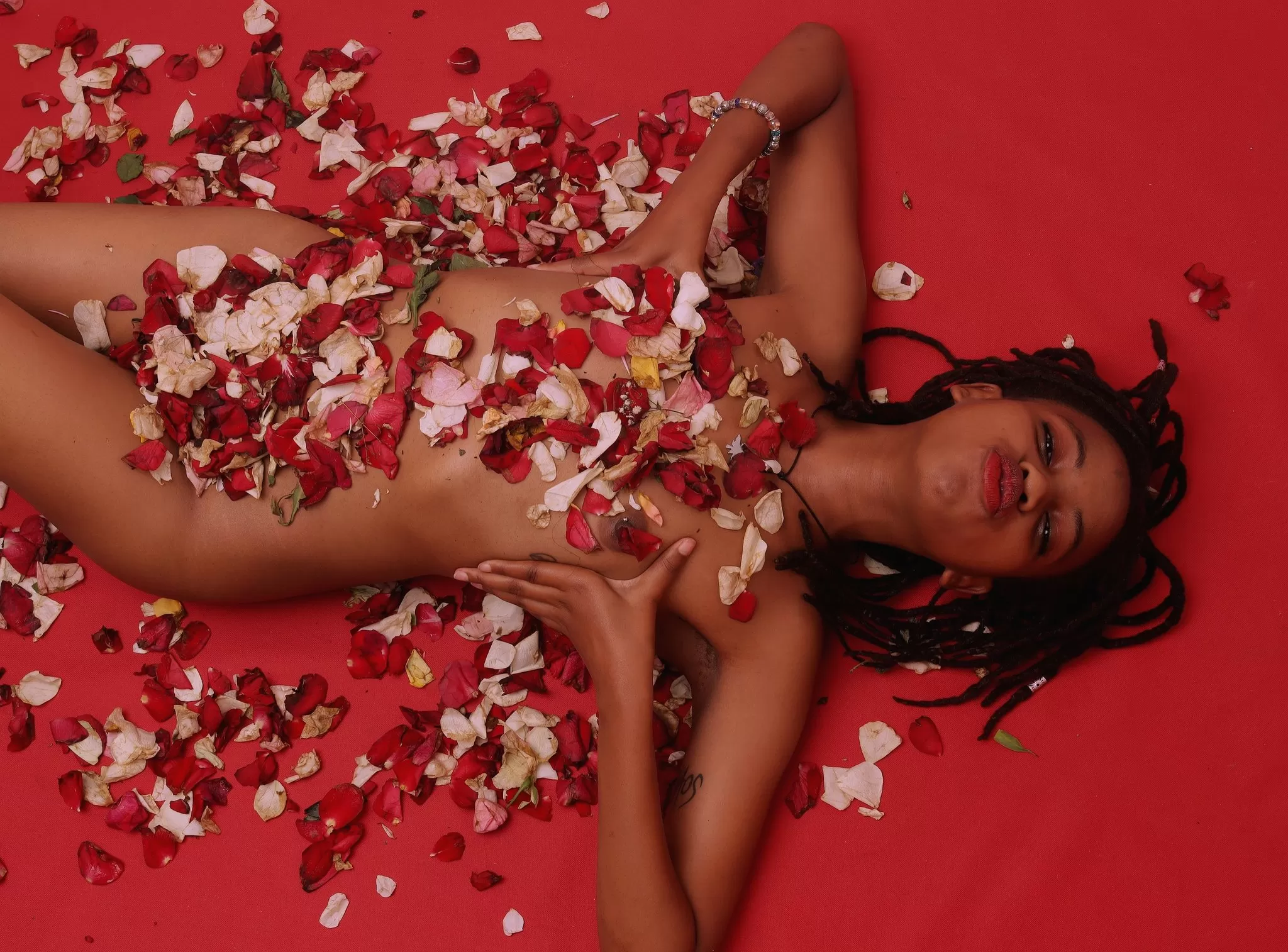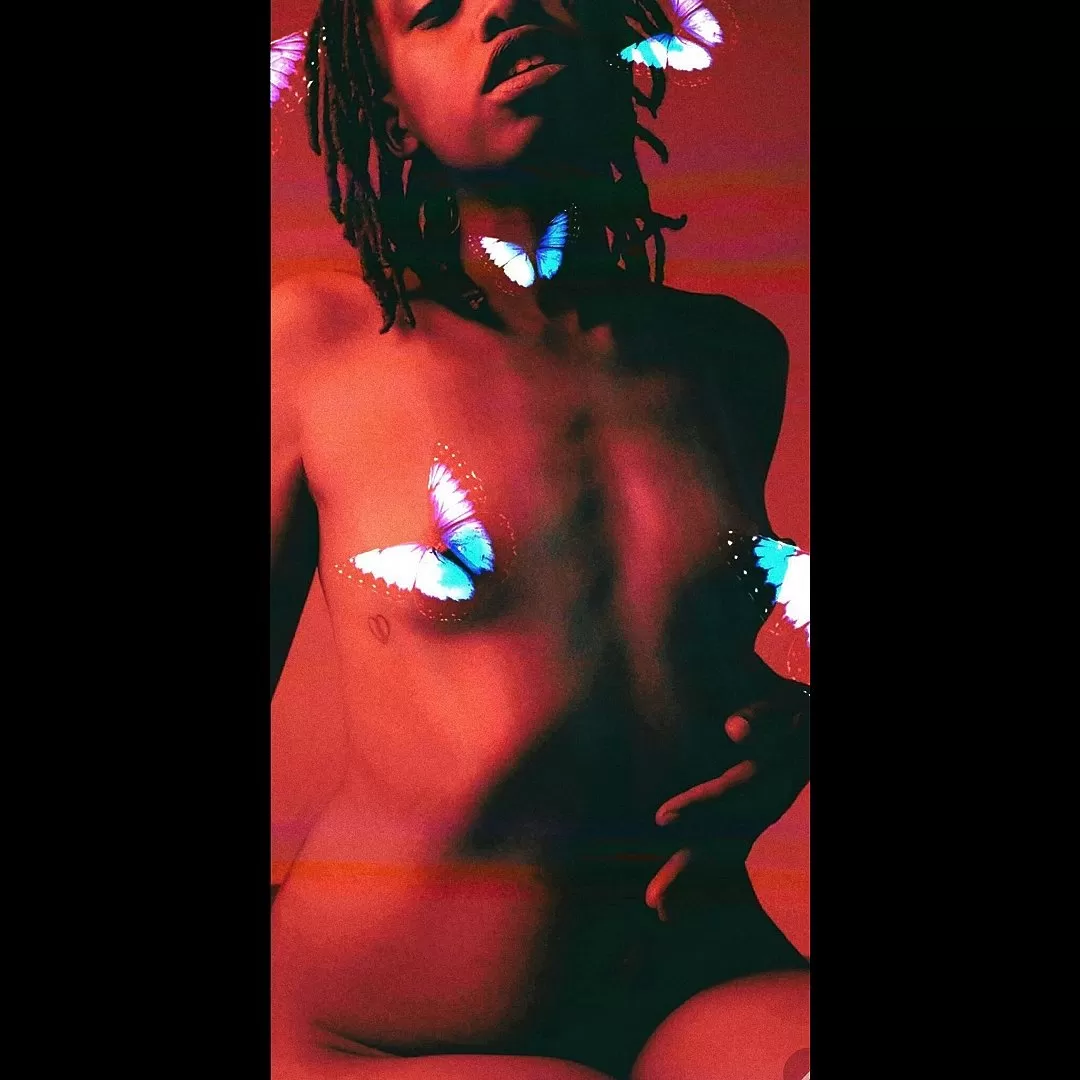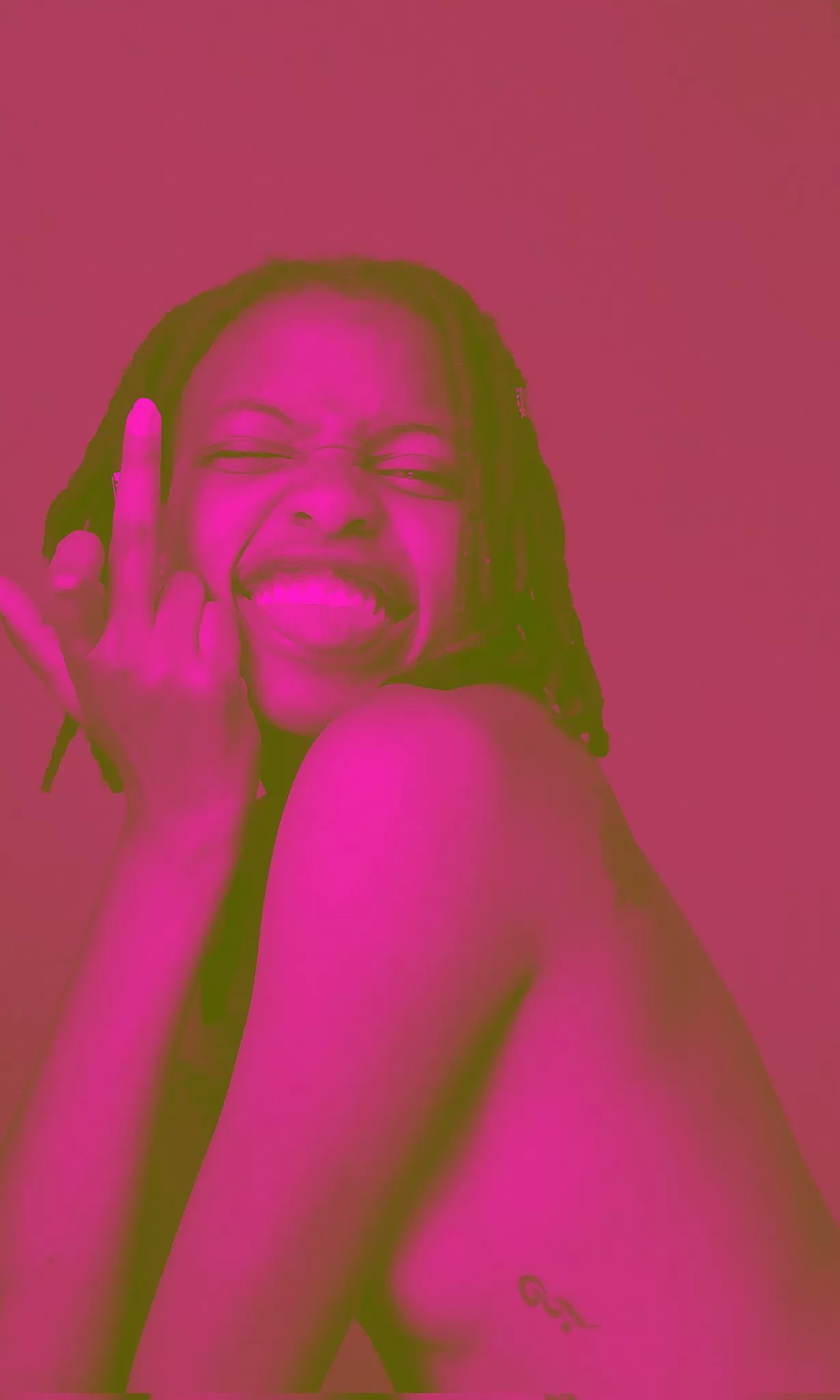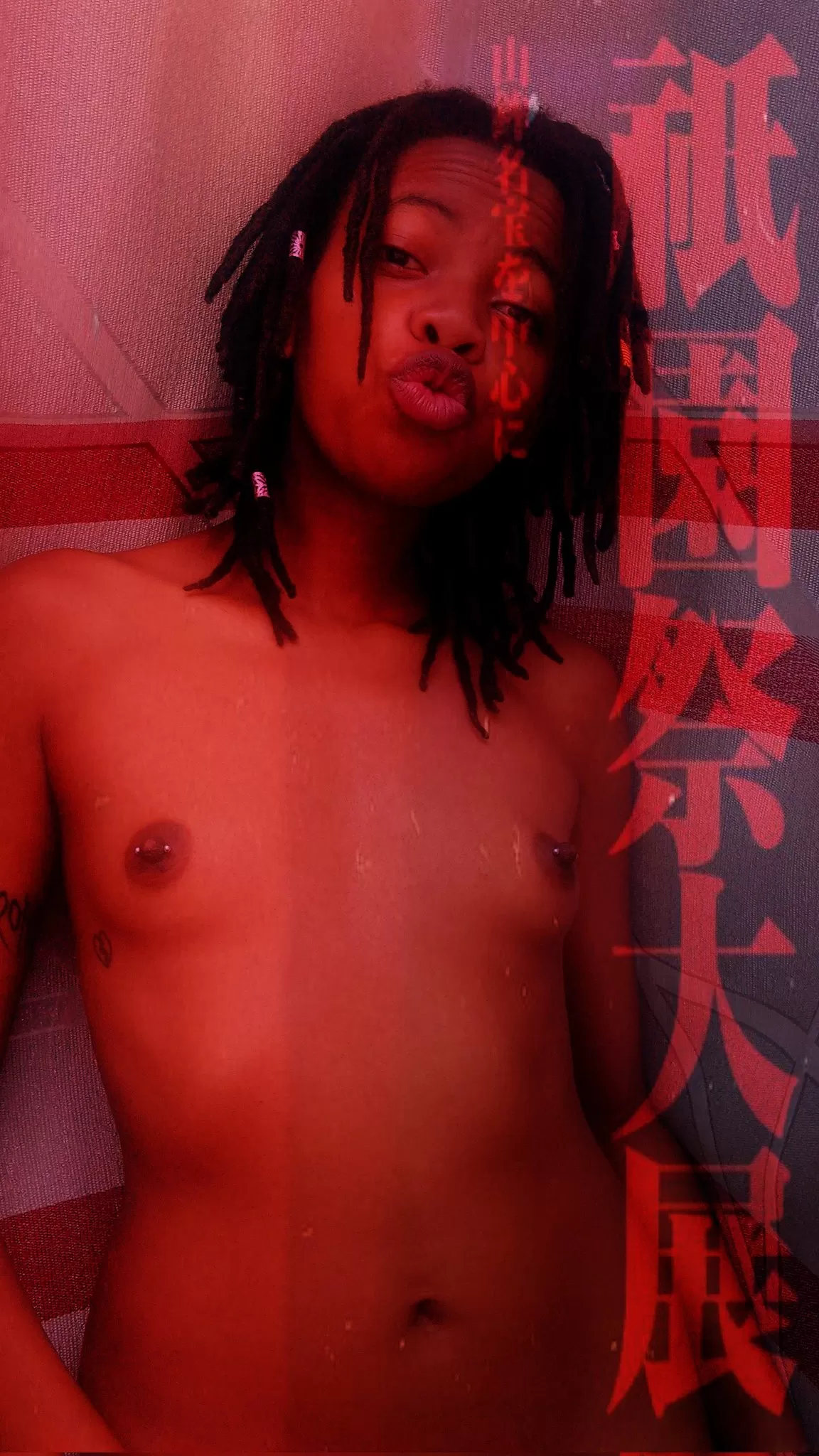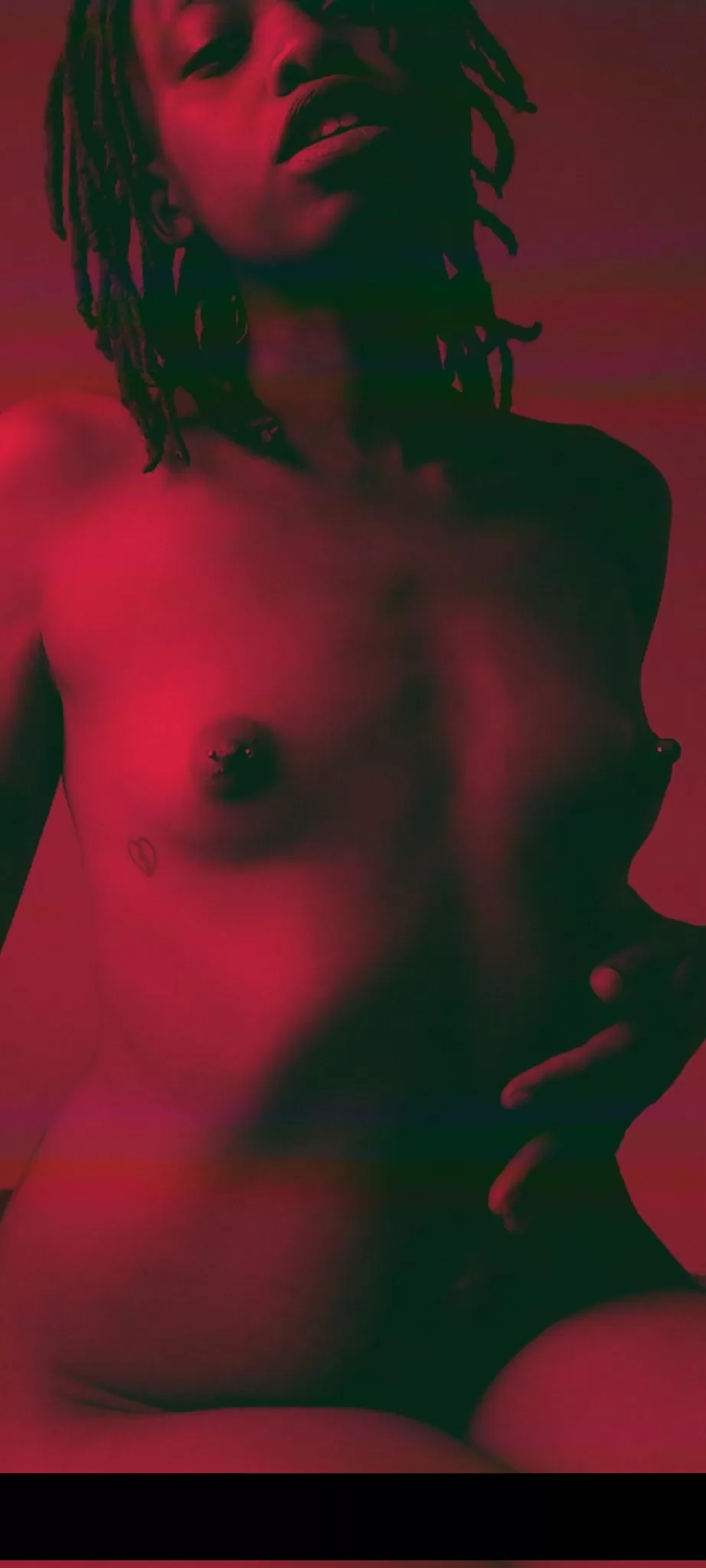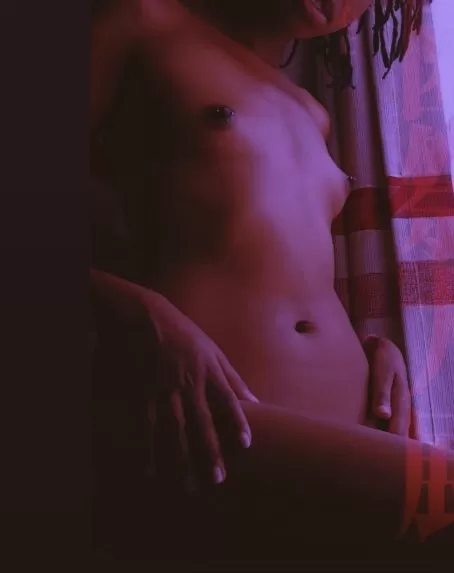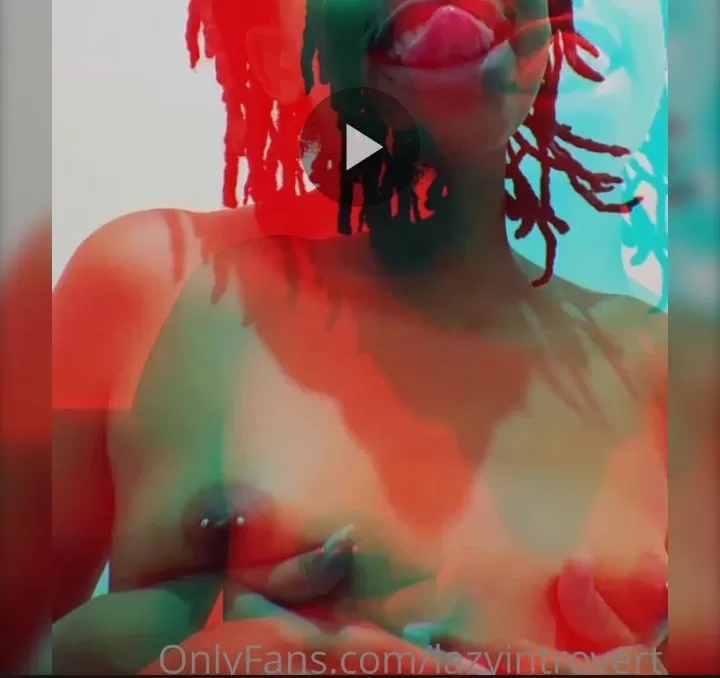 Jeminy XXX Videos
In her naughty videos, Jaminy8 goes on camera fully naked, she does this while, just like in her xxx photos above, playing with her boobs and in a seductive manner.
Enjoy one of the best if not the best Kenyan softcore porn videos below:
You can also enjoy her podcast videos on YouTube RAMBLES WITH JESS. Hopefully, she will be joining Kenya's OnlyFans-like website Nicheki.com, so we can buy her content through M-Pesa soon!