Tittie Tuesday pics / videos below are all about appreciating ladies boobs as the trend goes every Tuesday: #tittietusday.
The Tittie Tuesday trend began awhile back mostly on Twitter that allows users to post naked photos of their boobs. We have then compiled a number of photos and videos to appreciate boobs. From perky to small to medium to big boobs. We got you sorted!
Check Out Tittie Tuesday Pics Below: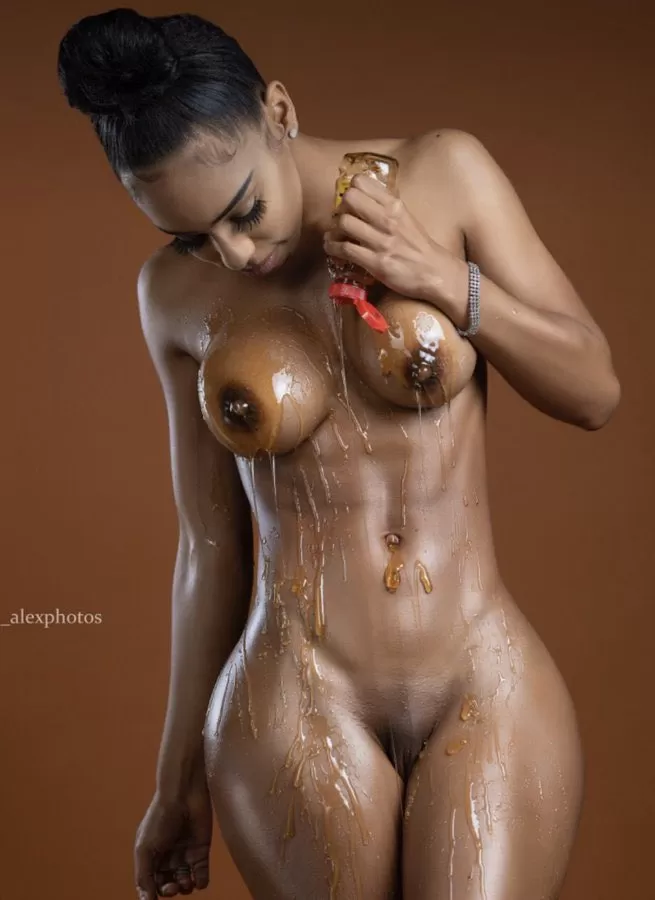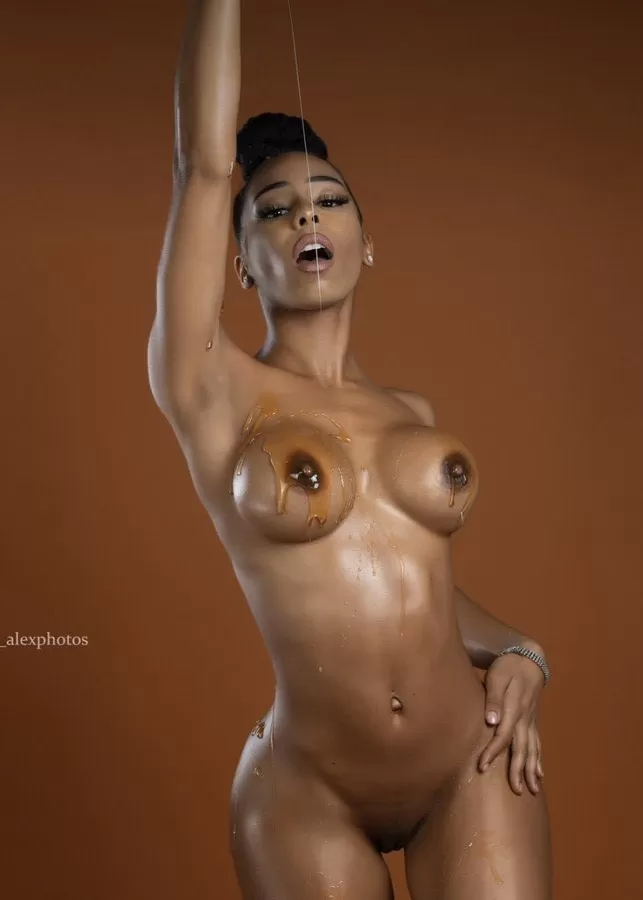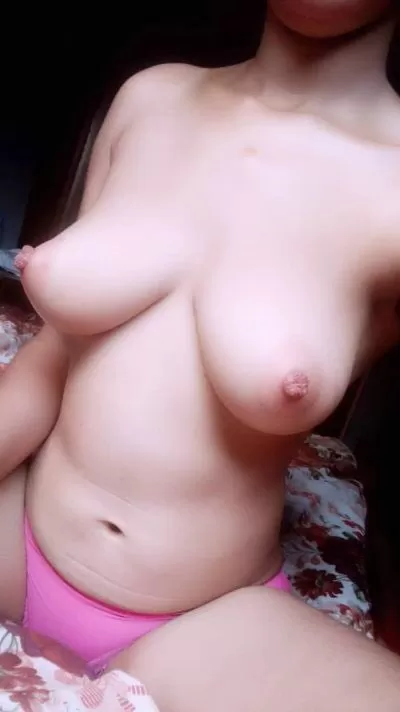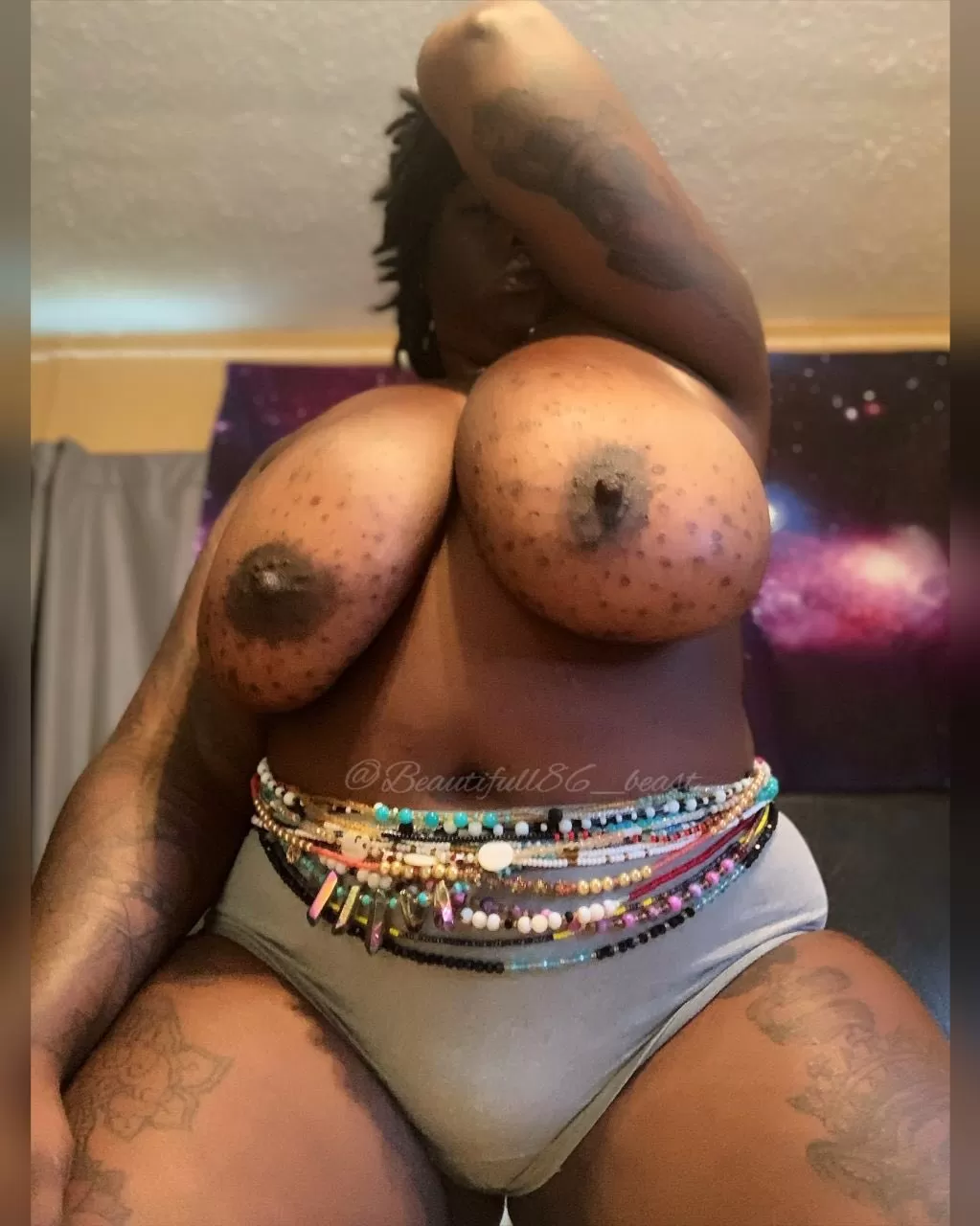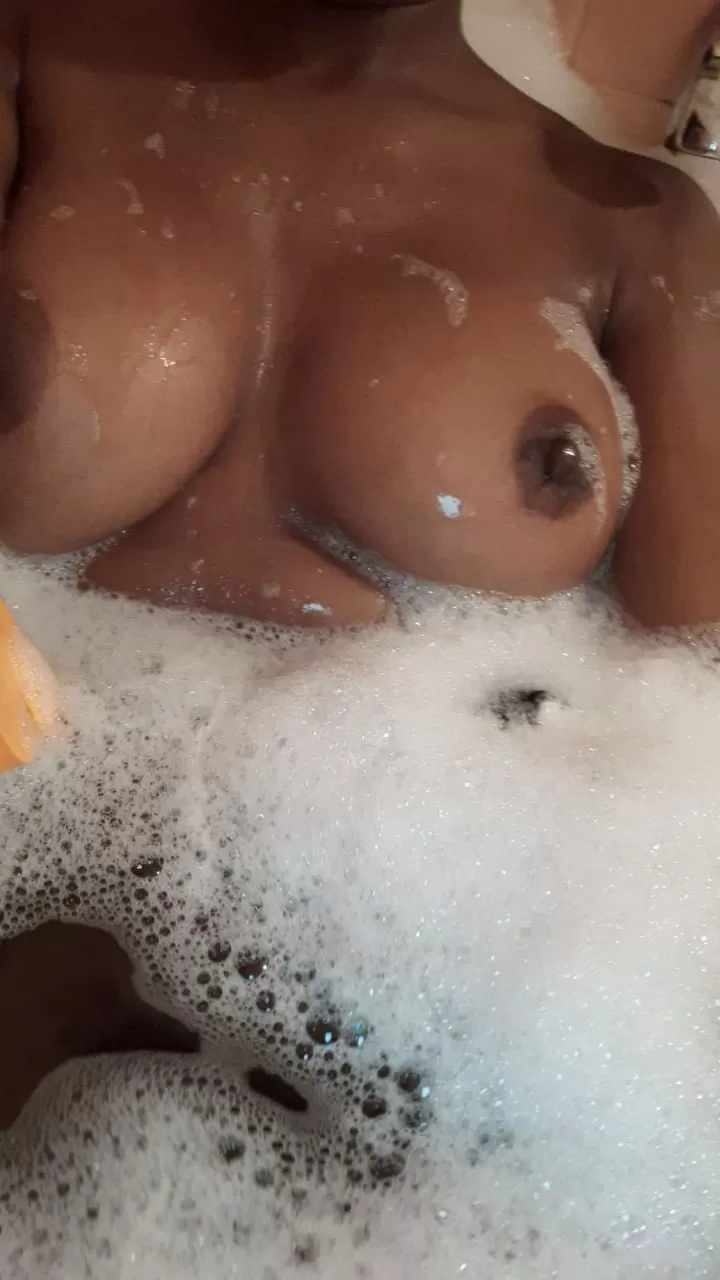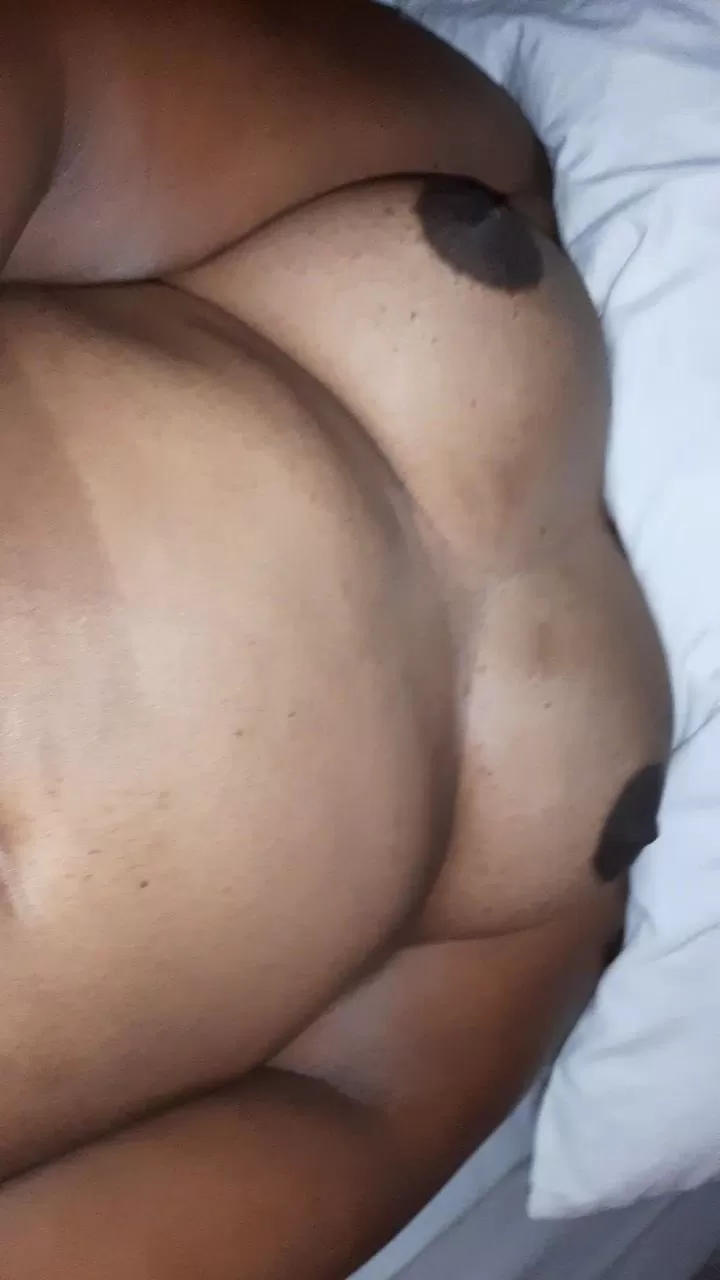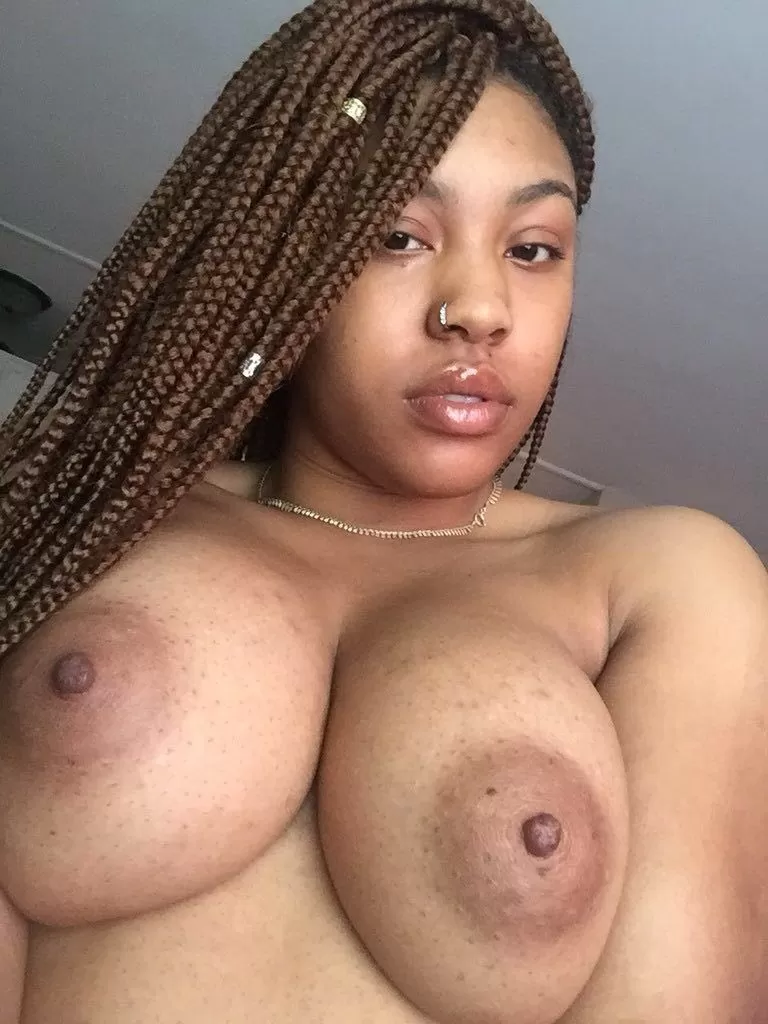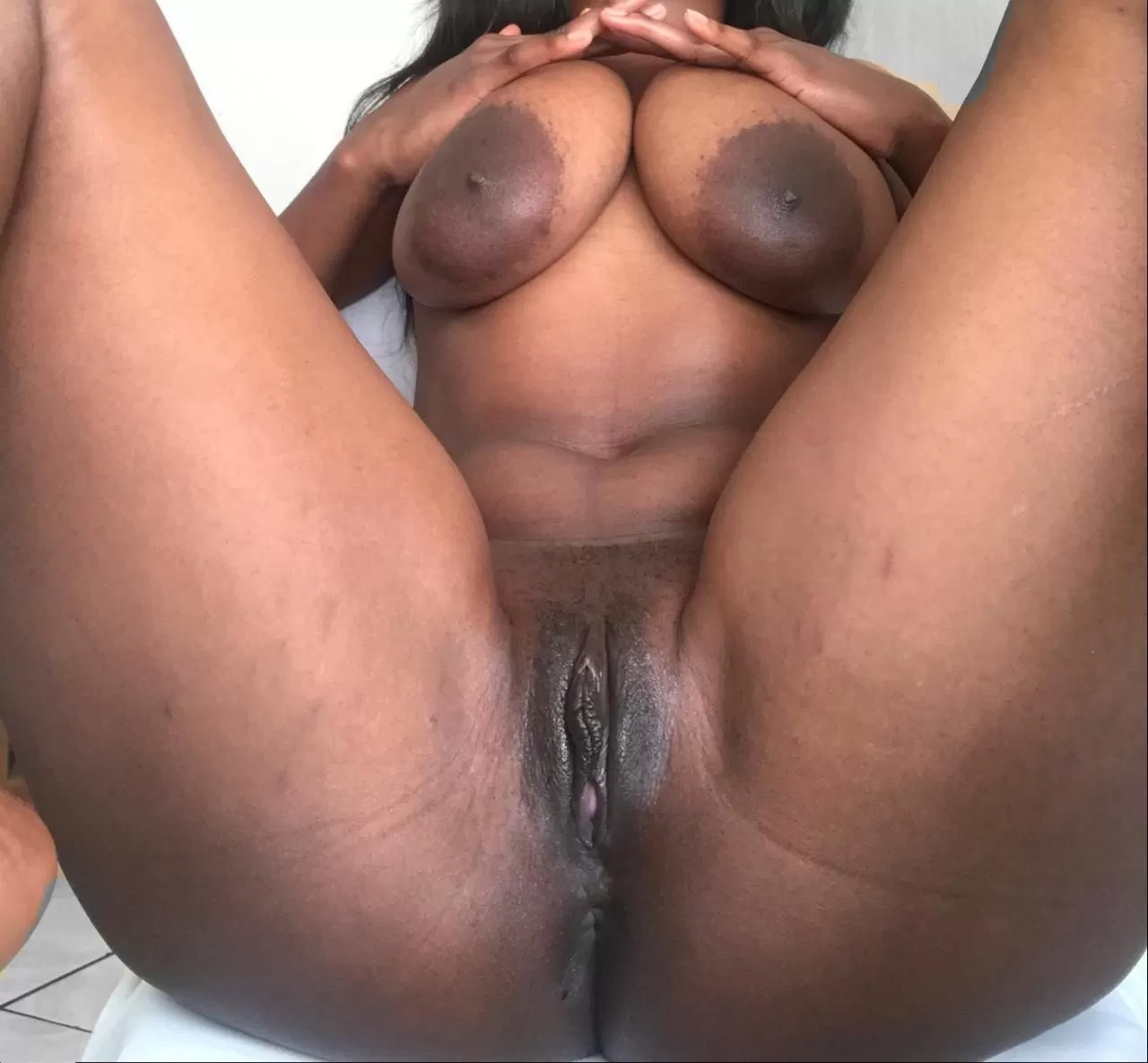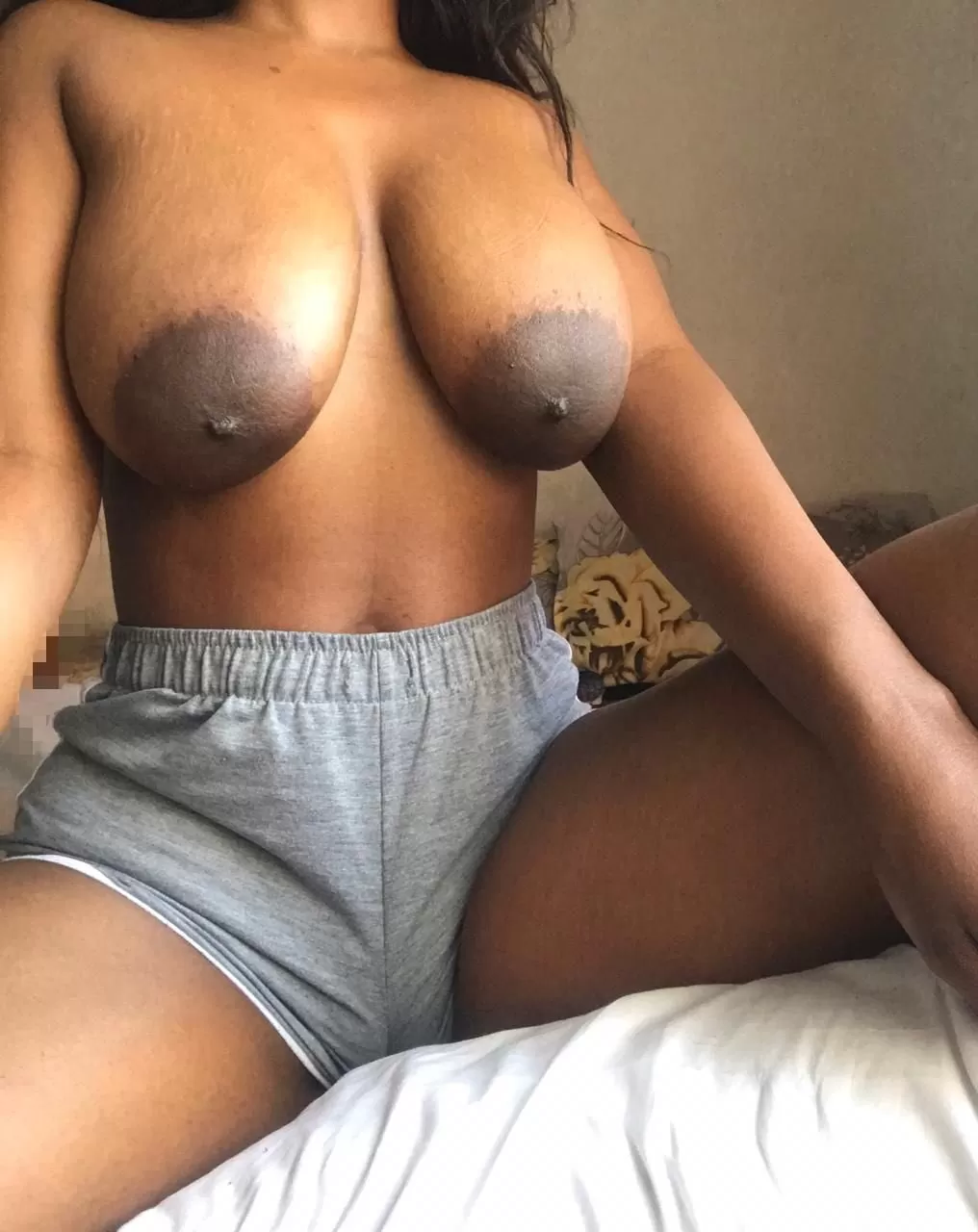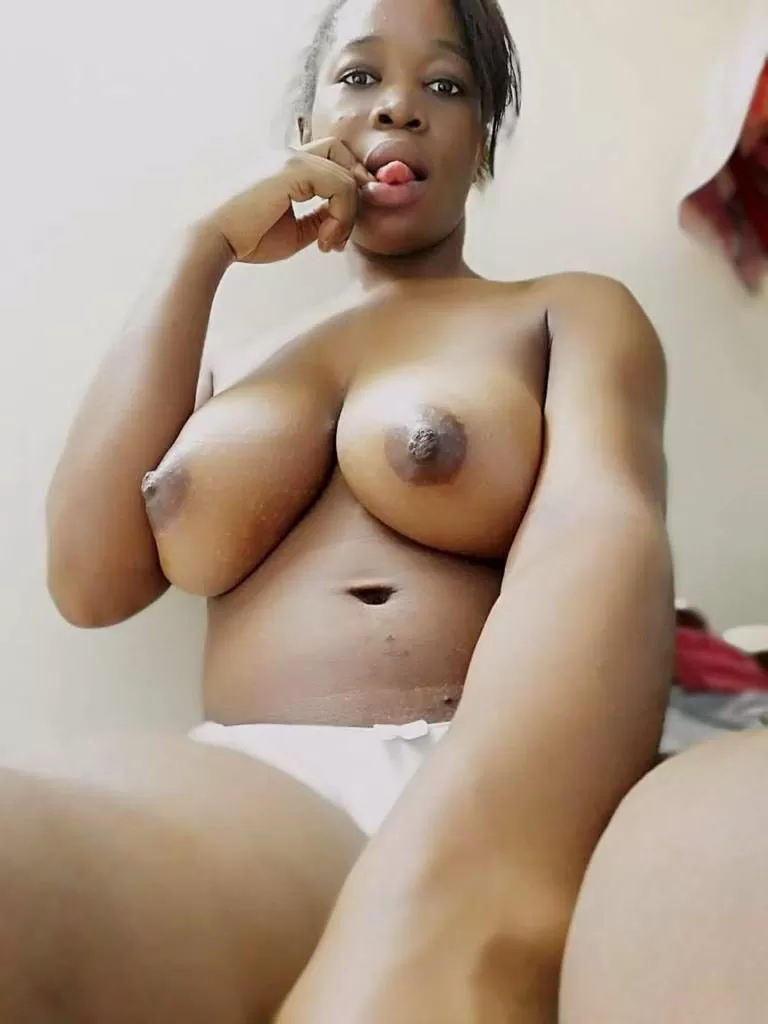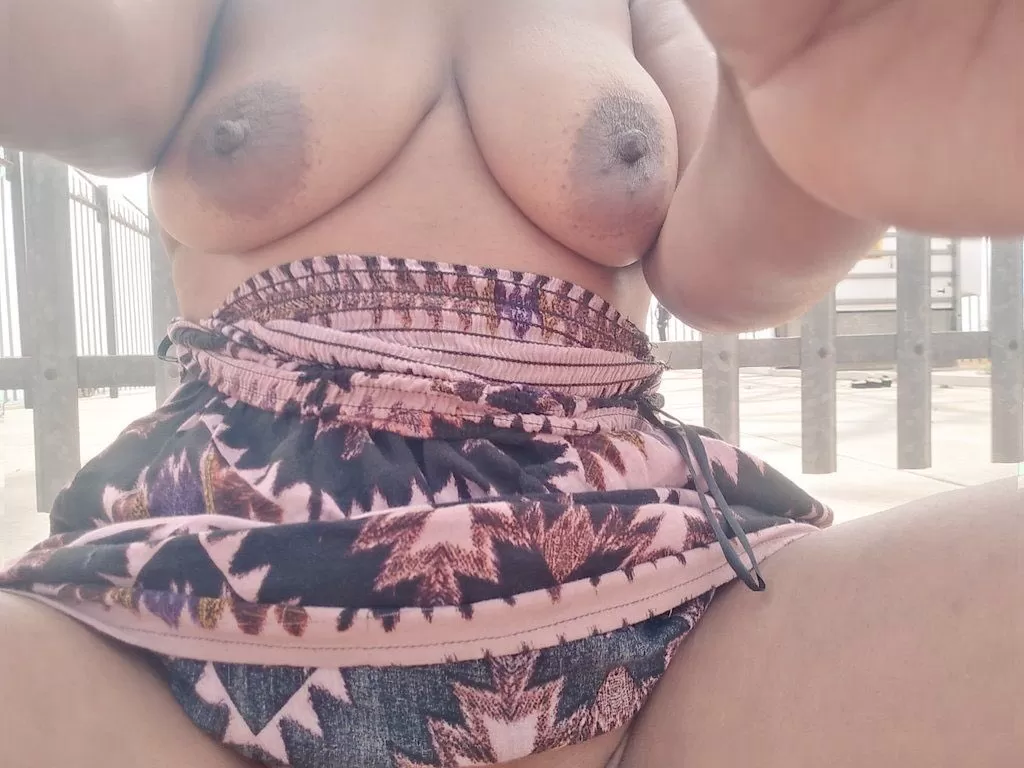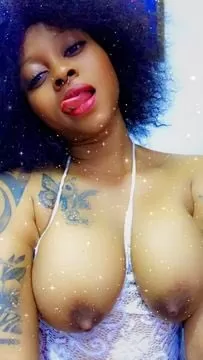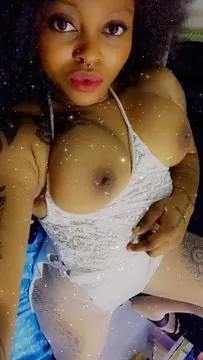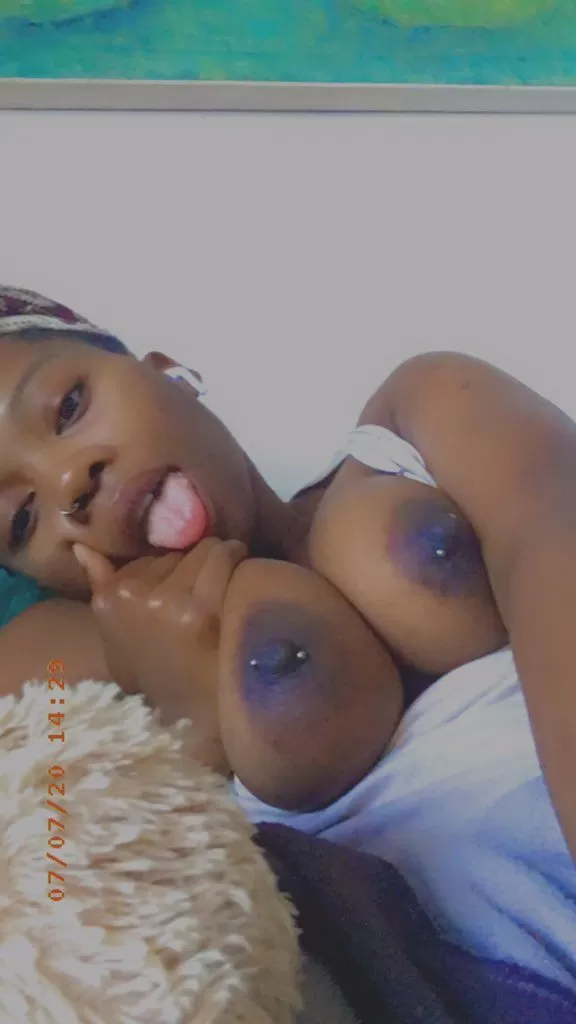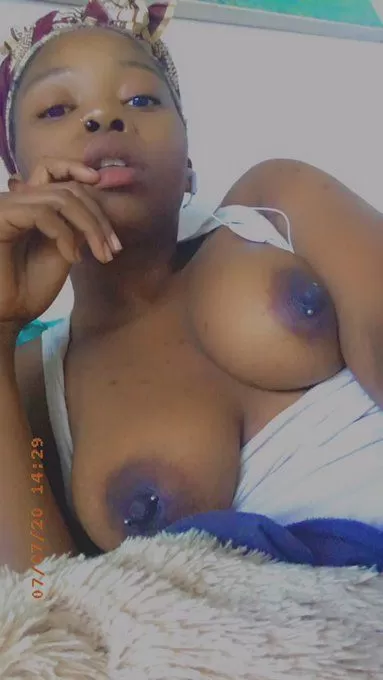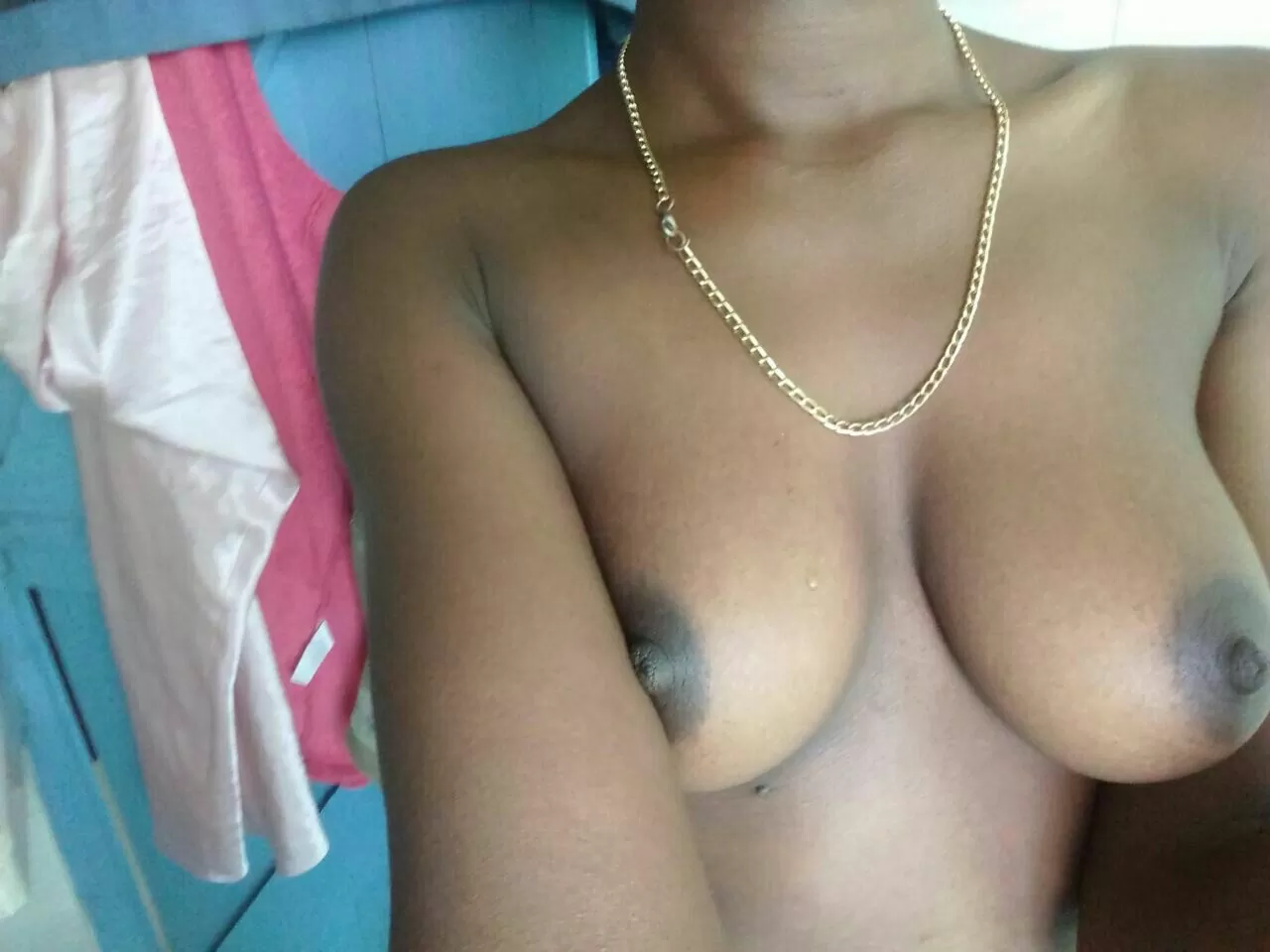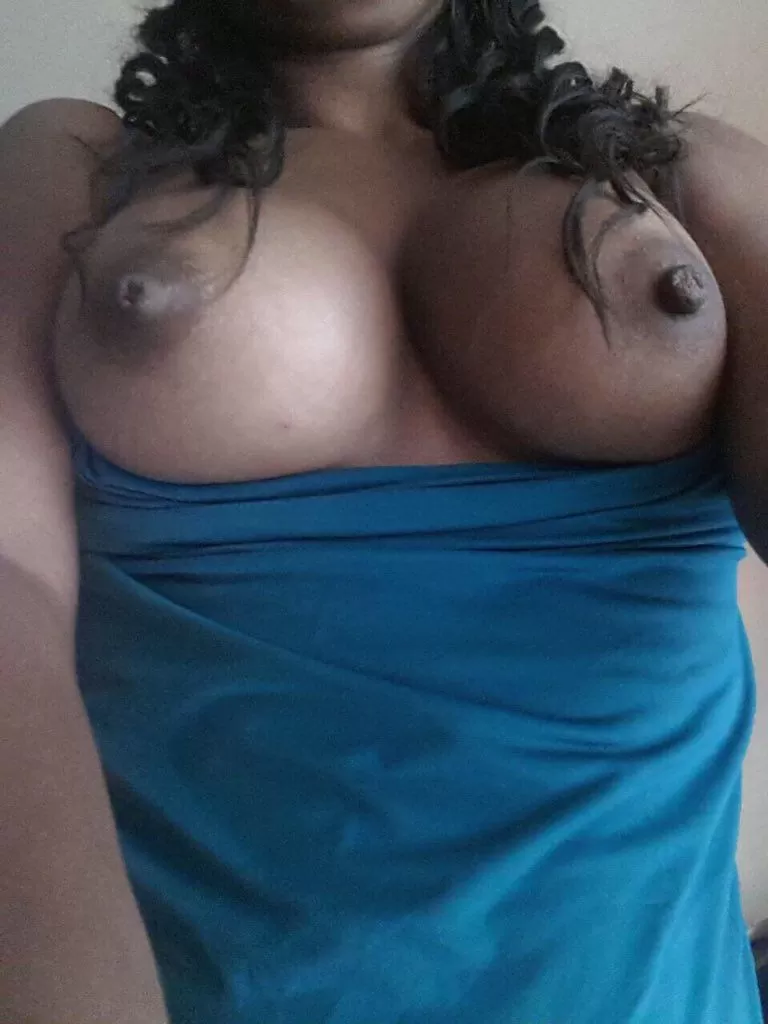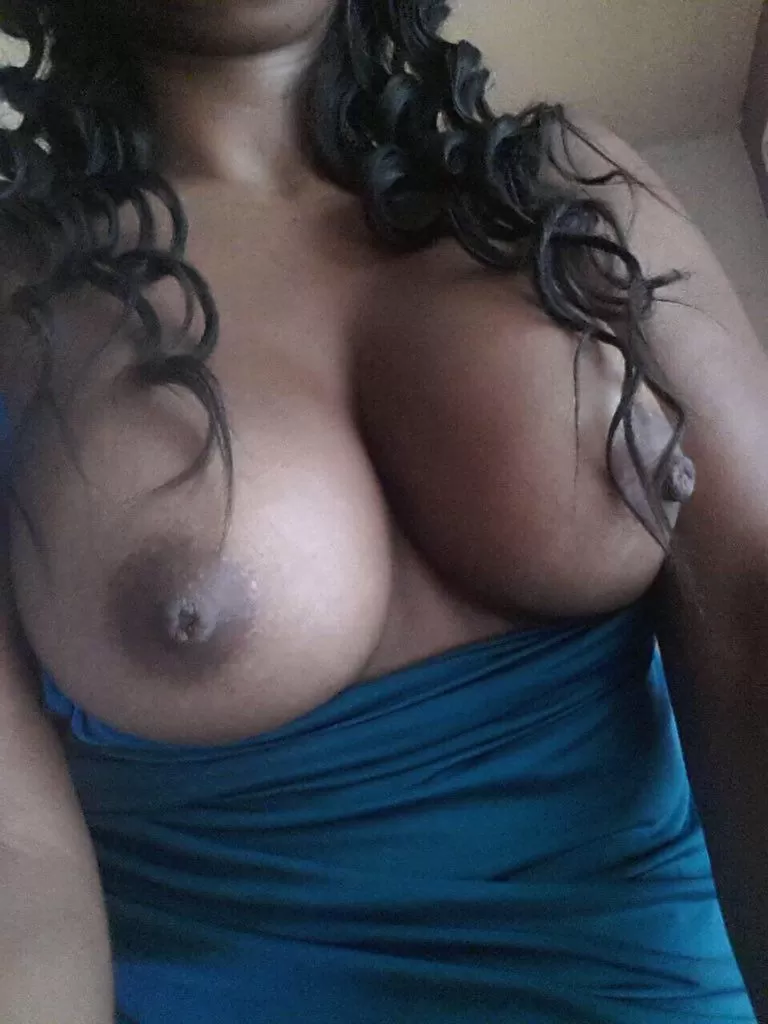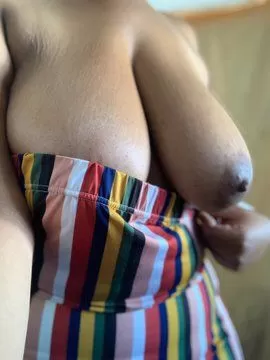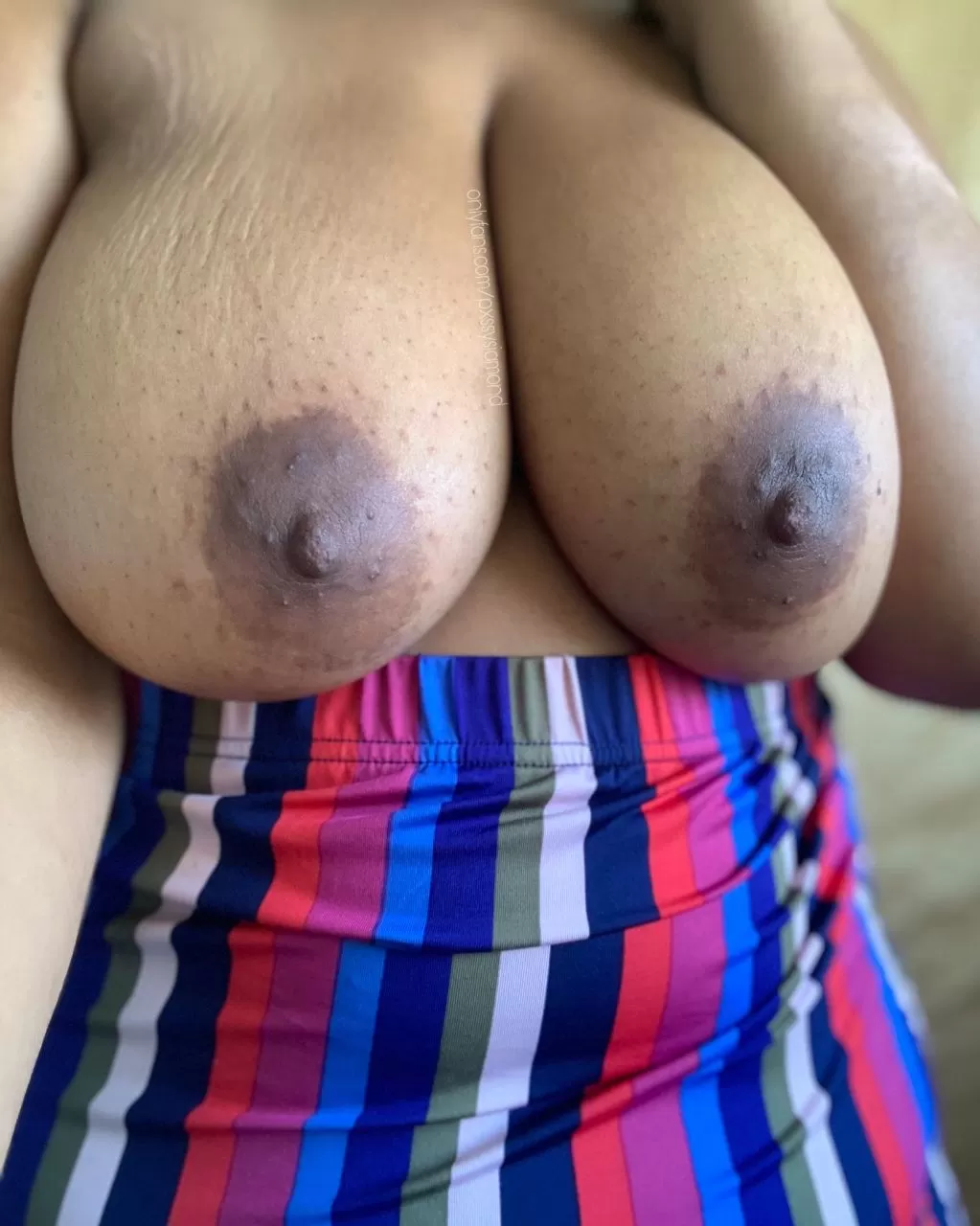 Check Out Tittie Tuesday Videos Below:
Here are some erotic ebony boobs for you to enjoy too. These horny girls with big boobs do a very good job at tittie fucking and boob jobs. They even let you cum on their bodies and huge jugs!!!
A little massage after a shower while fantasizing about getting fucked in a shower porn scene never hurt anyone either. Petite boobs matter too!!!
Here is also a video for those who just looove petite boobs, to suck them and enjoy their cup-size feeling.