THE Kenyan X-rated Social Events PIECE BELOW HAS PHOTOS AND VIDEOS SUITED FOR A MATURE AUDIENCE.
Nairobi is a great social destination and recent social events have become the in-thing. They are the new cool and the Methuselah days of club partying and club hopping seem to be a thing of the past.
Nowadays; young fun lovers are opting for the trendier social events; which seem to be a launching pad for fashion, new artists, showbiz, and recently outdoor social sins.
From Blankets and Wine; to Mingle and now The Circle; event organizers are going out of the way capitalizing on this new phenomenon; as corporates wrestle to swing in partnership sponsorship.
The money made is beyond good. All these events range between KES 1,000 and 10,000 for tickets. They have brought back to life the ordinary club concerts that were long dead in Nairobi.
Pictures of intoxicated and incoherent youths out on the ground; two girls making out, locking lips, and caressing in broad daylight as the public feasted the "lesbian act" and these are just snippets of the reality.
Don't get me started on a pair that was making out inside a nearby packed automobile; giving the awed onlookers a freebie movie moment.
There is a rising concern over underage school-going teens experimenting with drugs, sex, and alcohol on these so-called and branded "family events."
Our undercover investigations reveal that without a shadow of a doubt; substance abuse is becoming a norm with fresh "cool" innovations of the weed-cookies; sweets, cakes, and other junk munchies as well as drug-laced shisha becoming the new high in town.
Even as the event organizers strive to maintain sobriety among thousands who throng these venues to unwind; denying the above allegations is just a good P.R show.
The Kenyan X-Rated Social Events
Bernard Kioko of Bernsoft Entertainment is the man behind this event and a host of other celebrities such as Shaffie Weru; Avril; Porgie; Amileena; Colllo and Sarah Hassan among others.
She is the new baby in the outdoor events and is gaining popularity; quickly becoming the talk of Nairobi
Guys who attend The Circle have their unique mode of partying that includes various eye-catching activities such as model auctions; its infamous wet T-shirt competitions and performances.
In their own words, they say; "The Circle is not an event; it is a social media movement bringing together Barutas!"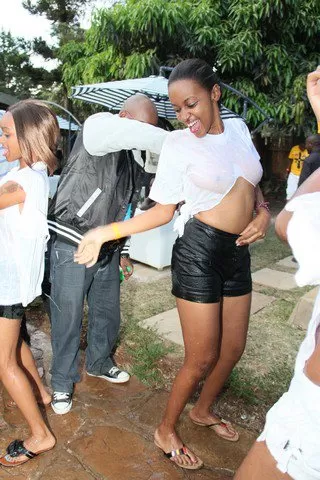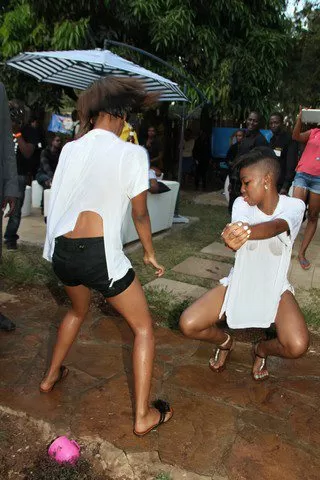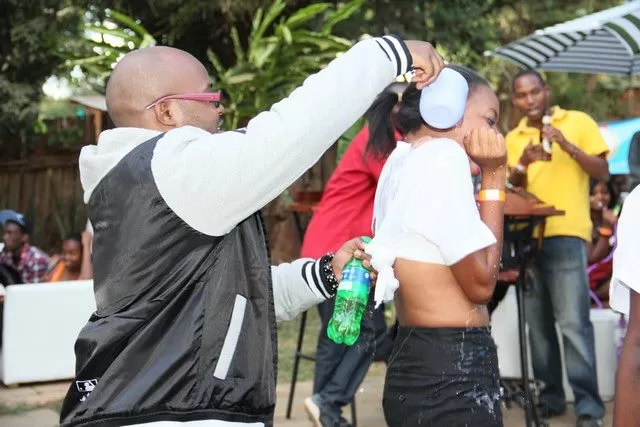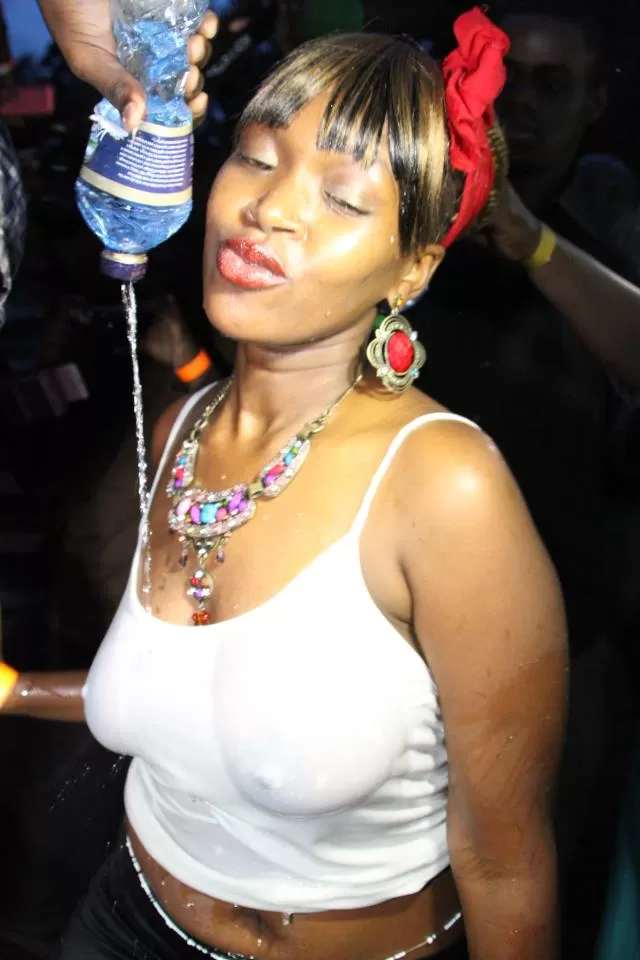 This bi-annual event celebrates extreme sports and rock music. It brings together young guys below the age of 25.
Another rock heads event is the Battle of The Bands. Both of these events have been mired with teens inappropriately engaging in kissing pleasures and other sexual activities.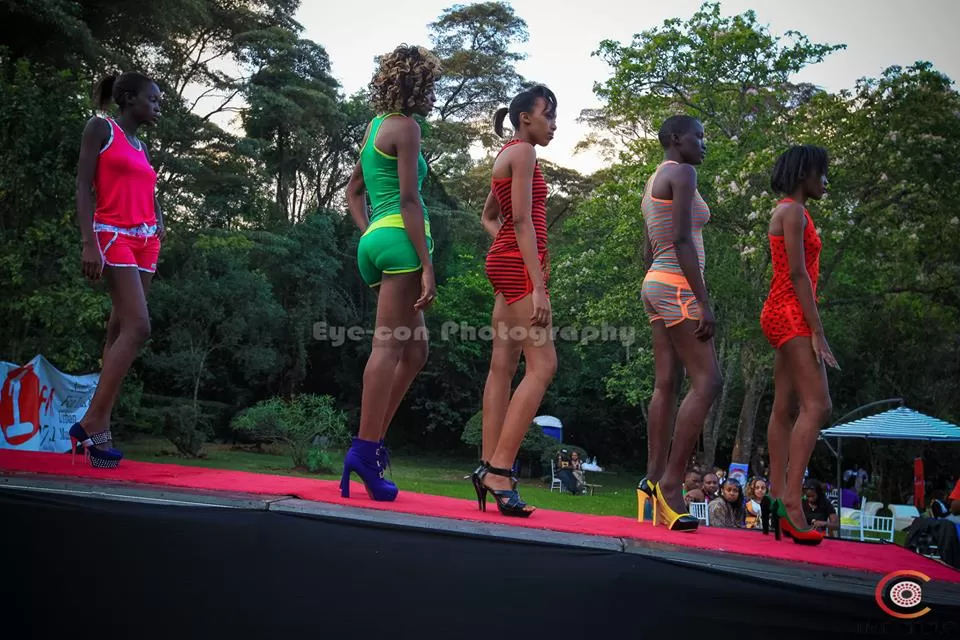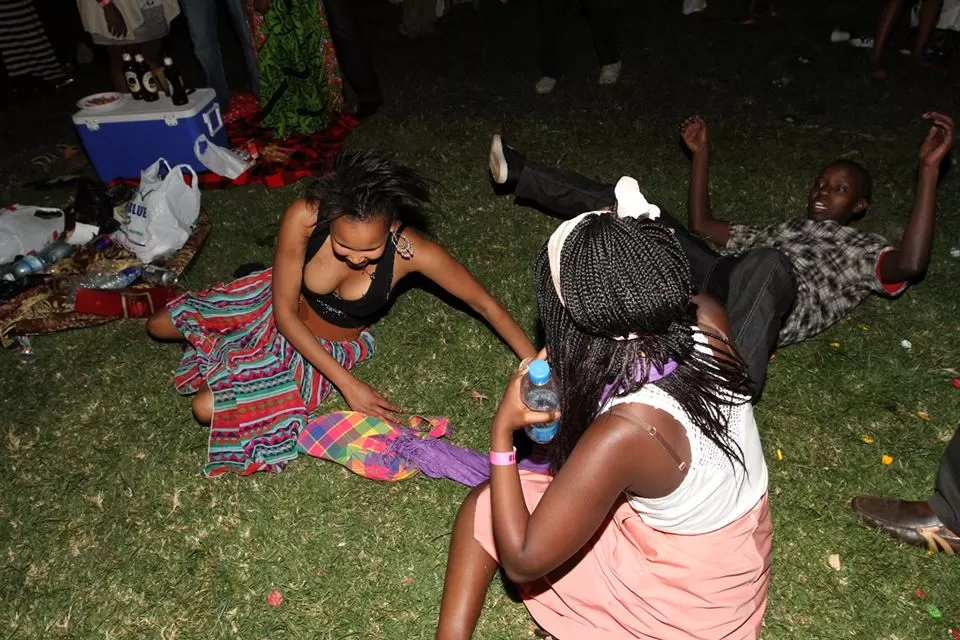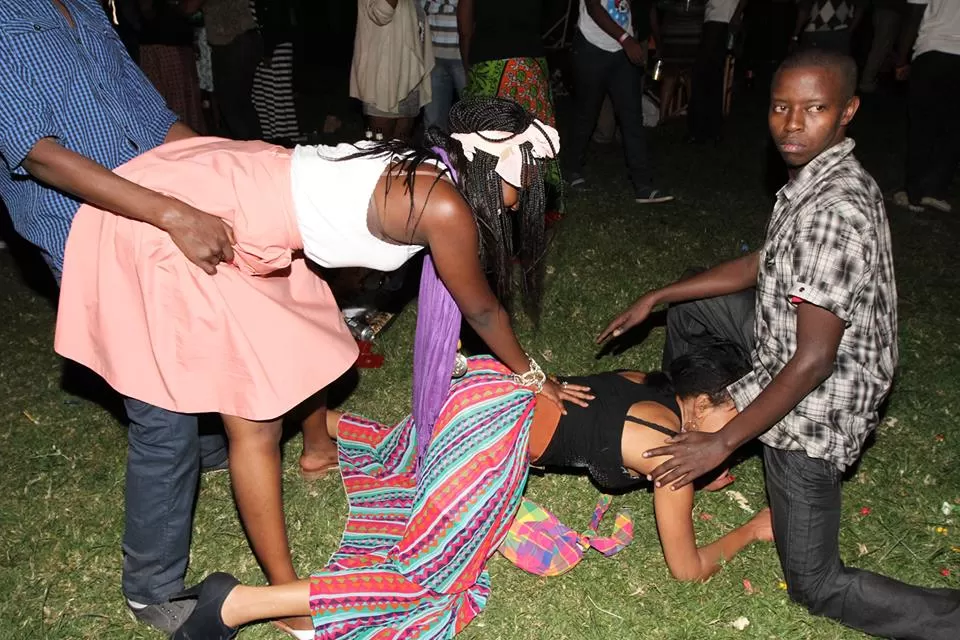 A first of its kind- The Mingle took Nairobi by storm on its inception especially gaining popularity with campus students.
Hosted by Adrenaline in Motion, it offers an avenue for professionals to meet; exchange cards, and at the same time play games.
The event is "an over 21" with identity cards inspected before entry. Many argue that it is an event where guys come to drink and act stupid; while ladies dress scantily and fight over guys; all this while intoxicated and high.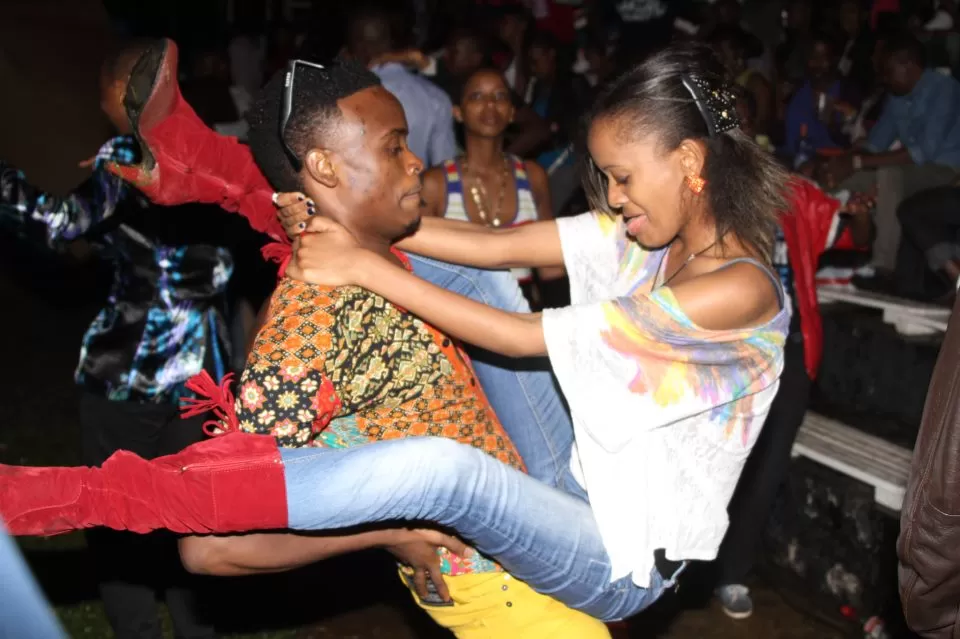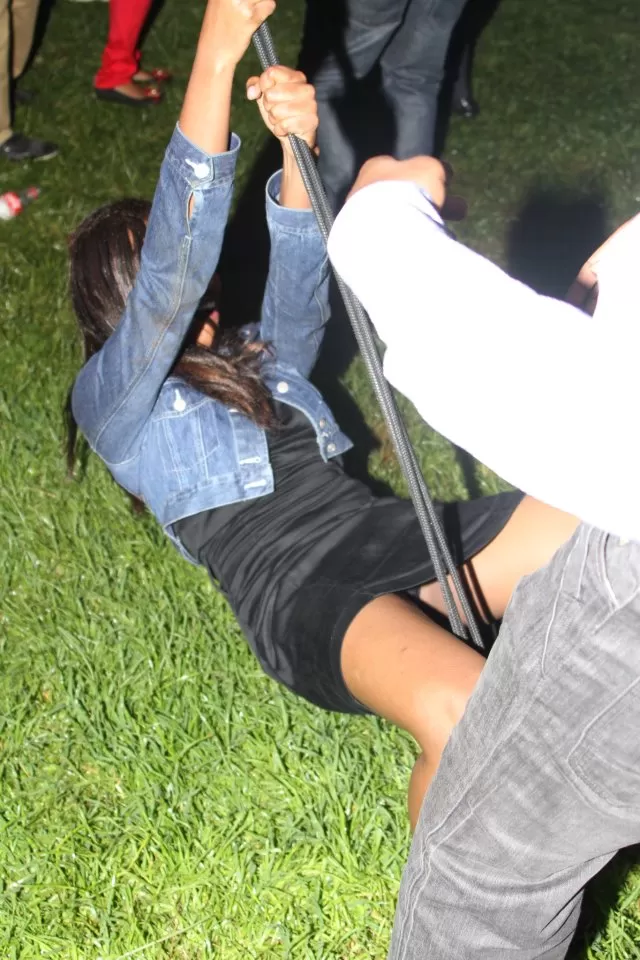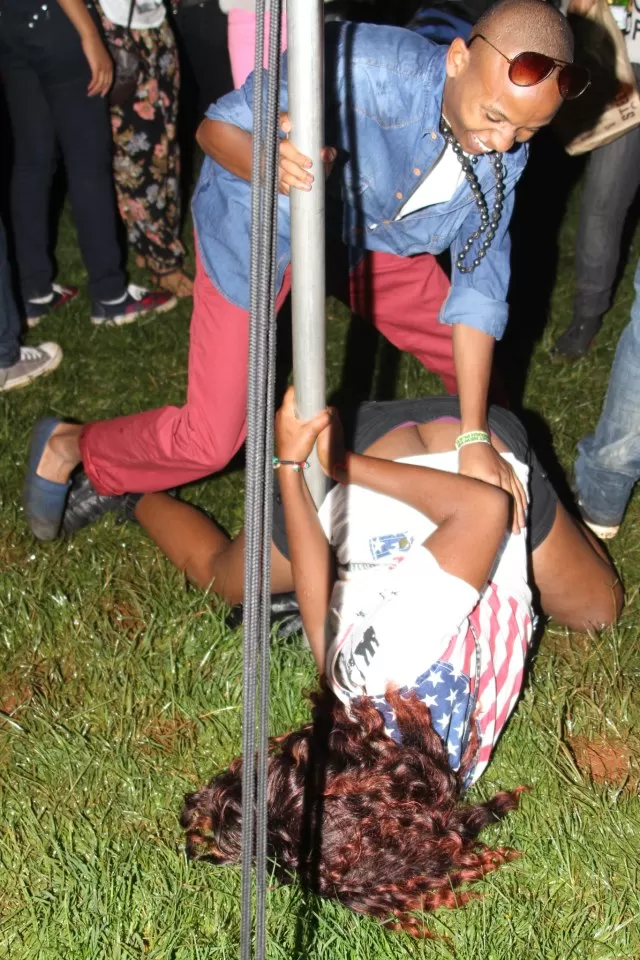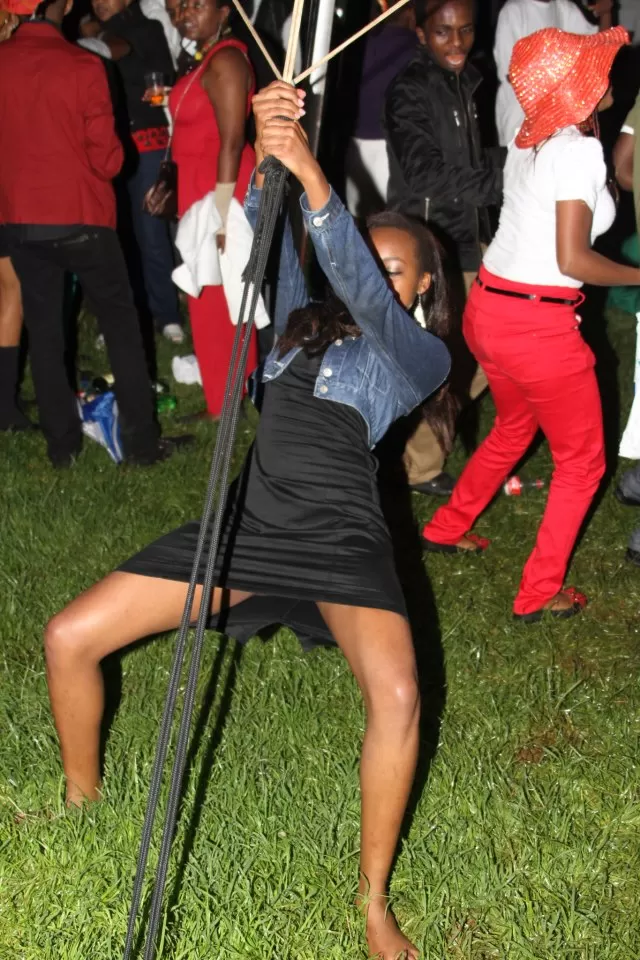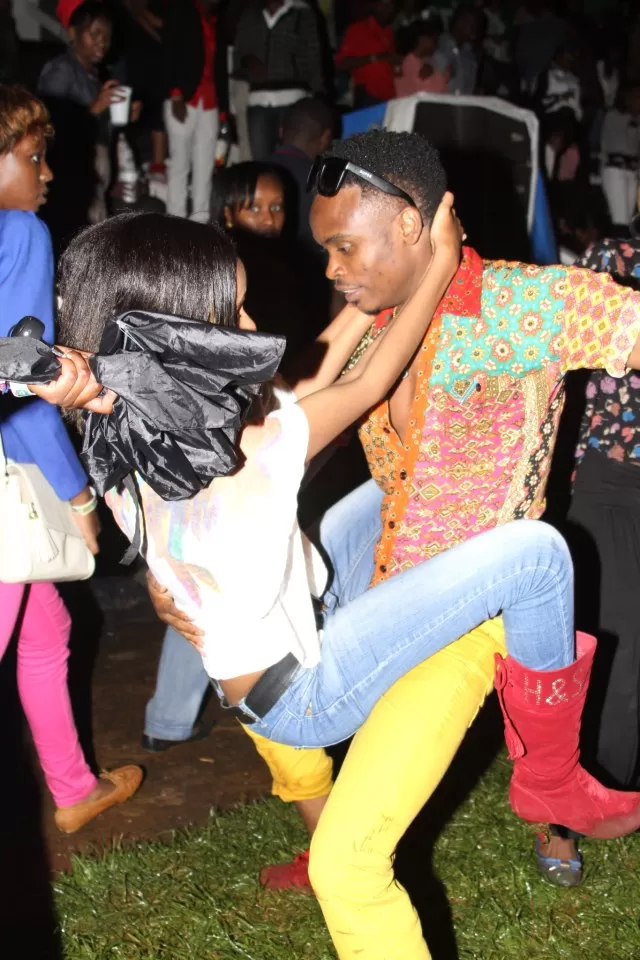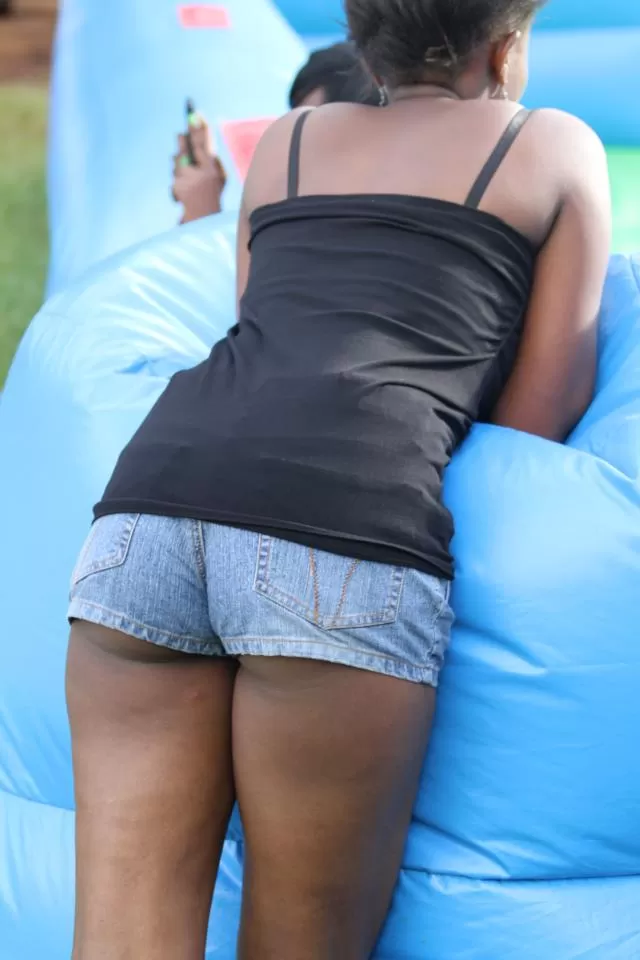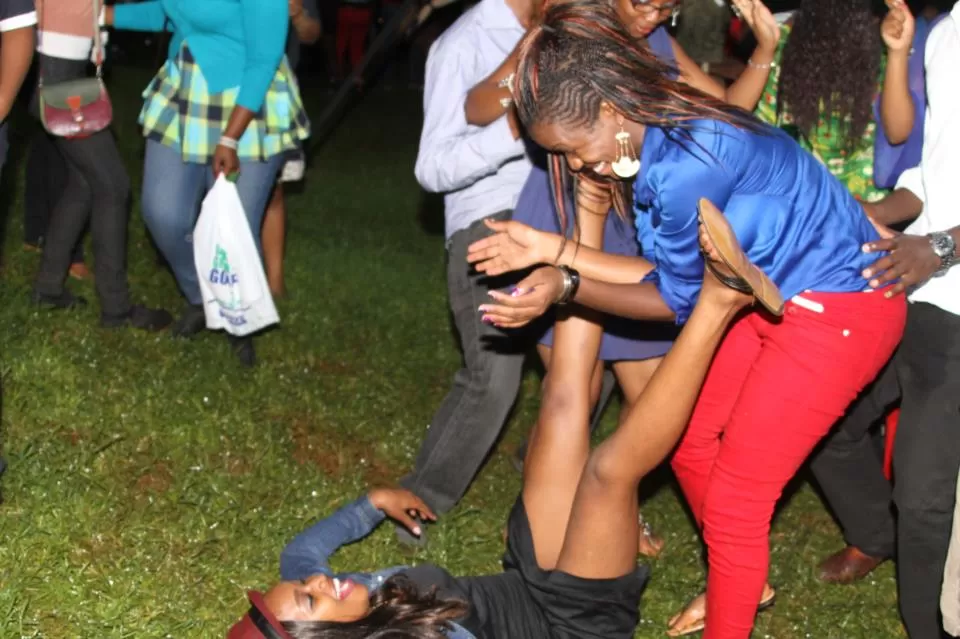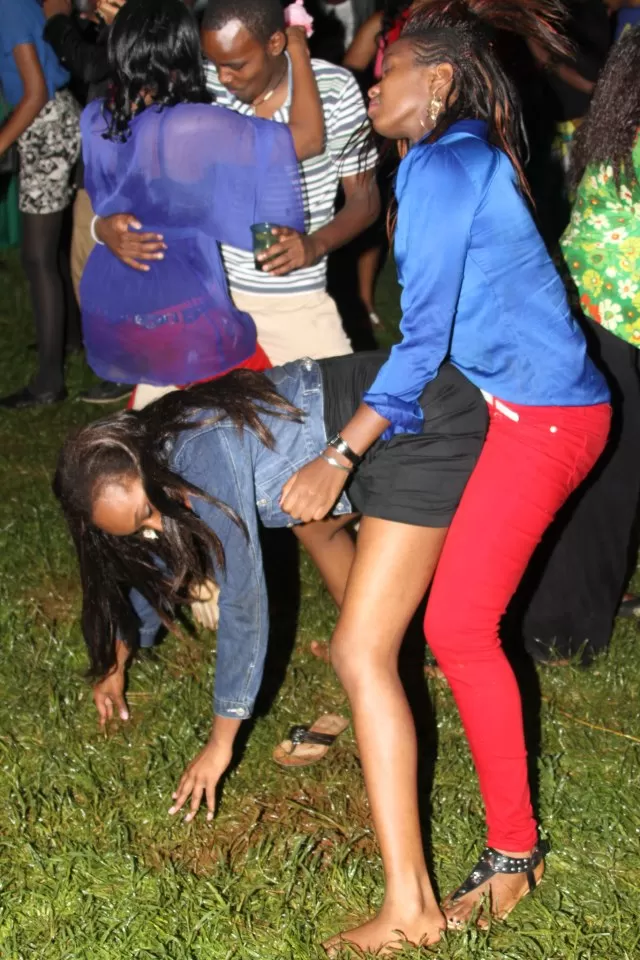 BLANKETS AND WINE:
The brainchild of artist Muthoni the Drummer Queen; the event has evolved from being a simple outdoor event relaxation event for families; to a phenomenon with a fanatical following not just in Kenya but in East Africa.
Many young people who attend the event have been accused of harboring ulterior motives; unlike the mature folks who use the event as a bond and networking point as they exchange ideas over lesos and drinks.
Nairobians make an exodus to Nakuru for a weekend of hard partying and rugby. The troops of thousands of Nairobians have been accused of taking their bad habits to the otherwise quiet town.
They say; 'WHAT HAPPENS IN NAXVEGAS; STAYS IN NAXVEGAS!" But when we go with our cameras then upload what we have captured; then we have pictures of girls making out and drunken youth in intoxicated stupors and sexually suggestive positions.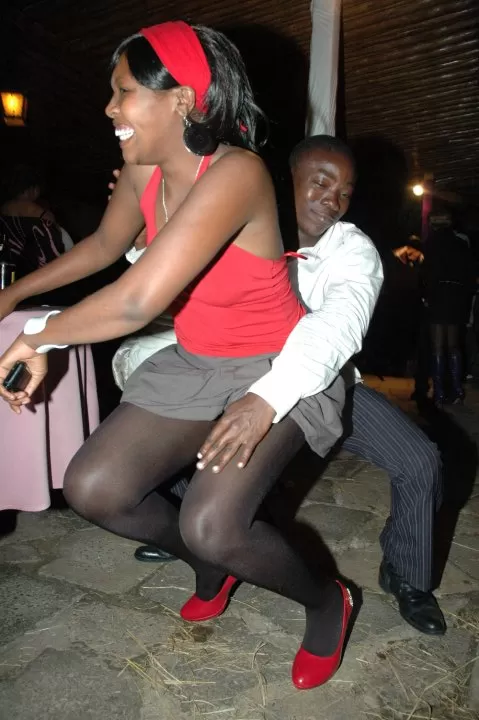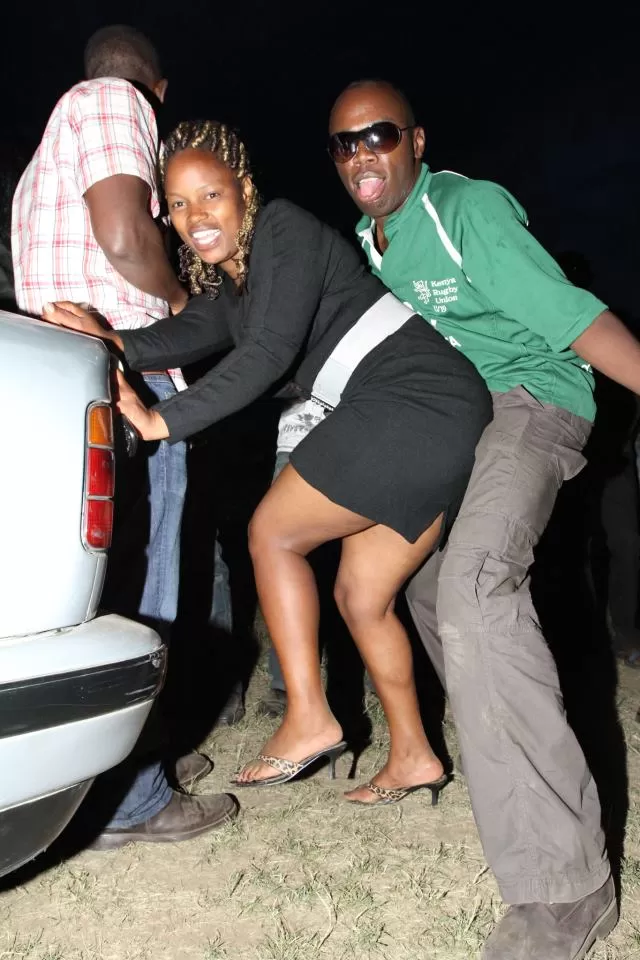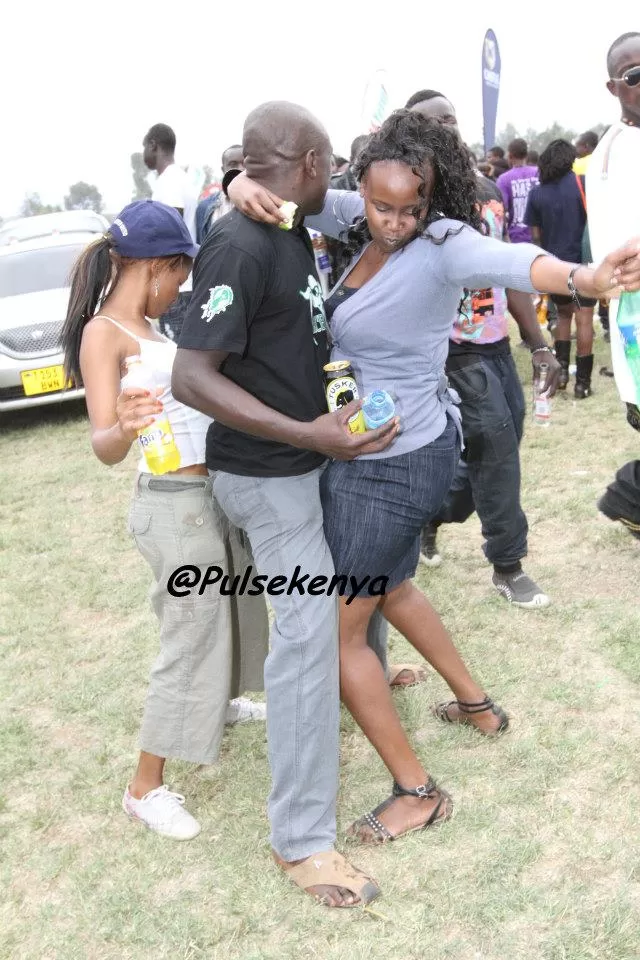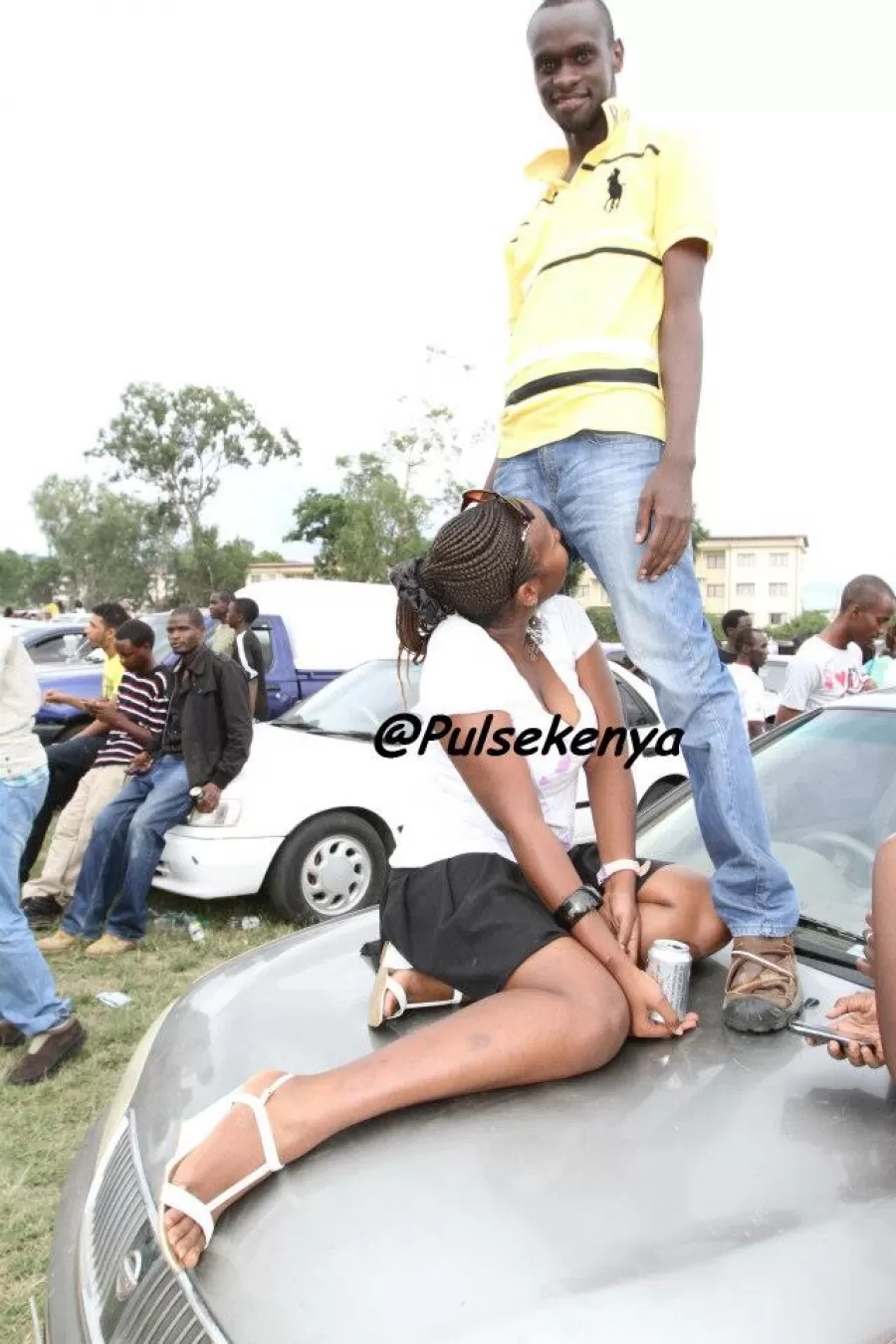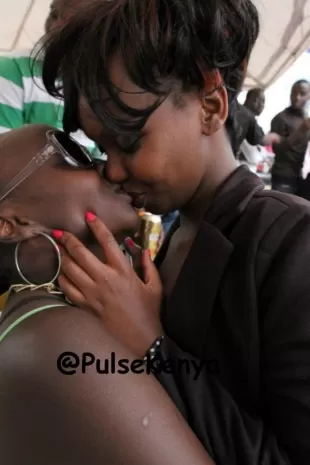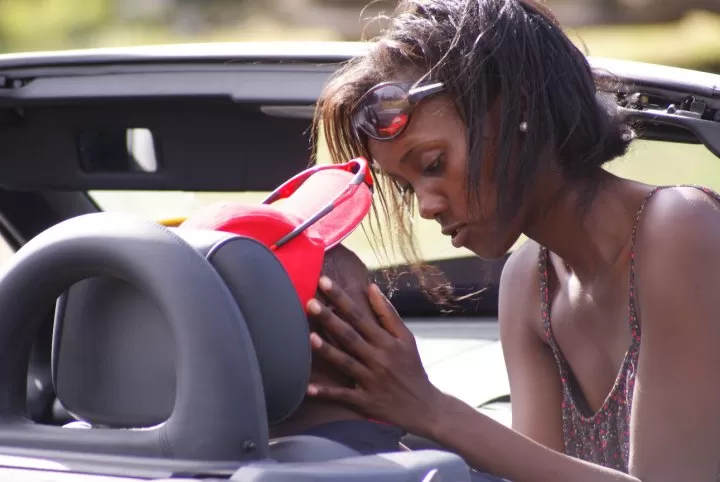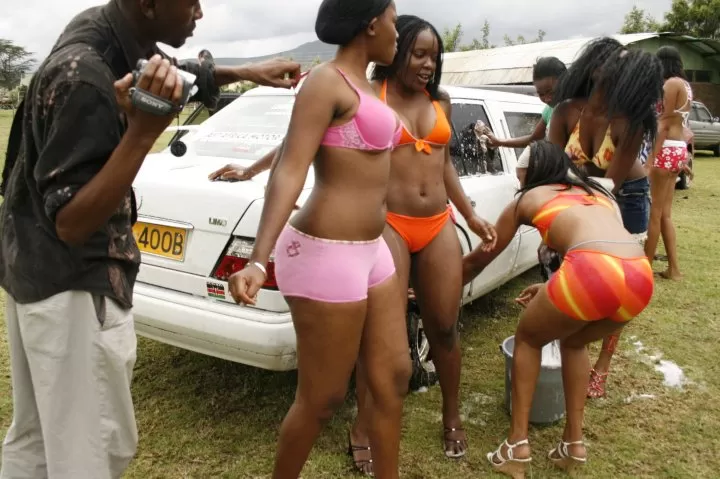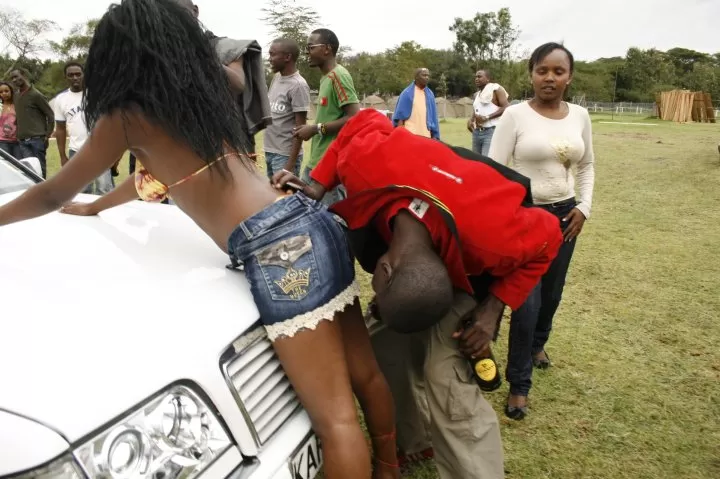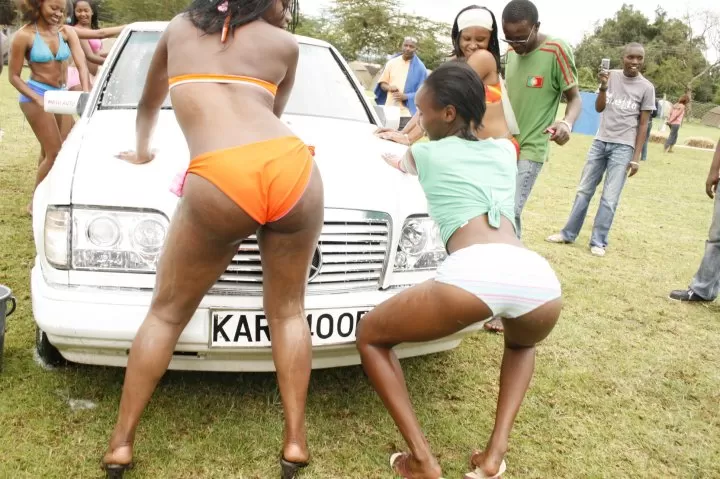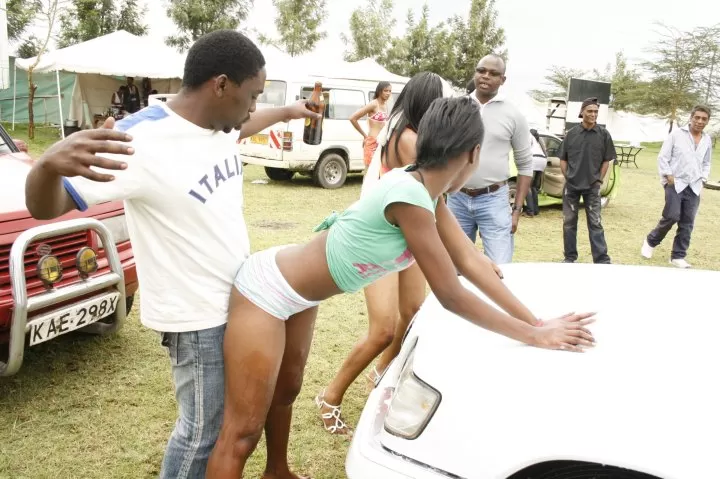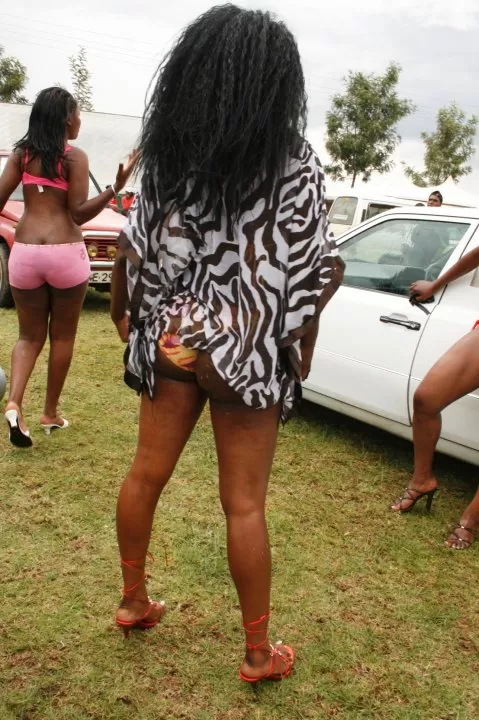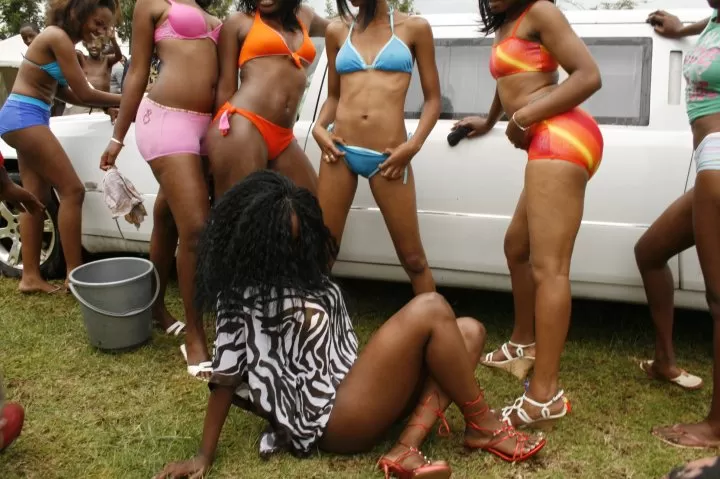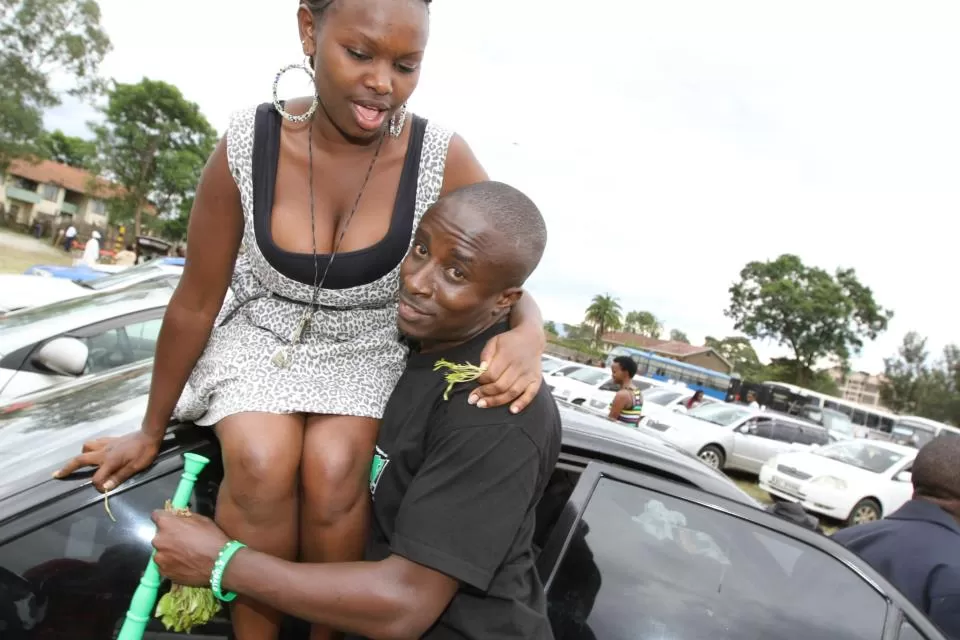 Check out other photos below:
Have you ever attended these Kenyan X-Rated parties?? Share your experiences you enjoyed there in the comment section below.