Toyostar is a Kenyan Transgender porn model who isnt afraid to show just how much he identifies as a female.
According to Wikipedia, a Transgender, often shortened as trans, is also an umbrella term; in addition to including people whose gender identity is the opposite of their assigned sex (trans men and trans women).
This means, men like Toyostar, identify as women. And so they dress and wear makeup and carry handbags like women do, even if their sexual organs are male.
Here are a few photos of Toyostar dressed as a woman: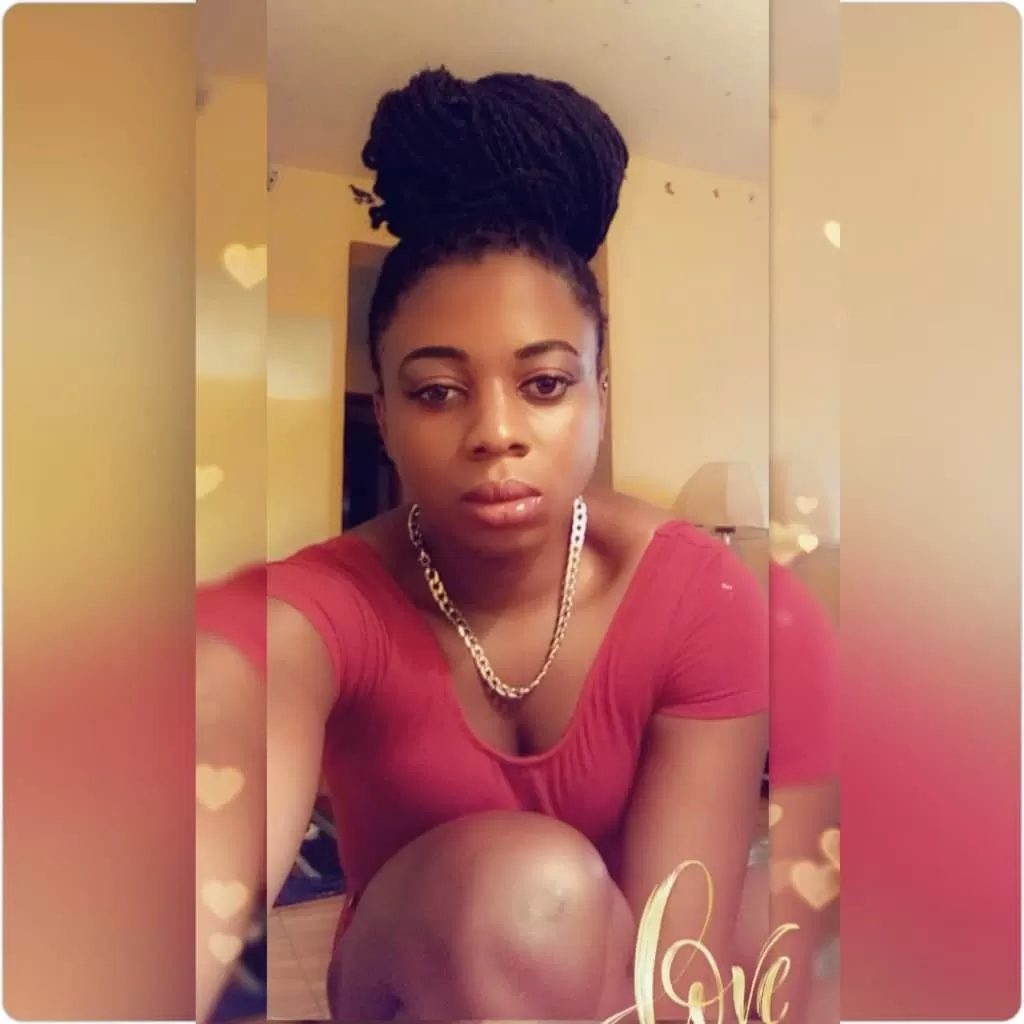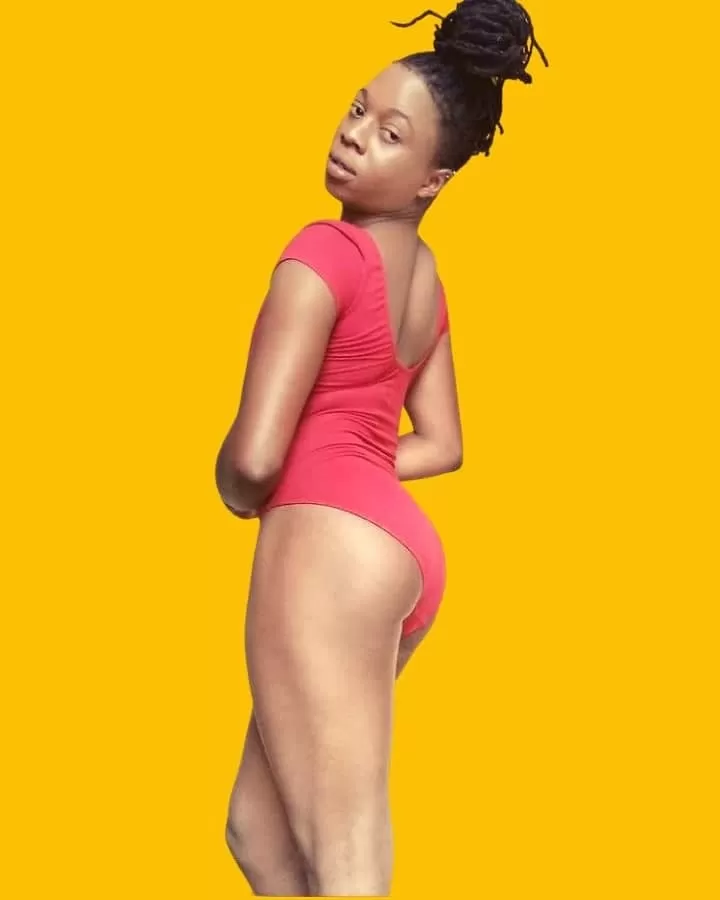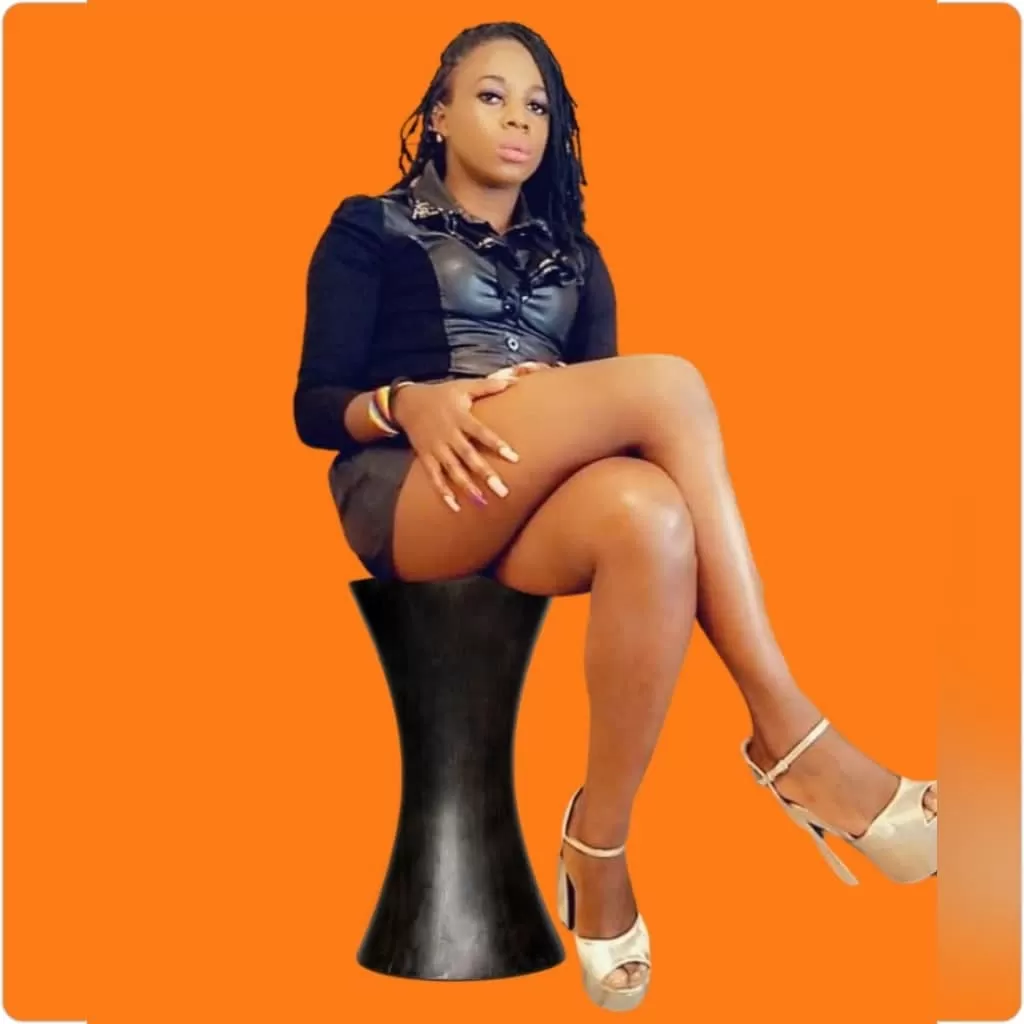 Kenyan Transgender Porn Videos
This trans model lives in Nairobi and provides Transgender escort services as listed on the Nairobi Hot website.
She provides services to bisexuals, bi-curious, gay, and open-minded person who can fuck an ass.
I guess men who are gay like the feminine part of trans men because she has been in business for a long while and it is booming!
Here are the trans porn videos we got from Toyostar for all you trans porn lovers:
If you are not into trans porn, enjoy Kenya porn photos and videos here instead.