An international OnlyFans porn star touring Kenya this August is the best news we have heard in a long while since the pandemic hit.
The said porn star is a gorgeous lady using her phone number that's registered in the United Arab Emirates but is an American. A sexy eye-candy babe.
International OnlyFans Porn Star Touring Kenya Details
While the lady visits Kenya, she contacted Kenya's #1 escort site, Nairobi Hot, where she announced that she will be available from the 25th Aug 2021 – 5th Sep 2021.
That gives you a 10 days window to satisfy every sexual desire that you might have ever wanted with an international pornstar visiting Kenya!
Here are her terms and details to contact her:
RULES.
– WhatsApp Messaging Only.
– Kindly don't Video Call.
– If you want to voice call Kindly ask first.
– If you cant find me on WhatsApp kindly contact Nairobi Hot admin
Phone Number: +971 58 534 3040
Please tell me you found me on the Nairobi Hot website.
Sexy Photos of the American OnlyFans Porn Star:
Here are some explicit nasty photos of the model coming to Kenya. Enjoy the porn photos below!!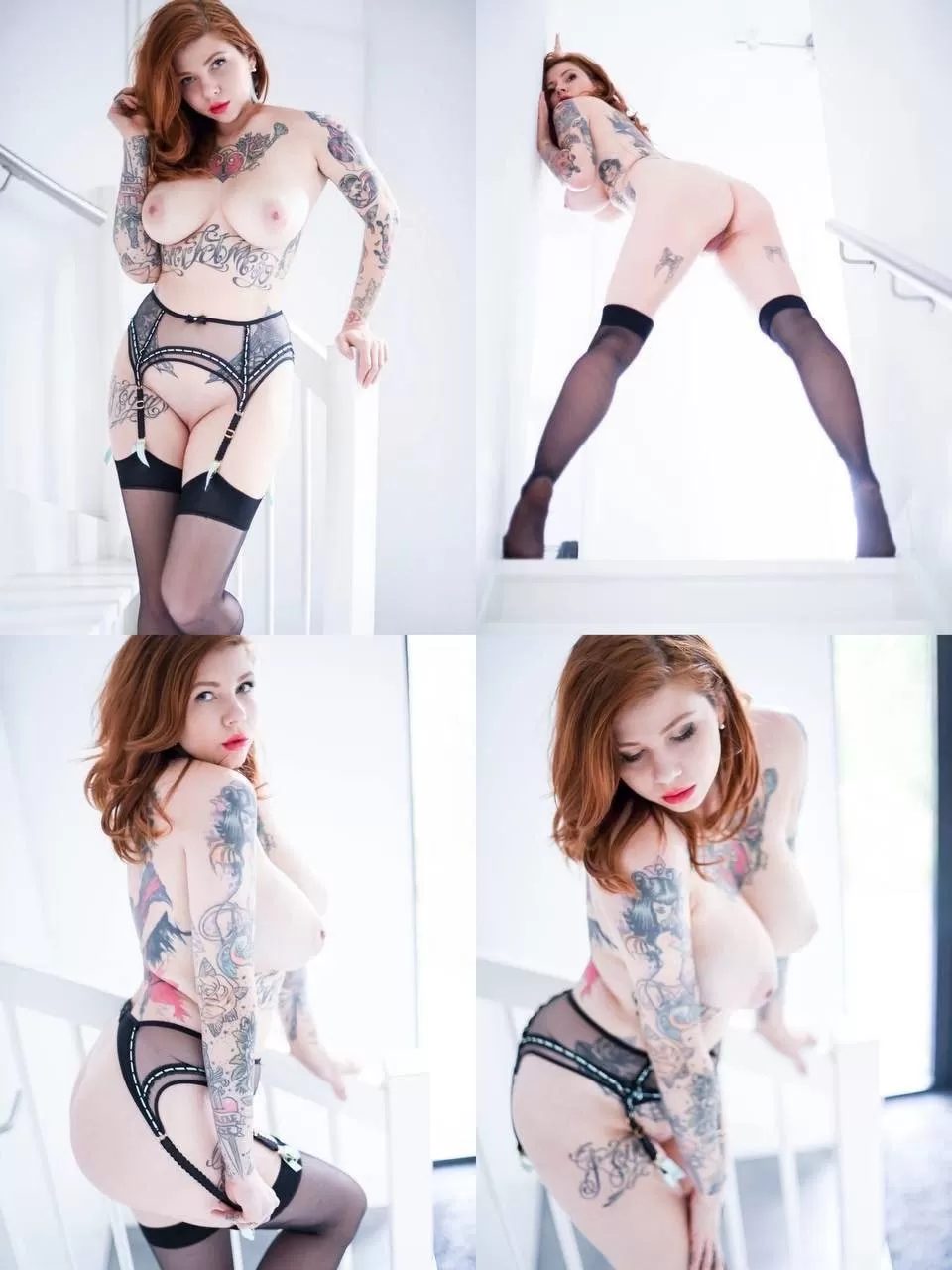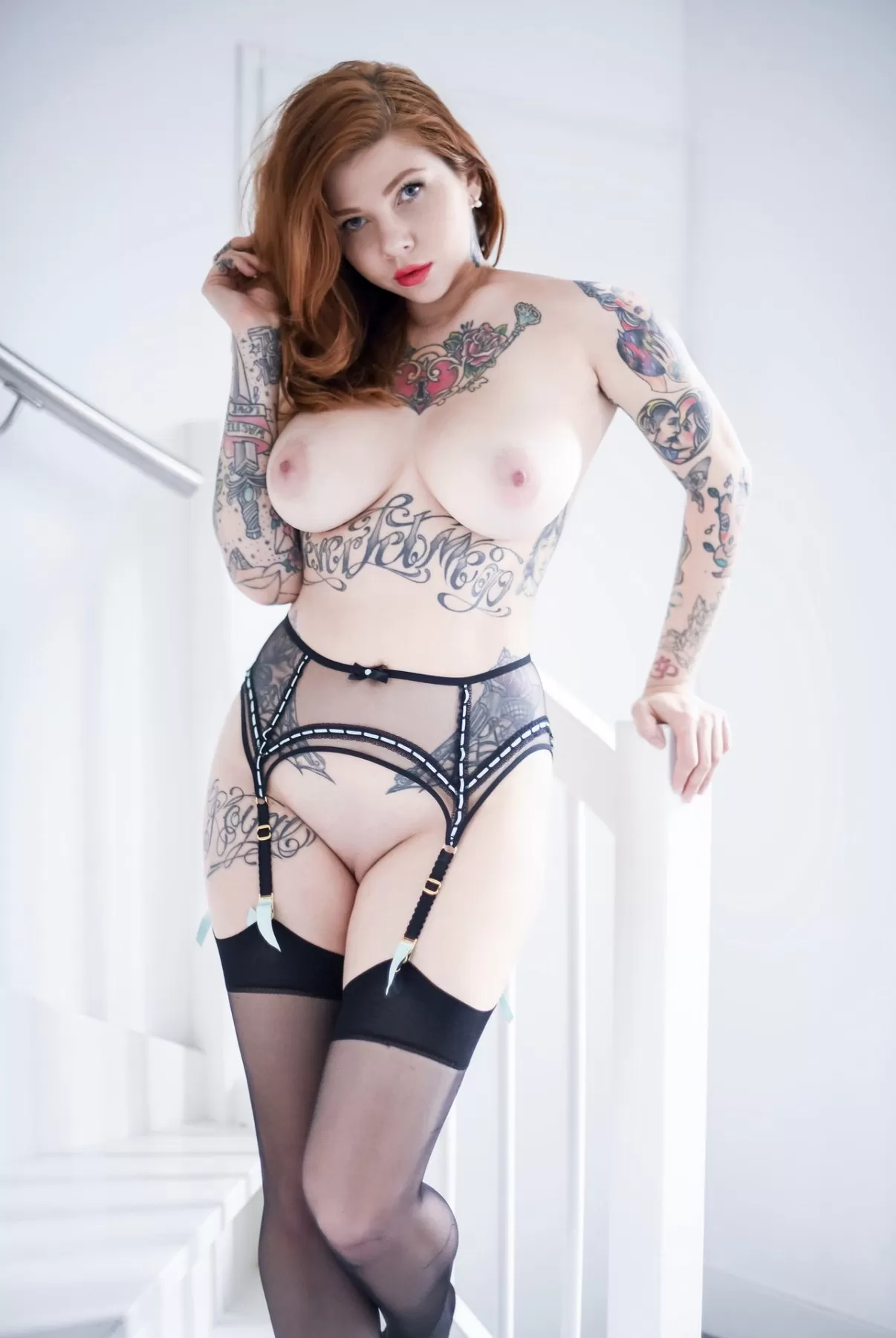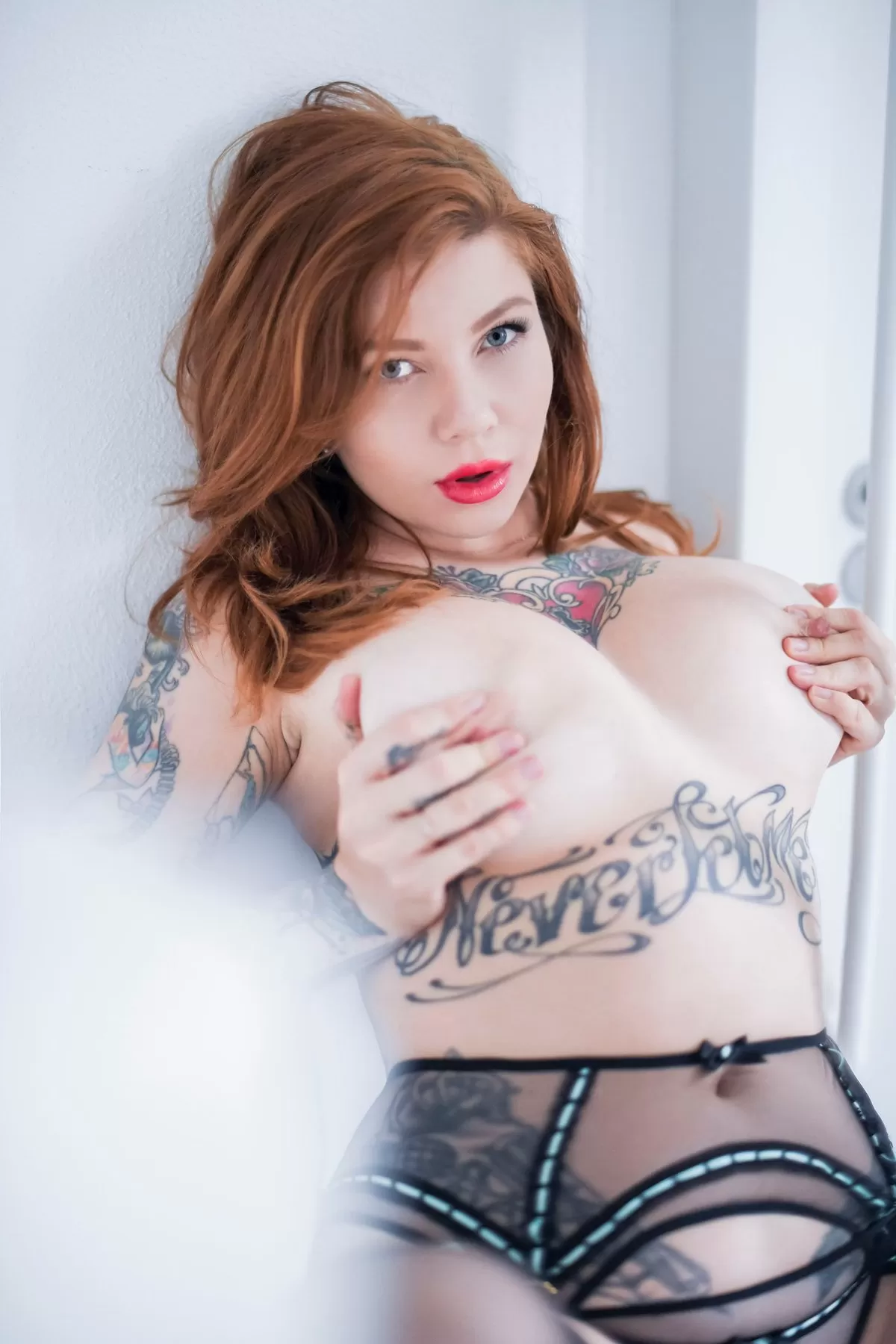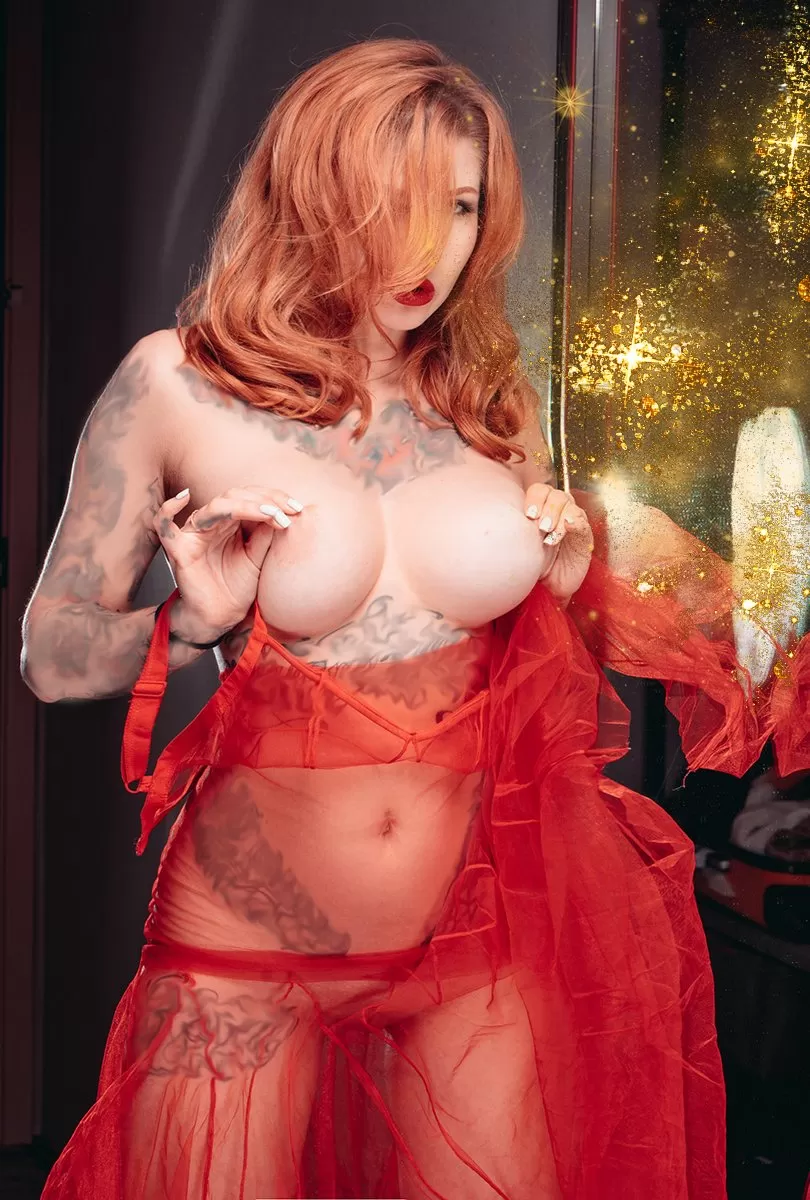 What do you think of this sexy American babe?? Wouldn't you just love to be satisfied by her??
Share your thoughts in the comments section below.