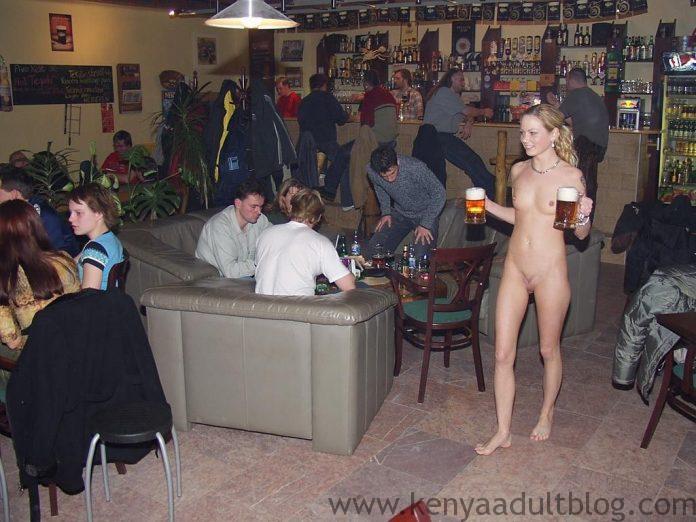 Imagine walking into a bar with a couple of your friends, then noticing that all the female Waiters are wearing nothing but their birthday suits!
The photos you're about to see are but a few released showing Petite ladies – some with hard nipples 😩 walking around with beer mugs serving men who obviously can't avoid staring at these nudists.
I bet once drunk they might just want to fuck the brains out of one of the ladies! 🍆💦💦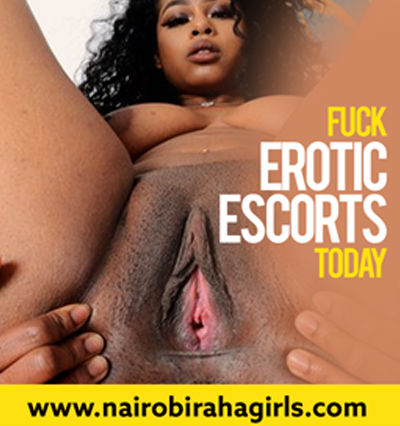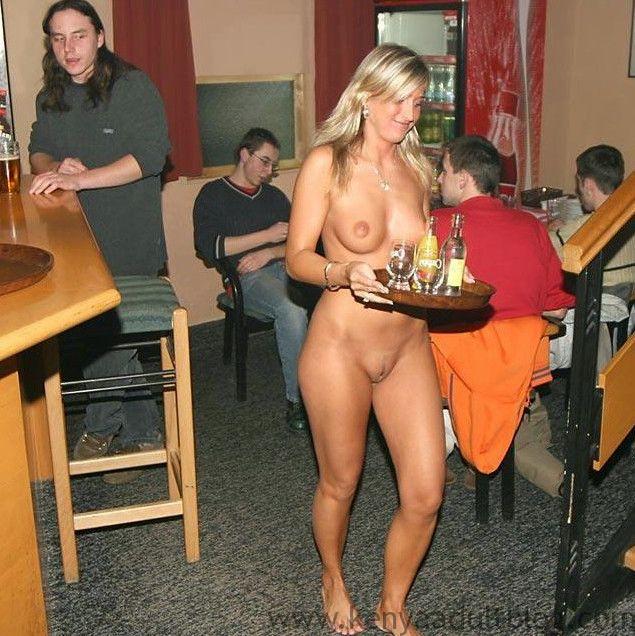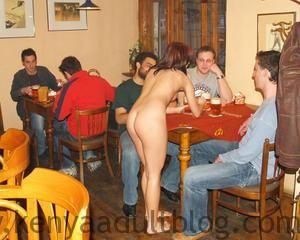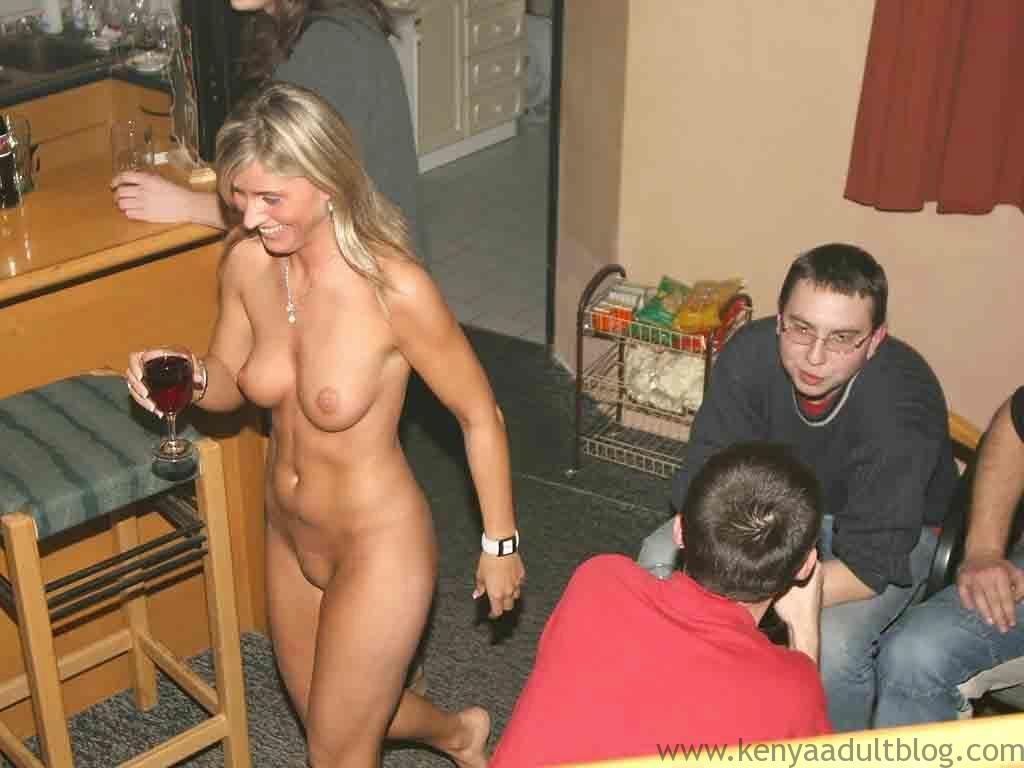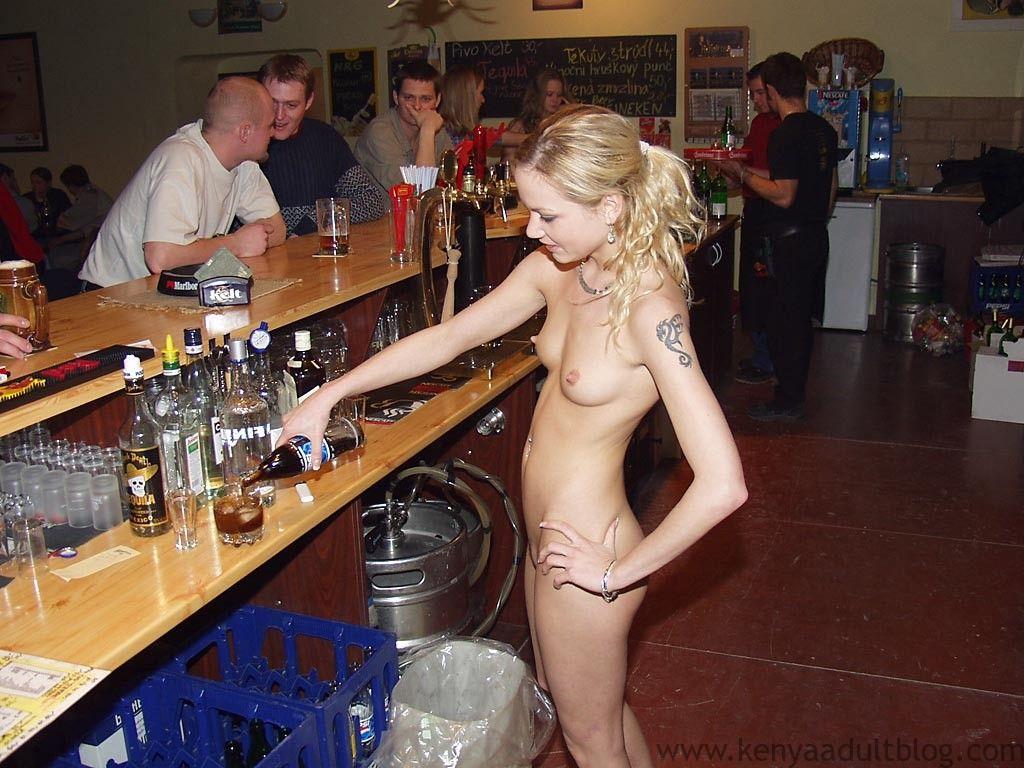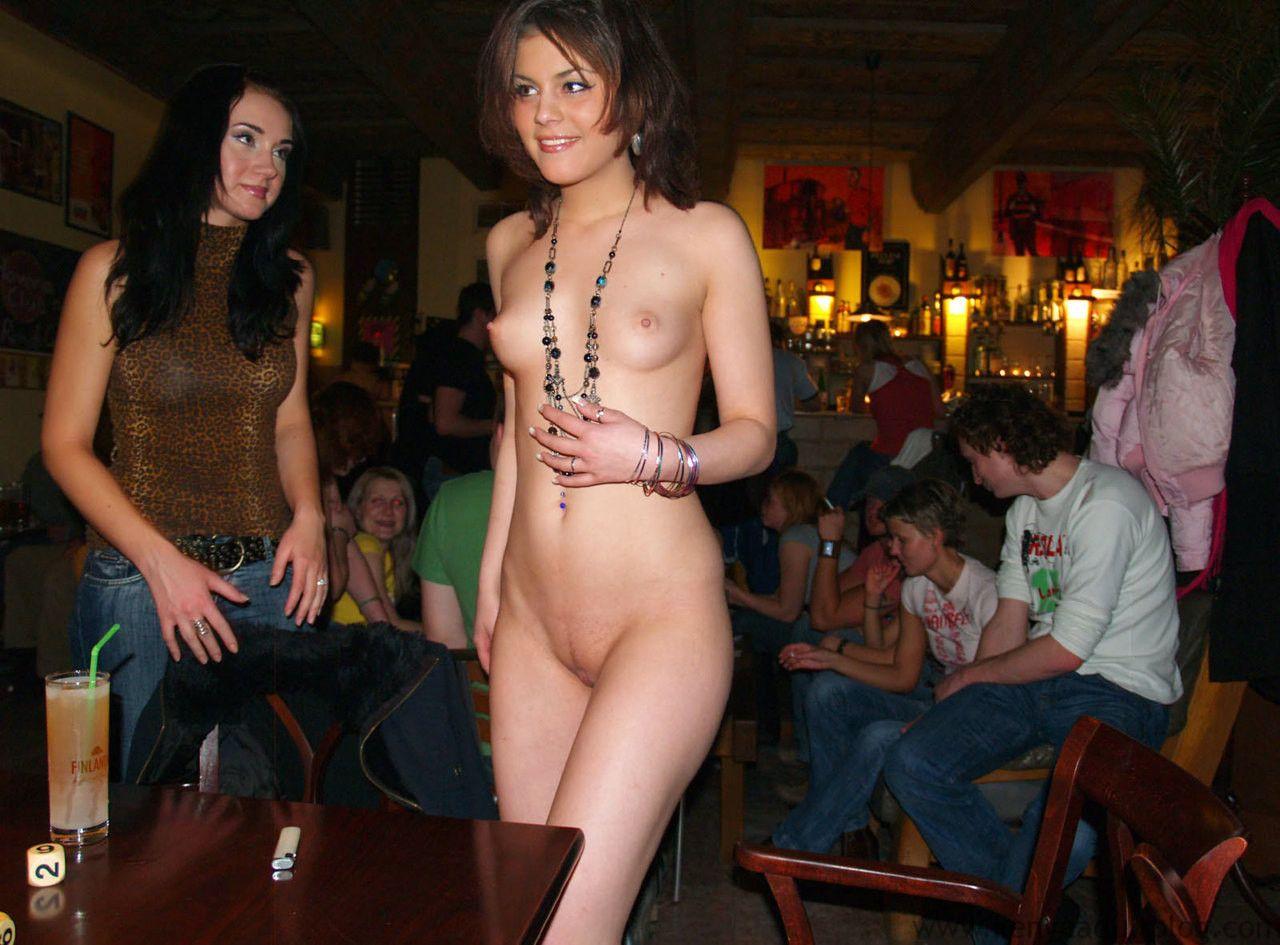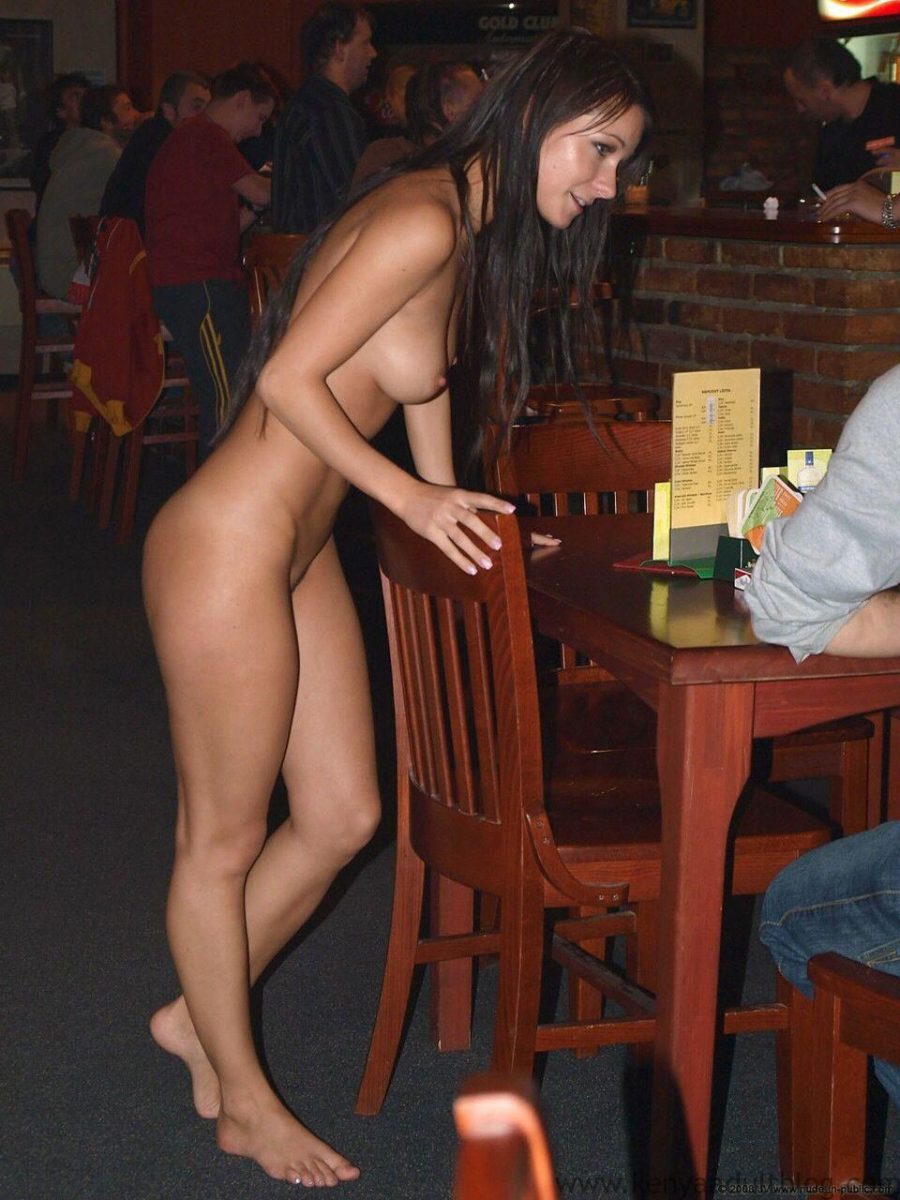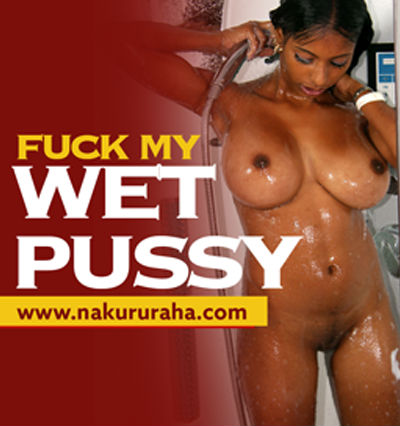 KenyaAdultBlog.com allows guest/anonymous posting about exposes, leaks and other porn related submissions. Send us your posts and photos with details at hello@kenyaadultblog.com today!